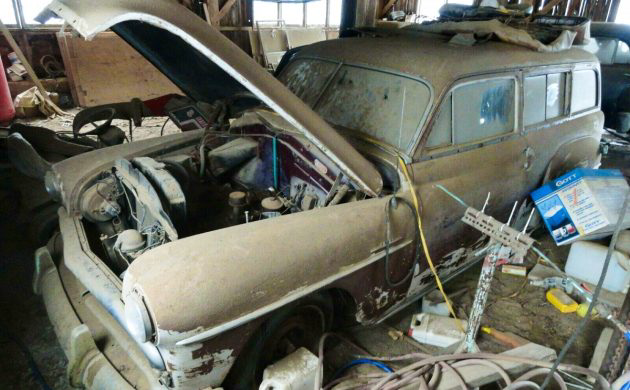 The Plymouth brand started out as Chrysler's low priced entry-level division, but they tried their hand at offering higher-priced cars throughout their 92-year run as well. They loved to give their well-appointed cars fancy names, typically after upscale hotels. In 1951, they introduced their Suburban which could be optioned as a Savoy. While the name Suburban will likely conjure images of the massive family-hauling SUV by the same name, but this one is a two-door station wagon and wasn't particularly good for hauling lots of people. It needs restoration, but would make for a great project. You can find it here on eBay in Catawissa, Pennsylvania with a BIN of $2,500 and the option to make an offer.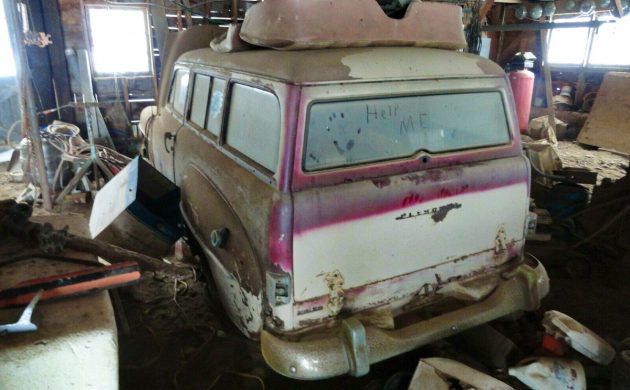 These Suburbans really are great-looking machines, they are far more interesting to look at than any modern SUV. The fact that it's a fairly large wagon but only has two doors makes it really stand out. It would be nice to have a look at the inside and engine bay, but the seller only provides three images of the car. The seller claims the interior is present, all the glass is good, and the floors look solid. While some proof would be good, it does look like the rear seat bottom cushion is sitting on the roof of the car, so at least we know that's here.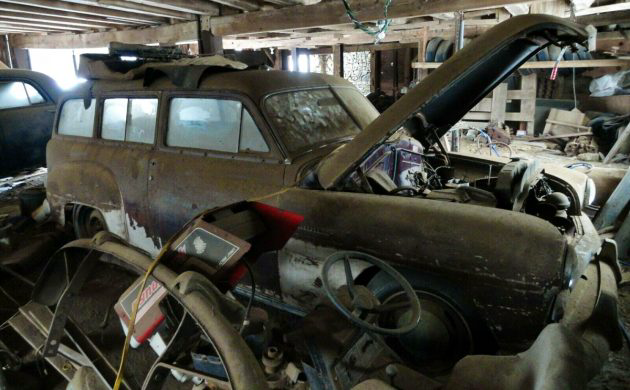 The seller states that the cylinder head and a few other engine parts are missing, so I assume that means that the engine block is present. It's definitely going to be a big project, but if you have been on the hunt for something a bit different than this could be the right find for you! Take a closer look and let us know in the comments what you think of this Suburban.