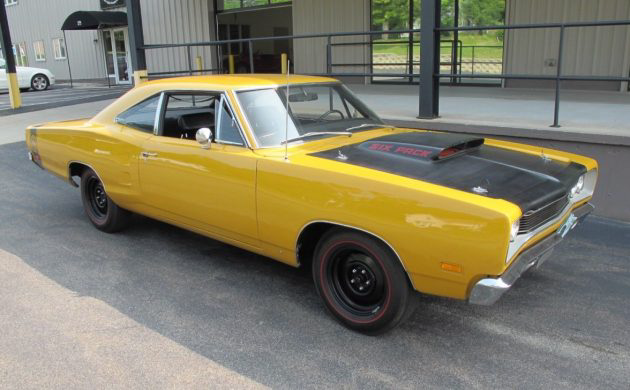 It's rare to find survivor-grade muscle cars these days that are true "survivors." Sure, there are plenty of sellers who will hawk a car that may have some attributes here and there that have survived – like an original paint car with an engine swap, or a matching numbers example that has been cosmetically restored – but few cars actually have all the major boxes checked of having survived with no major surgery performed. This 1969 Dodge Super Bee appears to be an actual survivor, having been in storage from the mid-70s until 2006. Find it here on eBay with a $72,000 Buy-It-Now.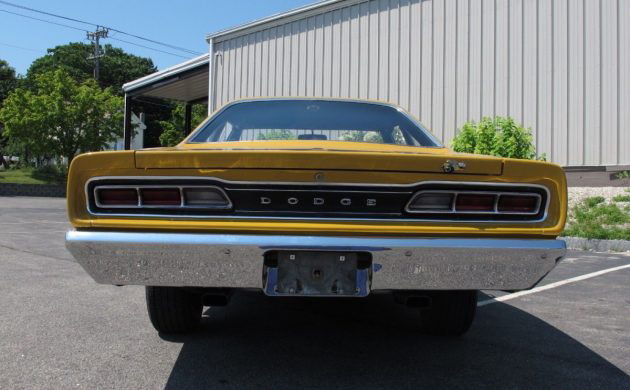 The seller claims thus Super Bee is a "…real deal M-code, A12" car that went into storage in 1973 after being purchased new in California. It emerged from storage and was only lightly touched up, currently retaining all of its original sheetmetal and mostly original paint. The 440 Six-Pack Magnum engine does, unfortunately, feature a replacement block, but the seller notes that all of the accessories and parts (radiator, carbs, intake, distributor, air cleaner) are original to the car.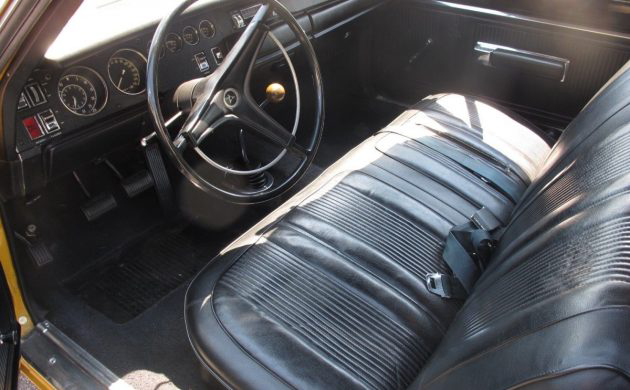 The interior also passes the smell test in terms of standing up to the survivor claims. A bench seat with nicely preserved surfaces and uncut door panels are hallmarks of a preserved car, and the manual transmission makes this Super Bee a winner regardless of your opinion on its survivor qualities. The seller notes this configuration makes the Dodge one of 267 examples equipped with the four-speed, and because of its popularity with drag racers, it's all the more incredible this Super Bee has escaped a life-time of clutch drops and smoky burnouts.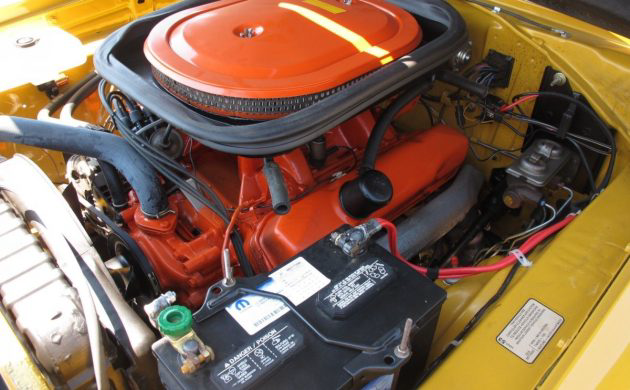 Now, the engine continues to be the one area where some of you may debate the Super Bee's virtues as a survivor. In addition to the replacement block, the engine bay has also been cosmetically restored. Now, I like a clean engine bay as much as the next person, but some "before" photos would likely help sell potential buyers on the notion that the underhood clean-up was needed, and that every effort was made to preserve original details where possible. Regardless, this Super Bee is likely one of the best ones left that hasn't been over-restored, and should fetch a fair price when all is said and done.