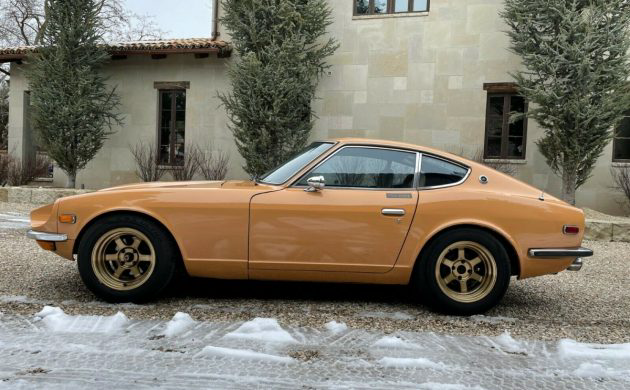 While we tend to swoon over bone-stock survivors on this page, there's a lot to be said for driver-quality cars upgraded with some sensible enhancements that don't distort the original spirit of the car. This 1971 Datsun 240Z is such a vehicle, looking quite sharp with new paint and some aftermarket wheels, along with several period-correct upgrades under the hood. The seller notes he has enjoyed driving it on the mountain roads around Boise, Idaho, which isn't the first place you'd expect to find a Japanese classic like this. It does have some flaws, but nothing that can't be sorted out with time and money. Find the 240Z here on eBay with bidding to $10,400 and no reserve.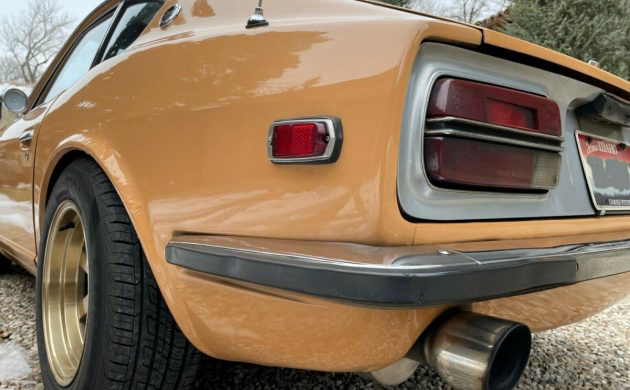 The earlier cars are always a favorite of ours for the slimmer bumpers and more spirited performance that came standard before the buzzkills in different federal agencies thoroughly killed the Datsun's good vibes. This example looks awesome with its lowered suspension and wider aftermarket wheels, two upgrades I wouldn't change given the improvements in handling they likely deliver. The seller notes a long list of mechanical improvements, which includes several performance-oriented tweaks. For instance, that's a 2.5″ exhaust with Vibrant resonator and Magnaflow muffler poking out the back.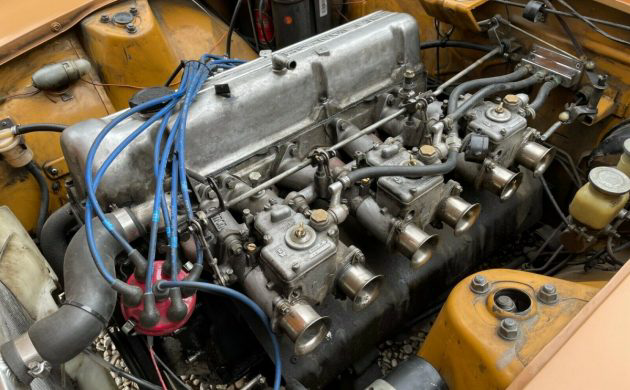 This is one of my favorite upgrades of any carbureted, six-cylinder car, as my departed 1980 BMW 320/6 had the same modifications under the hood. The triple Weber conversion isn't necessarily easy to fine-tune or even to live with, but the ensuing noise and performance is well worth the pain of upkeep. You'll also notice the strut housings don't exactly look stock, and that's because the seller has invested in one of the better solutions out there today for converting classic cars to a coilover setup: Techno Toy Tuning Ground Control Coilovers, an up-and-coming name in race-proven suspension components for vintage Japanese motors.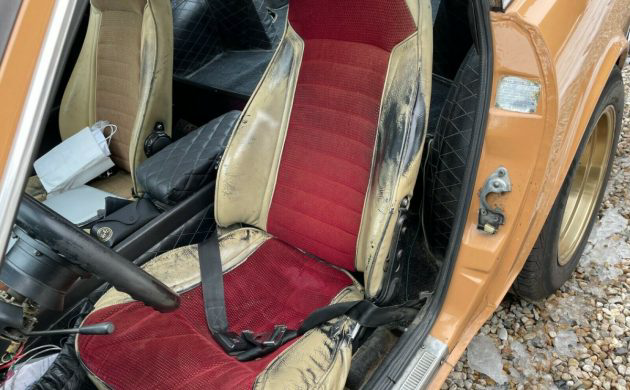 The car isn't perfect – the seller notes the paint job is a few shades off from what the factory color was, and obviously the interior needs some help. The dash has cracks, the brake booster is leaking, the heater core leaks, the fuse box needs replacing….and there's several other repairs that range from should do soon to I can live with this for some time. I like cars like this, as they are the type of vehicle you can get in and drive without being scared of a few road scars happening over time, and it also leaves some room for improvements that can definitely make the 240Z more desirable without breaking the bank. Nice upgrades and easy to live with – a great example of a collectible Z car that doesn't have to become a garage queen.