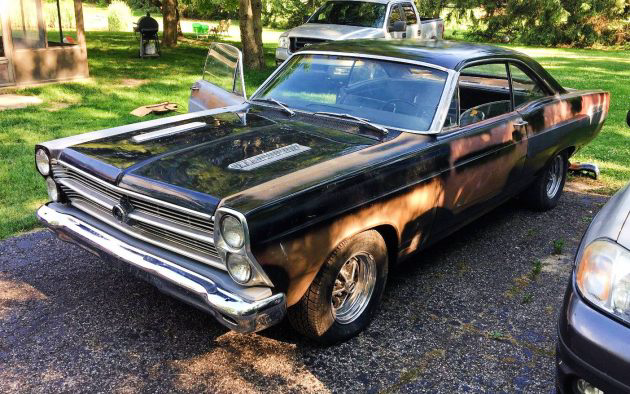 This Fairlane is going to need a complete restoration, but it's well worth the work. You see, this is a GT 390 car with a 4-speed and a Positraction rear end! Quite often when we see big block projects, they are missing their engine, but this car's 390 is still in the engine bay and is even running! The seller states that it isn't a driving project though, as it needs brake work and rust repair. It looks like it could be a fun project though, so be sure to take a look at it here on eBay in New Lebanon, Ohio with a current bid of $6,700 and less than 10 hours to go.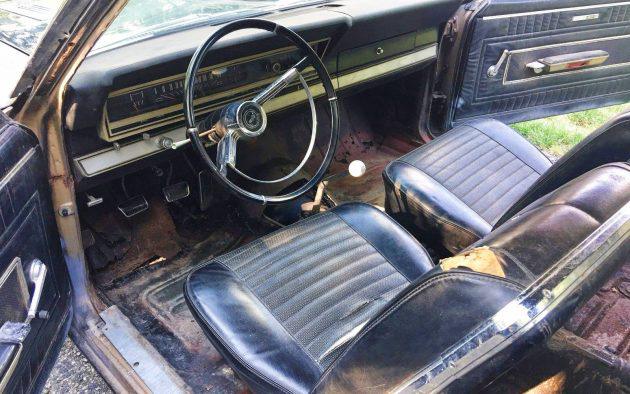 As you can see, it's going to need body and paint work, but the body looks fairly solid. The floors have quite a bit of rust and will need to be replaced. I've seen a lot worse restored though and you can get everything you need to restore it easy enough. And while the interior will need a lot of work, it looks like all the major components are still here and restorable.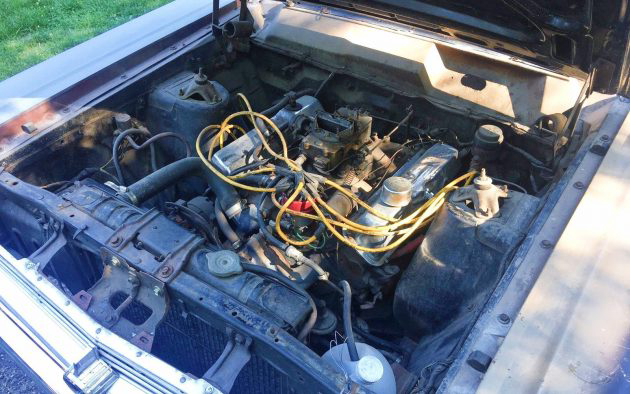 The 390 V8 was offered in two performance levels, 275 or 320 horsepower. The seller states that this one is an S code 390, meaning it's the 4 barrel version with 320 horsepower. Some people claim these engines actually produce more power than that, while others claim they produce less. Either way, I'm sure it produces more than enough power to have fun!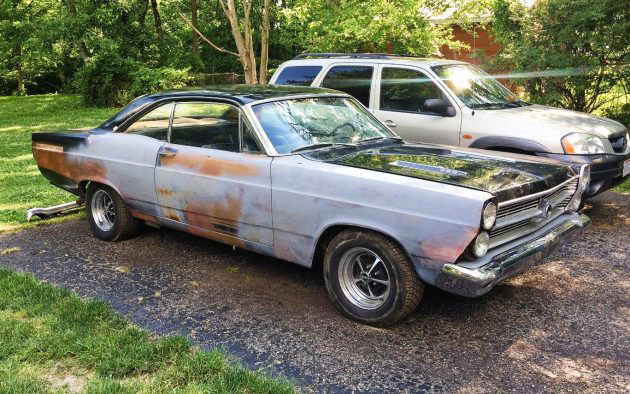 When this Fairlane was new, it would have been one sweet machine. A big block with a 4 speed, Positraction and bucket seats, you really can't get much better than that combo! Heck, I even like the way these Fords, add in the hood vents and you have one mean looking machine! It's going to need a ton of work, but just think about how much fun you will have in it once it's done.