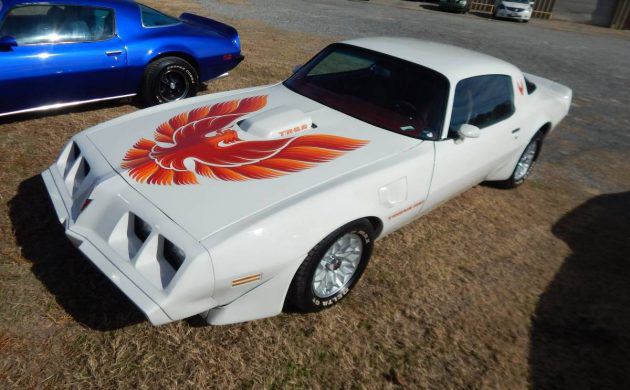 When it comes to Trans Ams, it's sometimes difficult to get excited about a car we're accustomed to seeing on these pages. However, when a sharp example like this 1979 model pops up with a color combination we don't often see, I'll make an exception. This Trans Am sports a sharp red interior with matching decals on the hood, and the silver-faced honeycomb wheels are also a nice change of pace from the typical gold. Find it here on craigslist with a $15,500 asking price.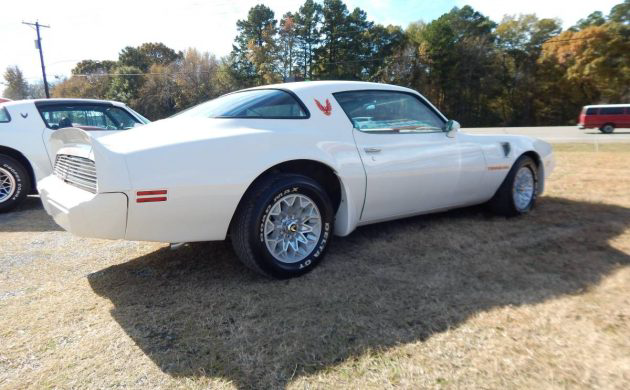 The listing doesn't clarify whether the Trans Am is an original paint car, only noting that the paint and body are "straight and clean." That would determine how excited I am about this example, as a respray would be a serious bummer considering how many original paint T/A's are still running around. A build sheet would be helpful as well, as I'd love to know if this color combo is how it was originally spec'd out.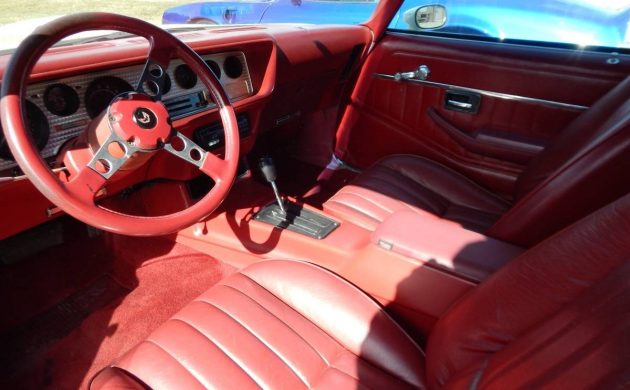 Certainly, the interior is likely original as it'd be way too much trouble to swap all of these red pieces in. But the seats look a bit too nice for a driver, so it'd be helpful to know if the seller has verified whether the listed mileage of just 16,413 is accurate. This is my big gripe about listings like this: why isn't the big deal stuff being promoted more? If this is a sub-20,000 mile car, that's what matters most. However, there's not a word mentioned about potential time-capsule mileage.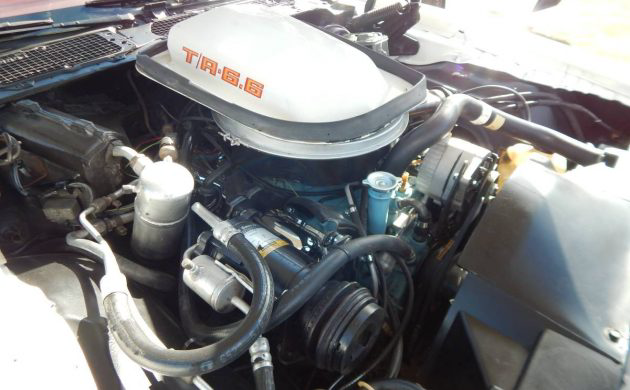 The seller says the Trans Am runs extremely well, with good handling and power noted. The A/C compressor is likely in need of replacement, although all of the original HVAC equipment is still present. The asking price seems quite reasonable for a Trans Am in this condition, but I'd still like to know if the mileage is believed to be genuine as it seems too cheap for a sub-20,000 mile example. Thanks to Barn Finds reader Rocco for the find.
Have something to sell? List it here on Barn Finds!