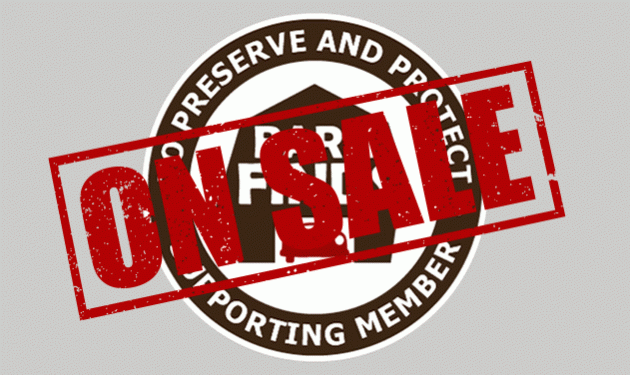 UPDATE: This offer is ending soon so get signed up today!
If you missed our Black Friday deal and are still on the fence about becoming a Supporting Member, here's your chance to take the plunge for less! Members get unlimited ad-free browsing, early access, and a warm feeling inside knowing that they are helping out a site they love. So, get signed up today for only $1.25 per week! That's not much when you consider all the automotive entertainment we provide. Besides, winter is long and you need something to do when it's too cold in the garage to wrench. Your payment method will be billed every four weeks and you can cancel at anytime. We use a secure connection for all transactions and none of your credit card information is saved on our servers. Contact us here if you have any questions. Otherwise, you can click the button below to get started:
– or click here to pay yearly –
Have something to sell? List it here on Barn Finds!