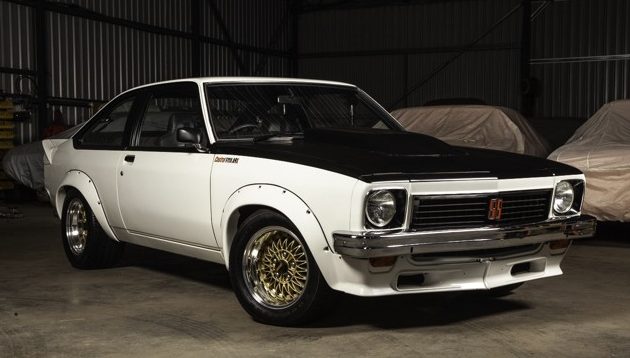 The recent closure of the vehicle manufacturing industry in Australia has seen the emergence from hiding of a raft of iconic performance cars Down Under. The Torana A9X is just such a car, and this one which recently sold at auction may be the Holy Grail of Australian Barn Finds.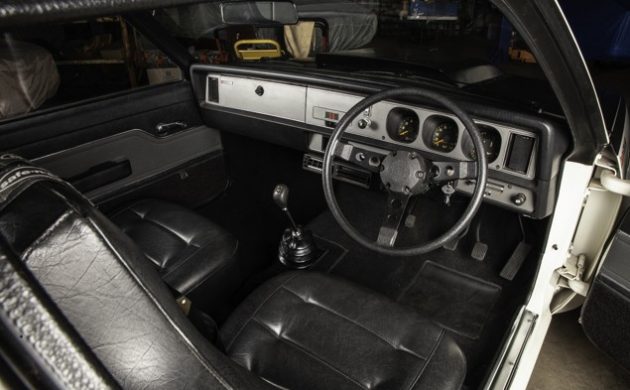 The Torana A9X was built by Holden in 1977 to compete against the Ford Falcon hardtop in the Australian Touring Car Championship, and to hopefully deliver Holden victories in both the Championship and the annual Bathurst 1000, which it did in both 1978 and 1979. This particular car has an interesting back story, and is one of the rarest variations of the A9X.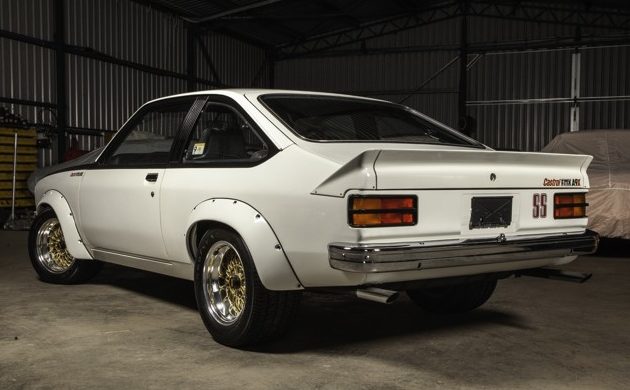 If you look carefully at the rear of the car you will notice the Castrol sticker on the right-hand side of the rear hatch. The sticker denotes the fact that this car was actually a give-away in the mid 1980s by Street Machine magazine. One lucky reader was selected and given this car, and the competition was sponsored by Castrol. When the car was given away it had a genuine 14 kilometres (about 9 miles) on the odometer. The lucky winner took delivery of the car and then decided to brick it up in a shed for safe keeping… for the next 30 years. It recently emerged from hiding and went to auction where it fetched a cool $500,000.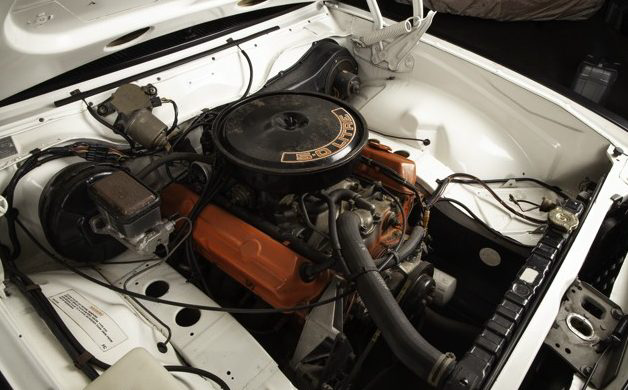 What is it that makes this particular car so special (apart from the incredible mileage)? This car was actually built from what is termed a GMP&A body-shell. The GMP&A (General Motors Parts & Accessories) shells were walked down the production line where any surplus brackets were deleted during assembly, along with all sound deadening material. The shells also received additional welds for added strength, and captive nuts were welded in at strategic locations to facilitate the installation of a roll cage for racing. These shells were built specifically for racing, and this is one of only 33 shells known to exist today. Of those 33, only 2 were ever built as street cars, with the rest seeing duty as race cars.
The lucky owner decided to keep the car untouched with the view of later selling it as a form of superannuation. I can't even begin to imagine the level of self-discipline required to resist driving such an amazing piece of automotive history. I certainly couldn't have done it. How about you?
Have something to sell? List it here on Barn Finds!