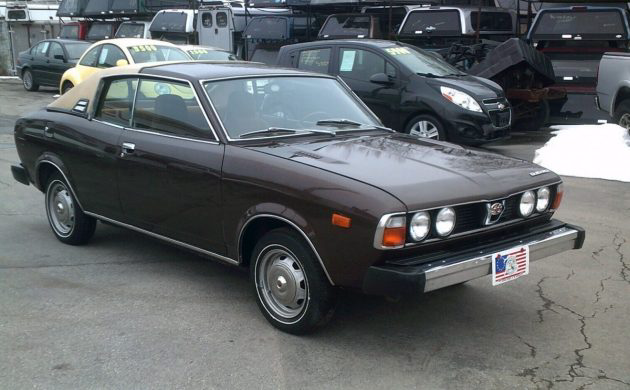 I tried to think of some catchy title for this find, but I came up short – it's just such a rare thing to see an old Subaru of this era in anything but "project" or "parts" condition that I had to tell you about it. It's a 1978 Subaru GF with 13,000 original miles, and it's for sale here on eBay in York, Pennsylvania, the home of the famous but now-defunct US30 Drag-O-Way.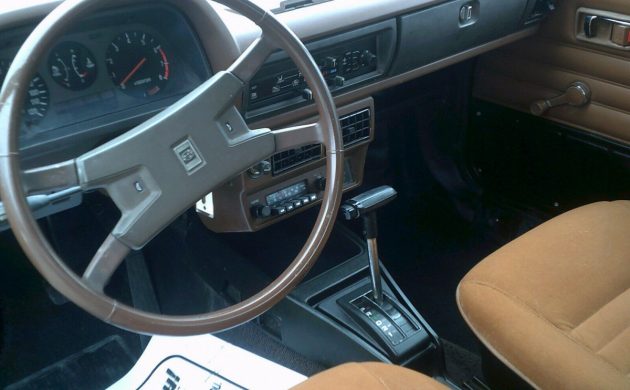 I wager nobody ever would have taken a car like this to the ol' straight-line, other than as a spectator, and from the looks of this one, it appears as though the original owner barely even took it out of the garage to see sunlight, let alone speed. Known as the Subaru Leone to the rest of the world, this is a well-preserved first-generation example of what Subaru really had to offer the American public in the time of Disco and downsized personal transportation. These were all built in Japan (because the U.S. plant in Indiana wouldn't be up for another 9 years) and shipped by boat to most of the rest of the world. Over its run from 1971 to 1979, the first-generation Leone offered buyers four 4-cylinder engines and three transmissions, including a three-speed automatic, which I presume to be the one in this car. One could also choose front- or all-wheel-drive back in this day and, if my hunch (from the tag on the trunk) is correct, this car might just have the AWD option.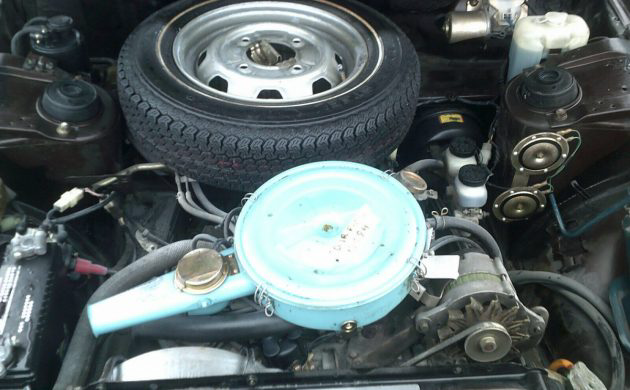 The seller doesn't give us a whole lot of detail to work with, other than the facts that it has a 4 cylinder engine, automatic transmission, and a radio. It's brown-on-brown, it runs and drives, has 80% of its original paint, and has a clean Pennsylvania title. Those of us in the Keystone State know how important that last part is!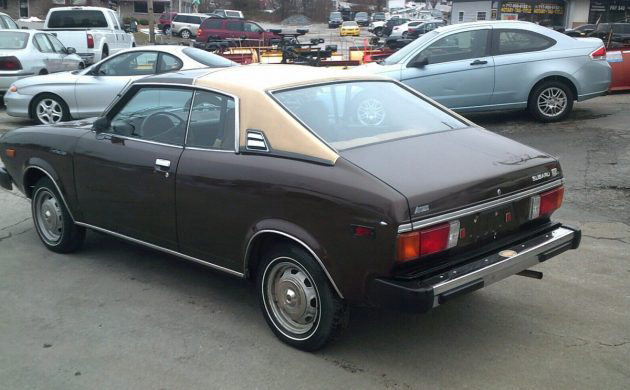 It won't get you anywhere in a hurry, but it will get you there, and pretty economically. It will definitely get you looks, thumbs-ups, and plenty of questions. Its clean-looking interior and exterior are definite plusses for any vintage-car buff, and our Boxer-engine fans are probably drooling as they read this. What say you?
Have something to sell? List it here on Barn Finds!