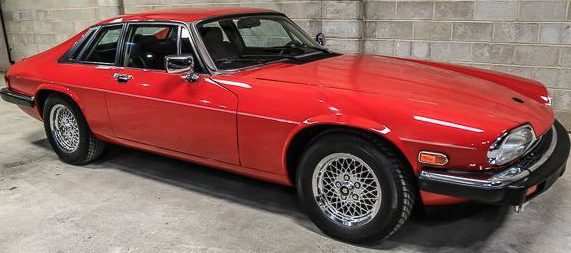 Jaguar's iconic XJS coupe is one of the prettiest shapes to ever grace our shores, but high cost of ownership and frequent neglect have banished these cats into used car lot hell and self-service parts yards. Too often, years of deferred maintenance gives the Jaguar a reputation of one to avoid, but this low-mileage example here on eBay is the one to buy if you're on the fence. For $13K, you're effectively buying it off the showroom floor.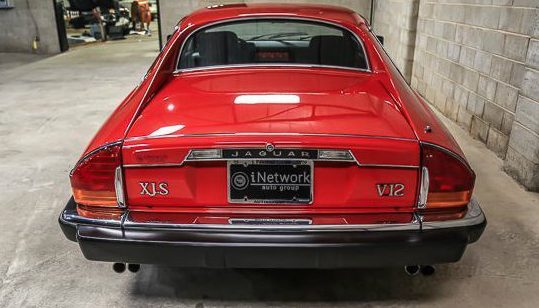 In many cases, we can make justifications for buying slightly ratty examples of project cars, especially if the best ones trade above our pay grade. In this case, the asking price isn't that far off from what a scruffy but running driver would command, making the XJS a car you should absolutely spend a little more on up front. The body on this car is immaculate, and thankfully it hasn't been saddled with the cheap Lister knockoff spoiler so many seem to have.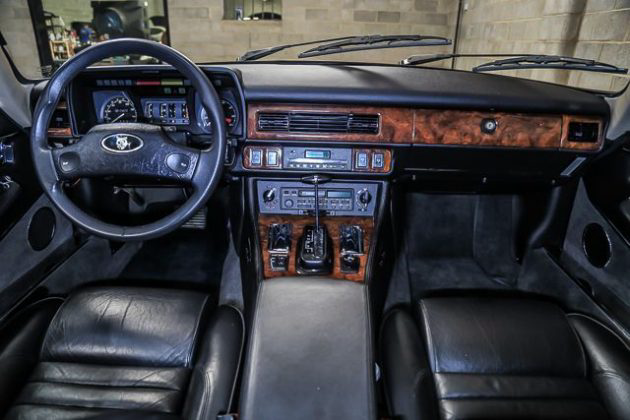 Likewise, the interior is as you'd expect for a low-mileage car, and thankfully this XJS wears the ideal combination of red over black leather. Wood trim is immaculate and the radio remains a factory unit. One upgrade we'd recommend is the wood-rimmed Nardi steering wheel that many XJSs of this era seem to wear, as the stock leather-wrapped unit always looked out of place. The 3-speed automatic won't excite, but it's a fine match for the V12.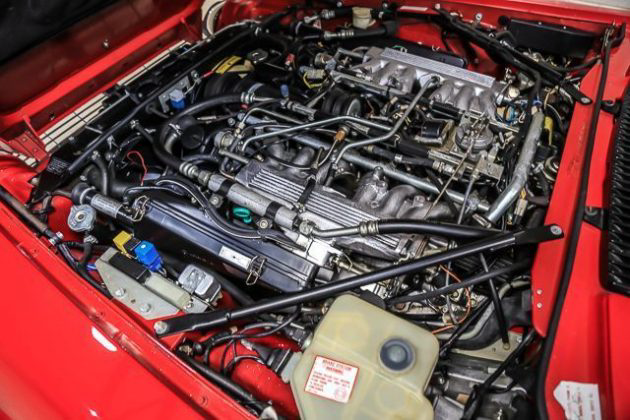 Now, the V12 has been the source of anguish for many owners, and also the reason SBC swaps became an actual answer to costly engine repairs. In this instance, however, the low mileage should encourage the next owner to simply maintain and enjoy. This XJS was bought and sold new in North Carolina, where it still resides today. If you've been looking for an XJS that won't become a paperweight in your garage, this could be it.