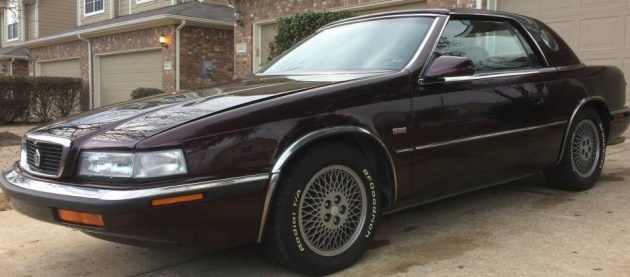 If you're committed to owning a Chrysler TC by Maserati, the one to own is an exceedingly rare 5-speed manual version with the Maserati-derived 16V motor. These cars offered slightly better performance and some additional prestige compared to their siblings sporting turbocharged Chrysler motors or a Mitsubishi V6. This example here on eBay has under 90,000 miles and features both of these rare options, but the seller notes it needs new valve seals. It's listed with an $8K Buy-It-Now.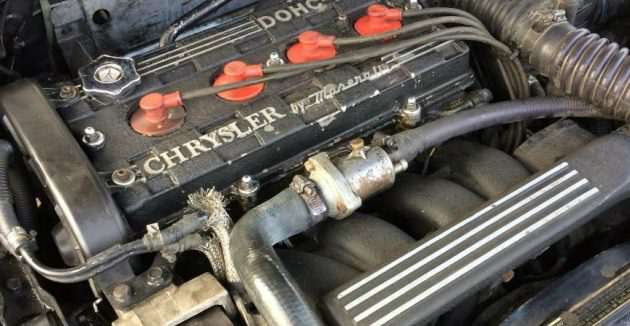 One of the big strikes against the TC was its lack of overall prestige despite the heavy association with Maserati. In most cars,  you'd life the hood to find a generic Chrysler engine that did duty in cars costing half as much as a TC. That's why these 16-valve versions are a bit more desirable if you're a potential TC owner, as the Maserati-built engine offered decent performance and far more desirability thanks to the slightly more exotic engineering than what you could otherwise buy in a Daytona.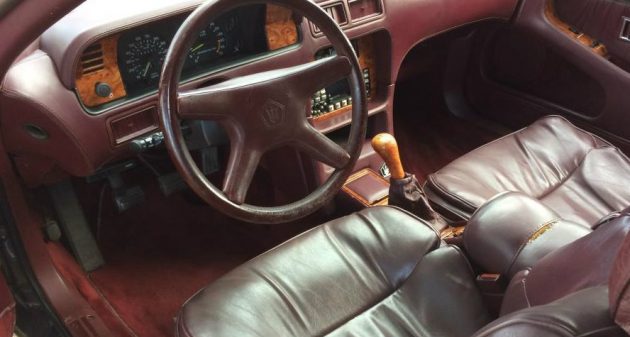 The 5-speed transmission also made a big difference in driving enjoyment, and the Getrag unit paired to the Maserati-built motor was found in just over 500 TCs, making it the rarest spec of them all. This car shows heavy wear on the inside, with split seams and bucket seats needing new leather. The dash, carpets and steering wheel present fairly well, and everything inside thankfully appears stock. The seller notes that the speakers don't work and that the "…engine smokes a bit, could be a valve seal."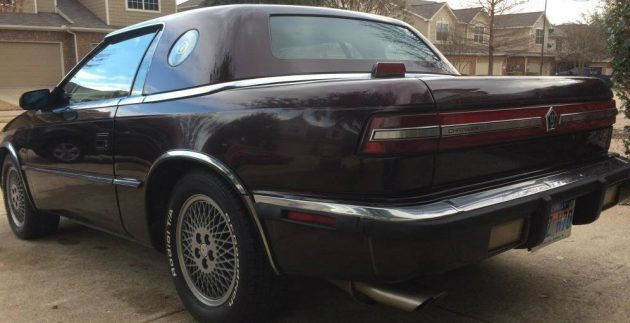 The bumper trim out back is also said to be in need of replacement, and the white-letter radials look odd on a luxury car like the TC. Overall, this is the one to buy if you need a TC in your collection, but given the rarity of the motor, it's important to do some homework on possible causes of engine smoke before diving in. Will these ever be collector's items? Not likely, but we suspect rare specs like this one won't lose their value – provided the engine issues aren't terminal.