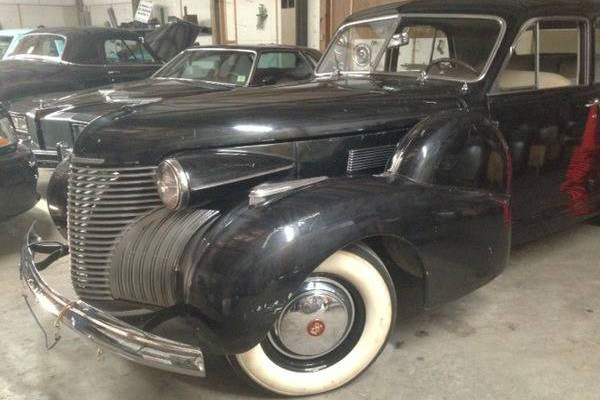 This grand old Cadillac that Steve J found here on craigslist looks really original, even down to the paint on the engine. It was last registered in 1972. The engine turns, but hasn't been started yet. $13,500 might seem overpriced to many, but for an original survivor like this Cadillac, it seems reasonable if it's really as described.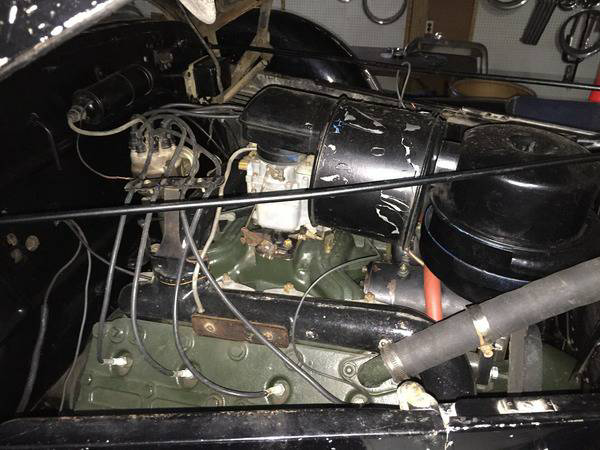 More pictures would certainly be nice, but these do give the impression of it being a pretty nice car. The engine appears complete and unmolested. I hope whoever buys it appreciates it the way it is, but it could end up a parts car for a more desirable version. Thanks again, Steve, for this really great find!
Have something to sell? List it here on Barn Finds!