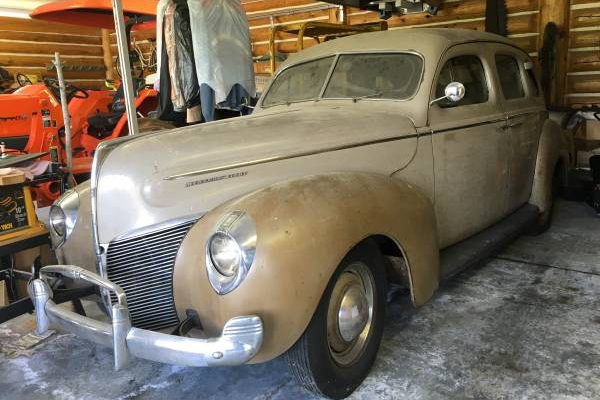 This is a true survivor!  Said to be all original, it ran as recently as two years ago.  For sale here on Craigslist in Bonners Ferry, Idaho with an asking price of $7,850.  Even though this is a four-door, it's still really cool.  The rear doors open suicide style with a post in the middle.  A lot of cars from 1940 are either turned into hot rods or resto-mods.  To me, this particular car looks like a great candidate for a stock driver with only a light restoration.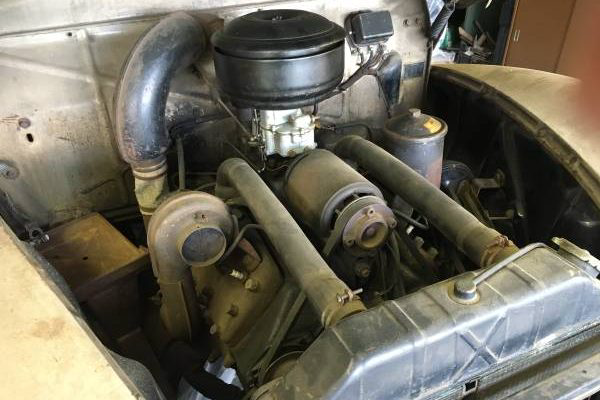 The original flathead looks like it hasn't been touched except for maintenance items.  It's good to see the carburetor and air cleaner looking clean.  This lends credibility to the sellers remark that the car ran in the last few years and won't be too much of a chore to get running again.  I bet you could drop in a fresh battery and gas and this car would be up and running in no time.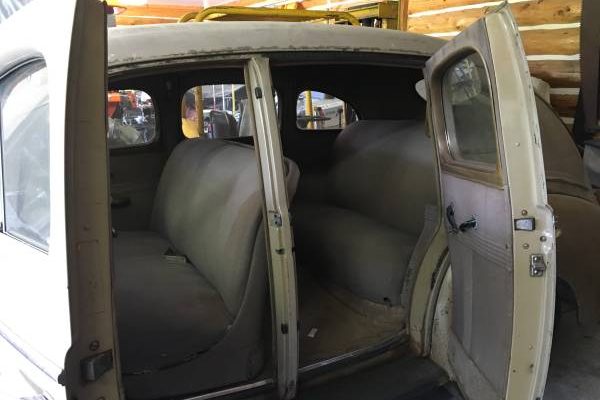 Wow!  Look at that interior.  It looks like it hasn't seen much use since 1940.  The biggest question I have about this car is where has it been for the past 70 years?  Most cars that are this original have had some sort of issue that caused the driver to park the car and then never repair it.  The seller doesn't indicate anything along these lines, so what is the real story?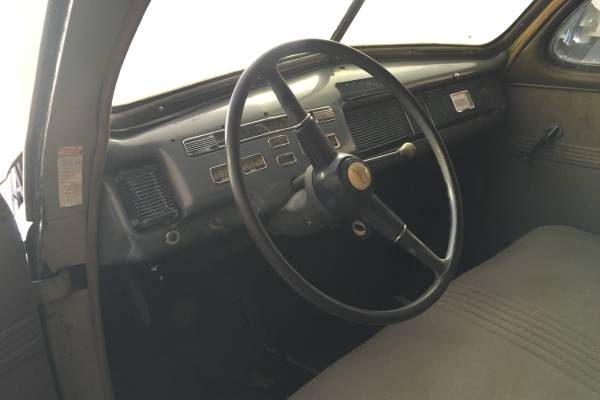 Again, this interior is amazing.  I wish the seller had included more details in the ad, but the pictures are decent.  Hopefully the current owner will provide more information to prospective buyers.  I hope this car is saved and not modified.  There are very few survivors like this and it deserves to be preserved.  I bet it will win a lot of trophies in the survivor/unrestored classes at car shows soon.