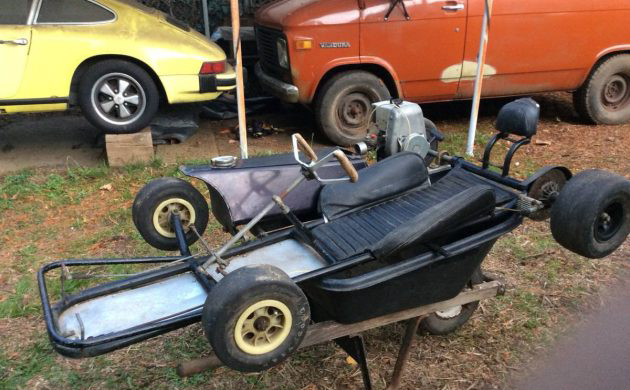 This listing for a 1970s-era Heger Hustler go-kart contains a major easter egg in the background of the photos courtesy of a yellow long-hood Porsche 911. The seller says not to bother asking unless you have $25K lying around, and frankly, I'd be tempted to buy both if I were local to Multnomah County, Oregon. The Heger is listed here on craigslist for $1,000.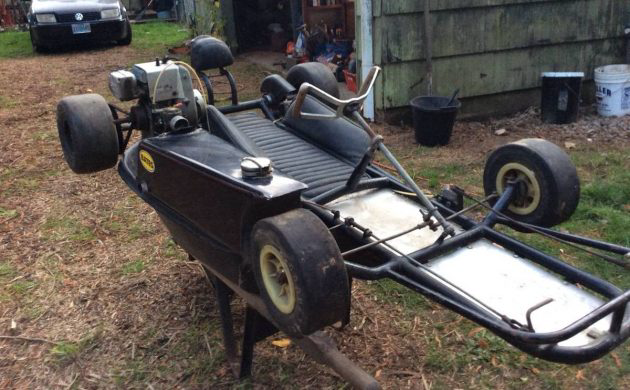 Thanks to Barn Finds reader Andria E. for the find. Information is limited on the Heger, but after seeing the conversation sparked by the estate sale go-kart from a few days ago, I'm sure some of you will have some thoughts on this enduro / racer kart. The lone reference I can find to this track-ready example is on the website "Lost Enduros: Celebrating all those wonderful karts that ran at high speed on the long tracks." That page notes the Heger's lack of a rear bumper and Bystrom axle clutch.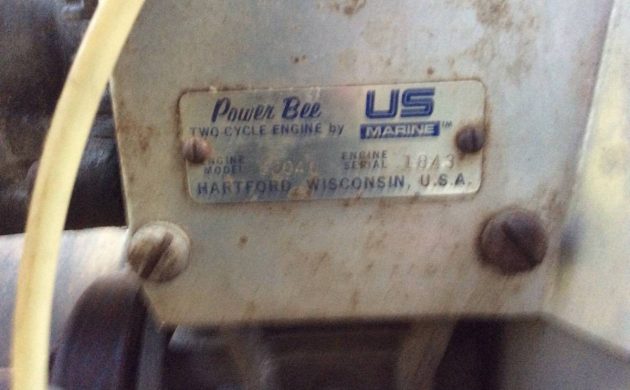 The seller doesn't provide much in the way of specs other than to note it comes with a "…power B motor." The listing also curiously states that the Hustler was "…new, never really finished," which makes me wonder if this example has very few hours on its running gear. I could see go-karts quickly becoming lightly-used pieces of garage art if purchased for a child with big dreams of being a kart racer that fizzled out after one or two dalliances on the track.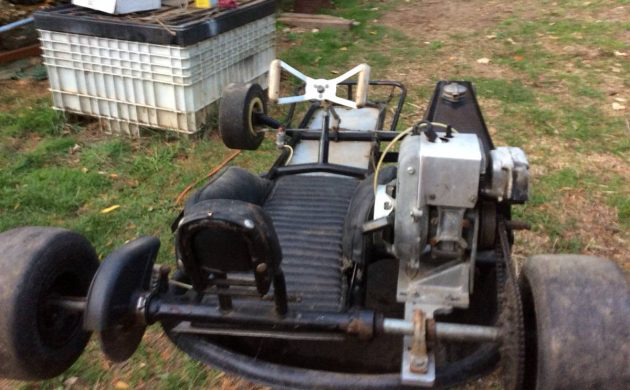 The driving position is nothing short of extreme and likely makes it fit for only the most committed of competitive karting drivers. The listing with its intriguing finds in the background could make a visit to the seller worthwhile, but I'd be prepared to buy the kart first and then talk about other vehicles on the property – sellers don't like it when customers show up to buy the item that's listed merely as a ruse for crawling around a vintage 911. Have you ever piloted a vintage enduro kart like this?
Have something to sell? List it here on Barn Finds!