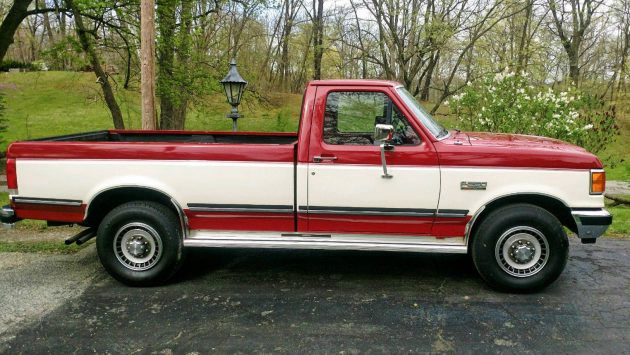 There is something strangely appealing with a truck like this Ford F-250. Ford didn't change much to the basic design of their mid-sized truck line, they simply improved the mechanical systems and updated the interiors. This 1991 looks much like the F-250s being built all the way back in 1979, but with just 22,000 miles on the odometer, it is still like new. It would be comfortable to drive, the 460 V8 should be dependable for years to come and it sure looks great! Bidding has already climbed to over $7,300 with reserve unmet. You can take a closer look at it here on eBay in Delaware, Ohio.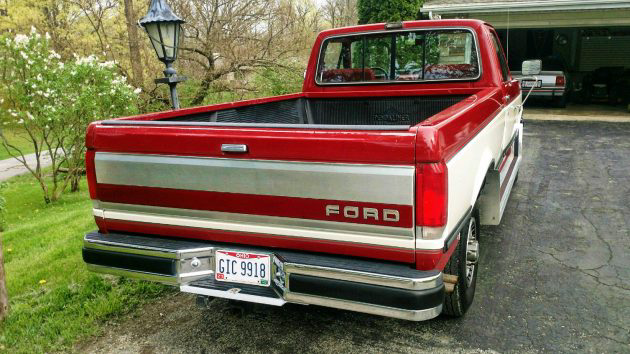 I know when we see vehicles built in the '90s, it doesn't seem that long ago, but this truck was built 26 years ago! And being a truck, it's amazing it wasn't driven hard and put away wet, most were. The exterior looks fantastic, with nice shiny paint. It has a plastic bed liner currently installed, so we can't see what the bed looks like. I've seen trucks with these plastic liners installed with beds that are like new and others that the liner trapped moisture and caused serious rust, so I would want to have a look under it.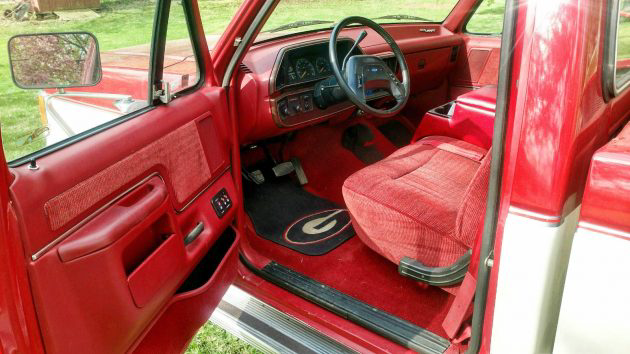 We also don't get any photos of the engine, but the seller claims it runs great and averages 13 miles per gallon. That isn't great mileage, but consider it's a 460 V8 with 390 pounds of torque, it could definitely be worse. The seller did a little work to the A/C system and claims it blows cold, which should come in handy when you are working on those summer projects! Everything is claimed to work, which isn't much of a surprise if the mileage really is accurate.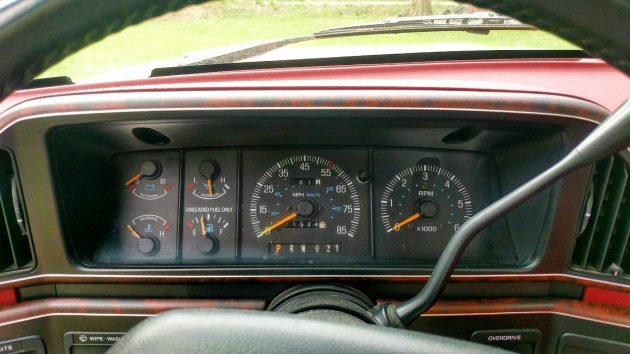 It will definitely be interesting to see where bidding goes with this one. Trucks are definitely popular right now, especially clean low mileage survivors. Typically, it's the older rigs with unusual features that fetch the big money, but I could see this one going for $10k given how clean it is. When was the last time you spotted an F-250 that wasn't worn out and tired looking? This is one of the cleanest examples I've seen a long time and if I were in the market for a truck, I would be a serious bidder. How about you?