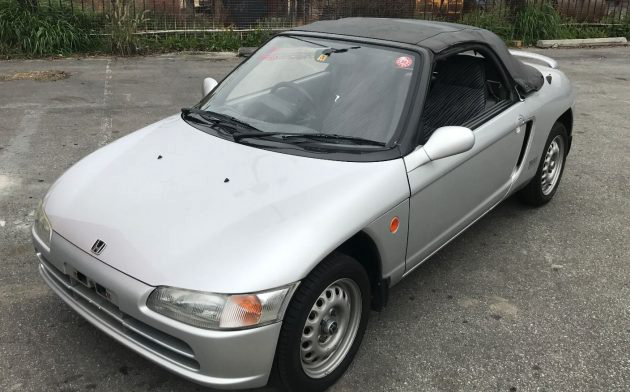 Lately, as more and more desirable Japanese market vehicles have aged to the right side of the NHTSA's 25 year importation rule, we've seen an uptick in unusual cars and trucks like this Honda Beat popping up for sale. Obviously, no one is importing these sheerly for their own entertainment, so here's the question: is there an opportunity for shrewd investors to make money bringing a tiny kei car convertible to our shores? Check out the listing here on eBay, which ends later today.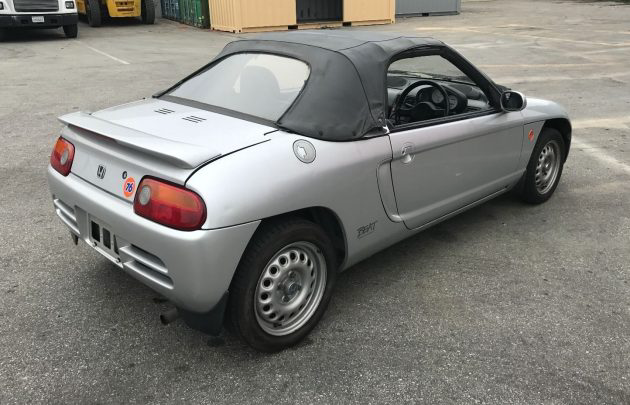 Obviously, many of our readers know about the varieties of muscle cars that are eminently find-able in any Pennysaver you pick up. Fortunately, for Barracuda or Mustang shoppers, the values have been fairly well established for quite some time, making transactions slightly less worrisome. In the case of a vehicle like this Honda Beat, the final price is almost entirely determined by how badly an enthusiast wants something no one else has, and if we're making purchases with that mindset, well – the sky is the limit as to which car or truck you want to bring home.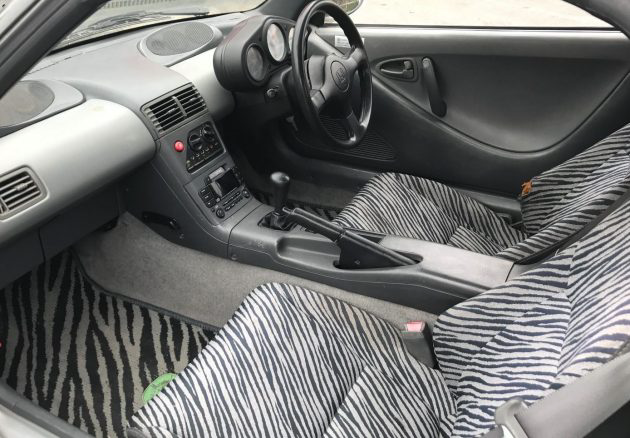 And in the case of this Honda Beat, you'd have to be completely OK with the zebra-striped interior before deciding how much you want to wager on it. Kidding aside, the appeal of becoming a vehicle importer is strong, but as more and more sellers get into the game, how do you create an advantage? This is at least the fifth Honda Beat I've seen for sale on eBay this year; heck, there was a seller not five miles from my house last summer that put one up for grabs. This Beat is in average condition, with a non-functioning radio and an A/C system that may have a leak.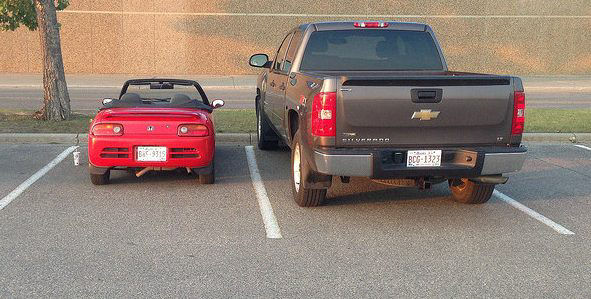 If you are thinking of owning a kei car someday, here's some perspective (we found this image on Stanceworks, which is sort of a proving ground for oddball imports): these things are tiny. But that is half the appeal, to some folks, as driving a car like this that also happens to be right-hand drive is guaranteed to get some eyeballs in traffic. If being a wallflower is more your cup of tea, wait for an importer to show up with a Nissan Cedric – it's the Buick Regal of Japan.