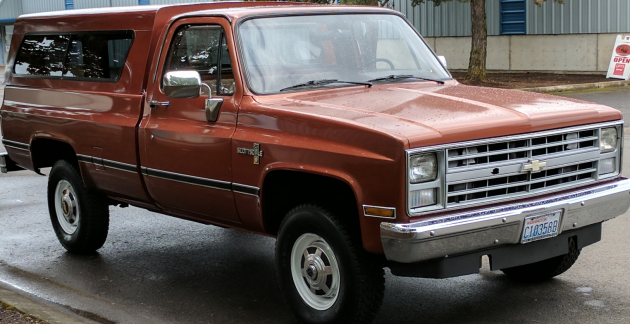 The Scottsdale line of Chevy pickups is instantly recognizable as being one of the most popular and long-serving trucks on the roads. Handsome, if not slightly conservative, the design still looks good today. Unfortunately, finding one that hasn't been worked to death is near impossible. This survivor specimen here on eBay has only 25,633 original miles and is likely to be one of the best you'll find.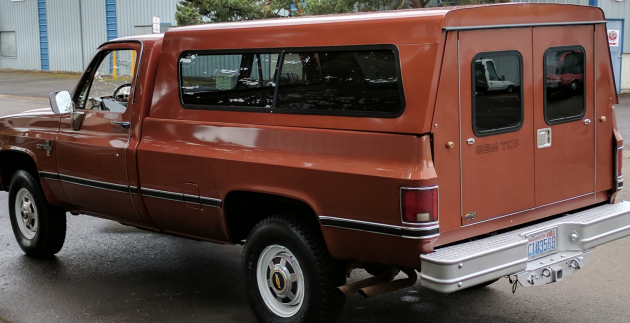 The double-door rear canopy is painted to match, and the original tailgate has been carefully crated and stored since new. You don't see canopies like this too often (likely because they're pricey) and it's a far better look than the typical one-size-fits-all white topper. Whether this truck was used as a weekend getaway vehicle or a work truck isn't disclosed, but we'd hypothesize it's the former – these C/K pickups simply don't look this nice if used as a contractor's vehicle.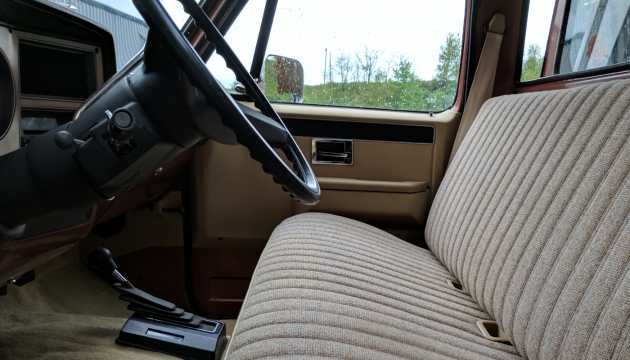 This K20 4WD pickup has been stored in a heated garage since new, and the tan cloth interior and carpeting all appear to have never been used. An automatic paired to the fuel injected 5.7 V8 is a great combination, and will pull this single-cab truck around with ease. The copper paint isn't the most common and the truck is rust-free, having lived its entire life in or near Battle Ground, Washington.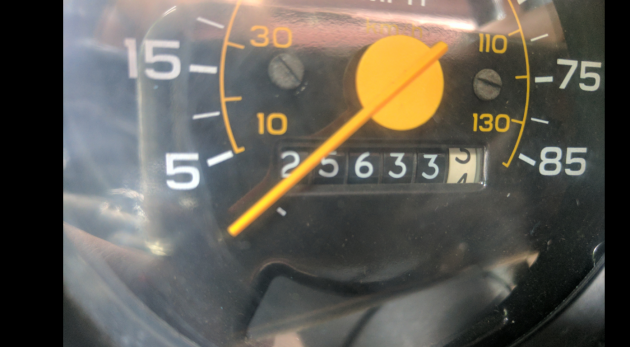 The seller isn't pulling any punches about the mileage, not that there was any doubt based on the photos. Bidding is approaching $10K but the reserve remains unmet; we'd wager the seller's base-line price is around $15K, which is all the money for one of these. More than that and your money would be better spent purchasing one of the muscle trucks we profiled yesterday, unless you're hankering for a mint-condition tailgate.