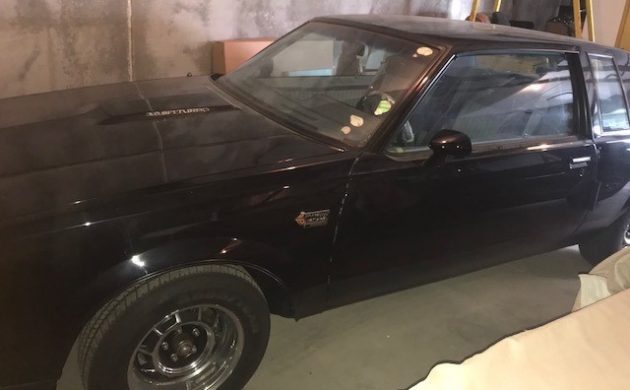 We have seen a lot of low mileage Grand Nationals, but could this be lowest one still in existence? After featuring a string of GNs with double digits on their odometers, Barn Finds reader Michael F couldn't hold back any longer. So, he sent in some photos of his 26 mile Grand National barn find. That's right, this Buick has only covered 26 miles since new!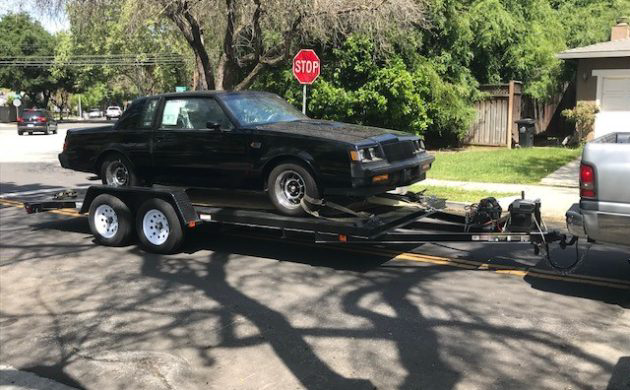 Here's the story in Michael's own words:
My story is similar to the previous ones. A very close friend of mine bought two of these new. He put one into storage and drove the other for over 110,000 miles before selling it. After about five years of asking him to sell me the unused car, he reluctantly gave in. All services have been done regularly along with the precautions to preserve the gas tank as well. I have all hubcaps, never installed and still in the box. There are also hundreds of magazines and booklets along with artwork he purchased at the time of purchase. Multiple limited edition Peach State Muscle Car limited edition die-cast cars. Pretty amazing what he accumulated over the years and none of it has been opened. This car brings back many memories for me. Glad to hear people still enjoy these types of stories after reading some of the comments on the previously featured cars. Thank you for listening!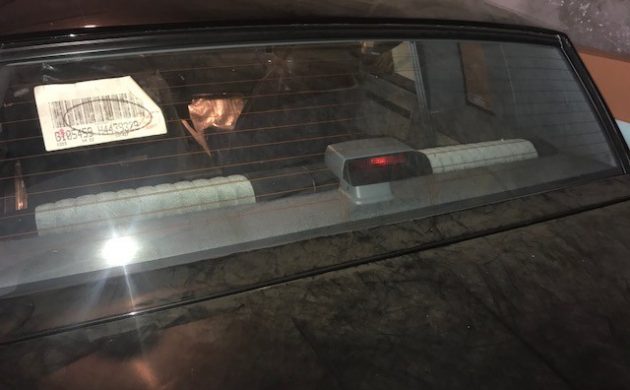 No, thank you for sharing it with us Michael! How have you resisted the temptation to drive this thing though? It'd be fun, but I'm sure it would hurt to watch that trip meter move up. As you can see in the photos, the window sticker and this barcode are still in place. It's a little dusty, but I'm sure everything would look like new after a good cleaning.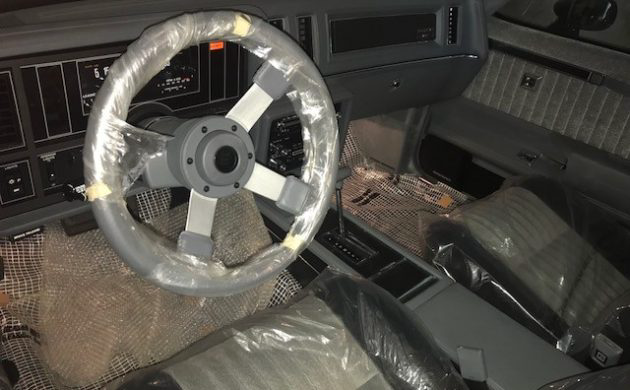 No cleaning needed in here though! The factory installed plastic is still in place and has surely kept everything in like-new condition. I'd be tempted to pull that all off just to see what a new GN interior looks like. Well, at least you could sit in there and not get anything dirty while you're pretending to drive!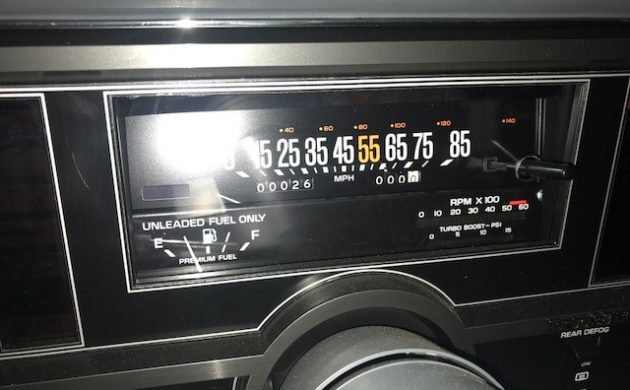 And pretending is all that you're going to do because that odometer is showing only 26 miles and not an inch more. Take note of the bright yellow 55 on the speedometer. Yay right, I can't drive 55! Especially in a turbocharged Grand National. The sliding tachometer and turbo boost gauges are pretty sweet too.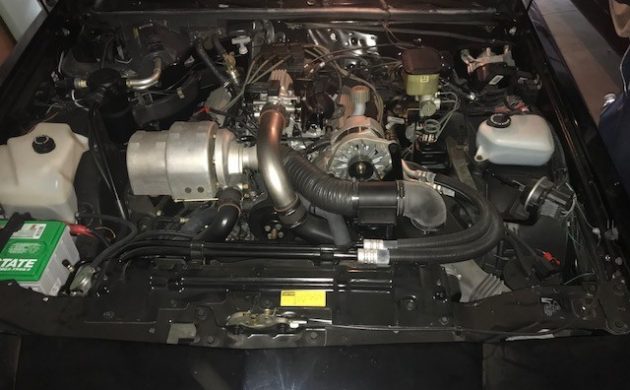 Some people thought these were going to be the last of the muscle cars. Others just thought they were awesome. Either way, a lot of these cars were stashed away as retirement investments. Sure, the nest egg would be nice to have, but it would be really hard to not drive one of these turbocharged beasts if it were in your garage.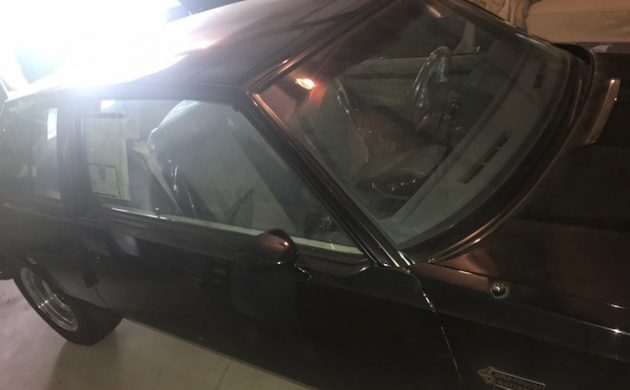 So, there you have it. Our reigning low-mile GN champion has 26 miles on the clock! Do any of you have one that can beat it?
Here's a few other low-mileage GNs we have featured in the past:
Have something to sell? List it here on Barn Finds!