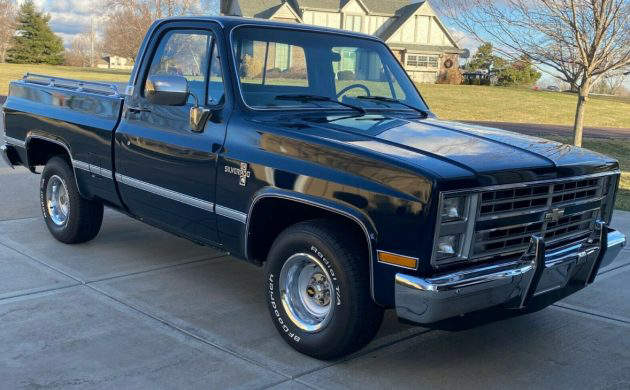 We already knew that the short-box, squarebody Chevy C10 pickups were on fire value-wise, but this time-capsule grade example confirms that assessment beyond a shadow of a doubt. With under 4,000 original miles and sporting virtually zero alterations from factory condition, it may be one of the nicest ones left. Bidding is active, pushed to over $20,000, but the reserve remains unmet, not surprisingly. Will it break $30K? Find it here on eBay and located in Overland Park, Kansas.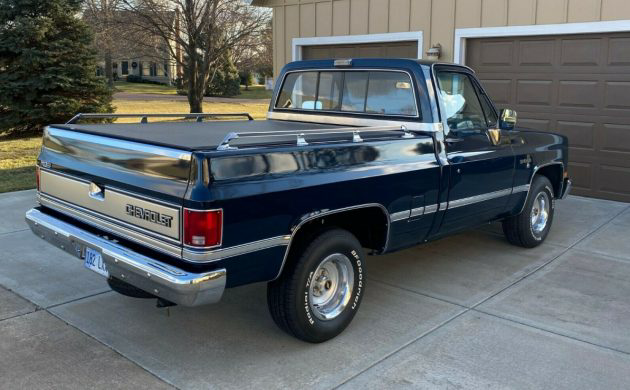 The dark blue paint looks wonderful, as does all chrome ornamentation. Chrome bumpers look mint, and the desirable tailgate trim shows no defects. The seller admits he did swap out the original tires with a fresh set of rubber and refinished Rally wheels, but the original tires and Rally wheels are included with the sale (and easy enough to swap back for show purposes.) What else can you say about the body? It's like driving a brand new C10 pickup. The bed rails and tailgate guard were installed by the dealer at the time of its original purchase.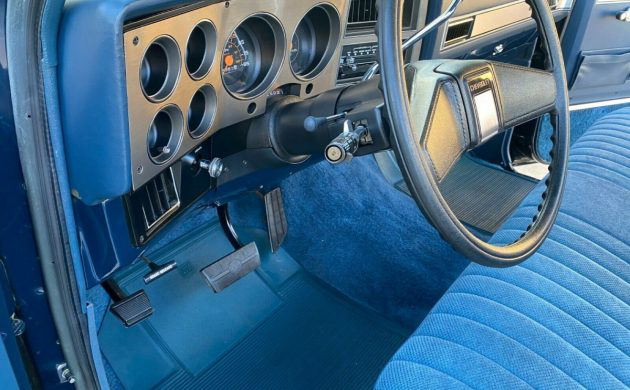 Speaking of, this is the ideal combination of two-wheel drive with the short-bed design, a combination that some would argue is the most desirable of this generation pickup. The interior looks exactly as you'd expect a new truck to look, with no signs of sun fading in the carpets or ugly coffee stains or cigarette burns anywhere else. The seller notes the original owner bought the truck with some inheritance money, but chose to keep the Chevy as his special occasion or sunny-day driver rather than putting it through the rigors of daily use.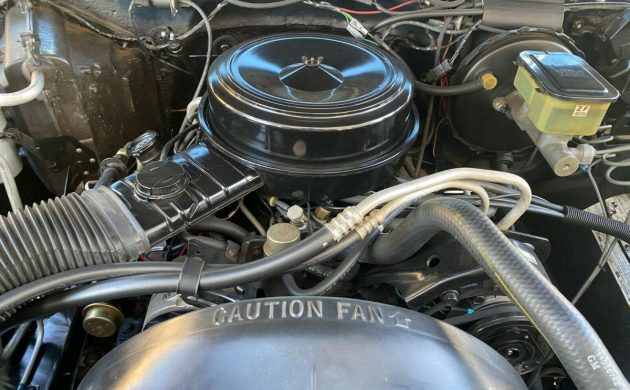 Obviously, the engine bay shows virtually no signs of wear and tear, and one would assume the truck runs absolutely mint. Despite the low mileage, the description seems to indicate the Chevy at least got to stretch its legs once in a while, even if only on limited occasions. This is perhaps the best sort of return for an enthusiast: you don't buy a vehicle for its potential to appreciate, but it matures into a collector vehicle nonetheless. While you can still buy a C10 of this generation for less than $10K, I suspect this example will raise the bar for future sales of highly-preserved models.