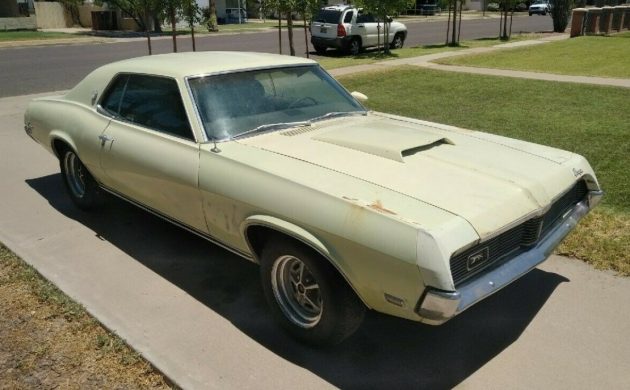 Sometimes in life, we come to own a project car that never moves past the point of bringing it home. This 1969 Mercury Cougar XR7 has that feel to it, as the seller notes he only understands the health of the car as it relates to going backwards and forwards in the driveway, never having seen the open road while in his care. It certainly looks like it should be road-ready without too much effort, and the seller reports the non-matching 428 CJ fires up with ease. Find it here on eBay with bids to just over $10K and no reserve.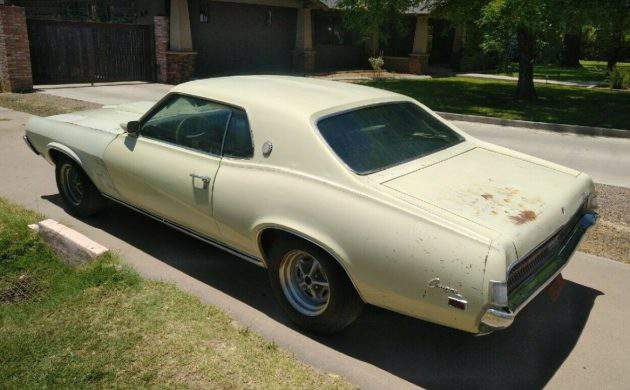 Despite the engine being non-matching, some of the original parts were retained. The seller notes the carb, intake and exhaust manifolds are the numbers-matching components, and that the engine was rebuilt by the previous owner. It would seem that previous owner had access to the original mill and was forced to make alternate plans, but did retain as many of the original parts that he could. The listing notes that the carburetor was just recently rebuilt, and there are numerous new parts. There was a vinyl top at one time, but it has since been removed.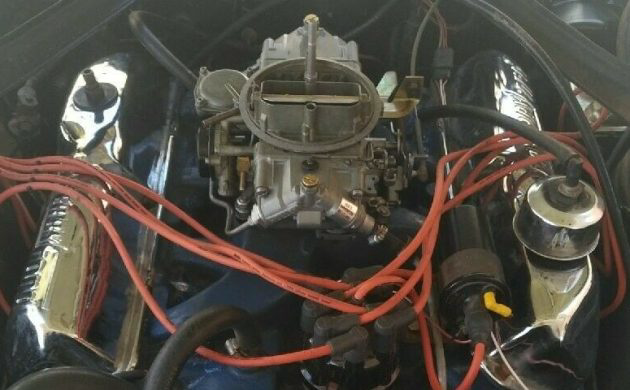 Among them are the starter, motor mounts, water pump, three-row radiator, hoses, fuel pump, and fuel lines. The engine bay looks better than the outside suggests, but the seller does disclose the PCV and A/C systems are missing. Smog parts have been removed and are in the trunk. While it does fire up and run with relative ease, the seller notes that he hasn't gotten it far enough out of the driveway to verify what the C6 transmission will do once it's on the open road and churning through the cogs. The good news is it will move onto a trailer with ease.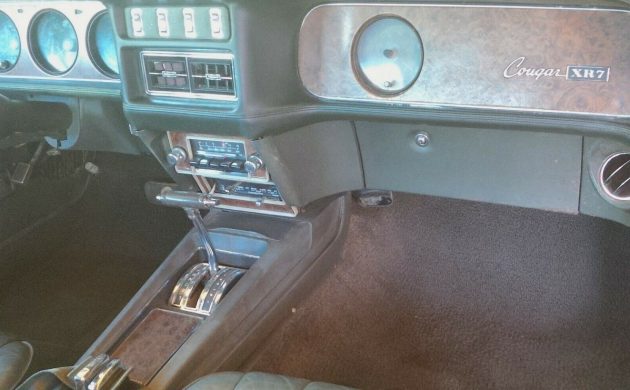 The interior looks quite complete, with attractive green buckets and full center console, and fake wood trim that still presents well. The seller agrees that the cabin is a high point, with an uncracked dash and good door panels, and notes that the backseat is in excellent condition. The headliner will need replacing, but that's fairly typical for a car of this vintage. While the paint is tired and there is rust, nothing is catastrophic on this car, and it seems like an excellent starting point for a project you won't be afraid to drive in anger given the non-matching drivetrain.