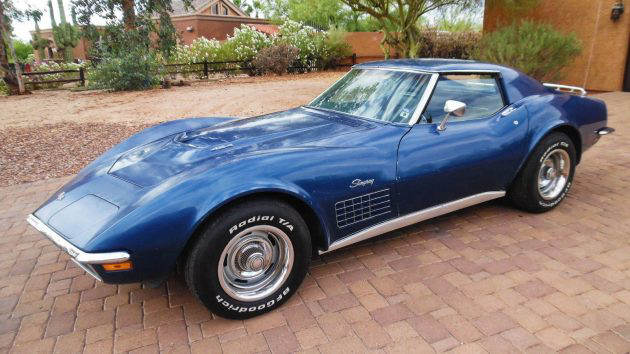 Over the years, I've looked at buying a C3 or C4 Corvette, but the vast majority I've looked at have had base level engines and automatic transmission. I don't know about you, but if I'm going to spend the money to get a Corvette, I want a higher performance engine and a 4 speed! Well, if you are currently in the market for a 4 speed big block Corvette, you might want to take a look at this survivor here on eBay in Cave Creek, Arizona.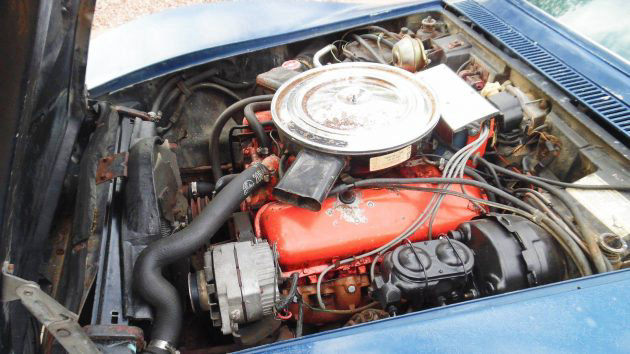 By the time this Corvette was built, the 454 was rated at just 270 horsepower, but most of the drop in power rating was the result of the move over to SAE gross ratings. It also saw the inclusion of some emissions equipment, but it wouldn't be all that difficult to liven it up a bit. Whether you leave it original or install a few bolt on upgrades, the 4-speed is guaranteed to keep things fun! And while having A/C hurts performance, it would only make this a more enjoyable car to daily drive.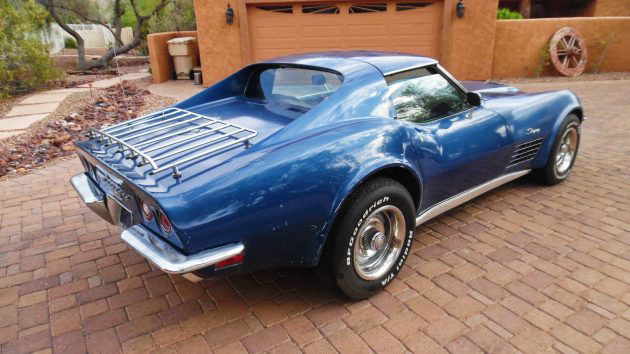 It's likely going to need work, considering it's been stored away for years. Hopefully all it needs is a good cleaning, a tune-up and to have some of the consumables replaced. It looks like it will clean up quite well and I hope to see it once it's finished!