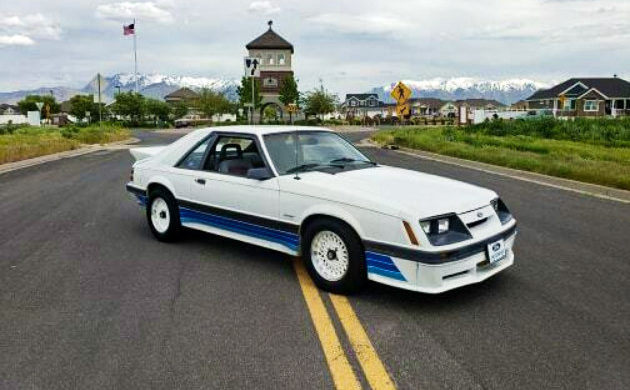 Despite the association Saleen has with building high-performance cars and trucks, their first fling with the Fox Body Mustang platform didn't actually incorporate any dramatic power increases. This 1985 model is largely a case of significant aero upgrades and suspension tuning, as engine upgrades were still a few years away when Saleen decided to work its magic on a few 1985 Mustangs. This example listed here on eBay has just 38,000 miles and seems to retain all of its original Saleen enhancements, with bidding currently at $14,300 with no reserve.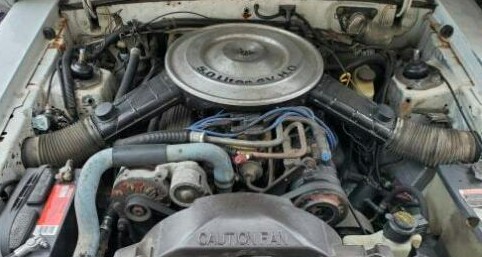 To me, the early, four-eyed Saleen cars were the epitome of 80s excess. The ridiculous spoiler, aggressive front air dam, color-matched basketweave alloys, and stripe kit running along the bottom of the doors and quarter panels were all styling cues that buyers were very much into at the time, and those tweaks are surviving nicely on this three-owner car. Interestingly, the seller notes that a previous owner made some enhancements to equip the Saleen for battle at local road course events. These include four-wheel disc brakes, headers, Tremek TKO transmission, and more.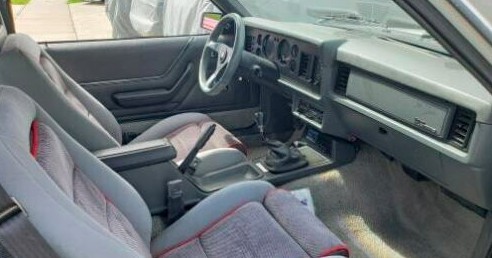 The interior is surviving nicely, with some light areas of wear but nothing to get distressed about. At first, I thought there was some caked-in dirt in the carpets, but that appears to just be a trick of the lighting. The Saleen retains its factory bucket seats with bolsters that appear to be holding up well. The Saleens also got a sweet three-spoke steering wheel, which thankfully hasn't been swapped out. The seller notes that aside from the aforementioned tweaks by the previous owner, the Saleen remains stock – he even sourced new reproduction Goodyear Gatorback tires to keep the OEM vibe.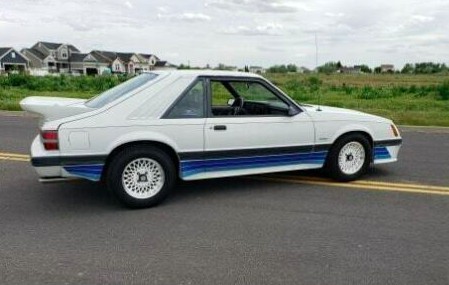 Now, there is one additional enhancement that should be noted that breaks with stock components, which is the addition of a cat-back exhaust from a 1998 Ford Mustang Cobra. Now the biggest deal, but worth noting for the purists in the room looking for a 100% bone-stock Saleen. Overall, this presents as a great example of a rare Fox Body that you can actually use without feeling bad about it – and the enhancements are sure to make it even more grin-inducing to drive.
Have something to sell? List it here on Barn Finds!