This has to be the black-tie-and-tails of pickups, if there is such a thing. An elegant pickup? Jumbo shrimp? I don't know if any of that made sense, but this isn't just any ol' pickup, it's a 1990 Chevrolet 454 SS! And, not just that, it has fewer than 5,200 miles on it! No, really. This two-owner collector truck is listed on eBay with spirited bidding, to say the least, with the bid being well over $15,000 and the reserve isn't met. This highly-desirable collector truck is in Orchard Park, New York where it's never seen a snowflake.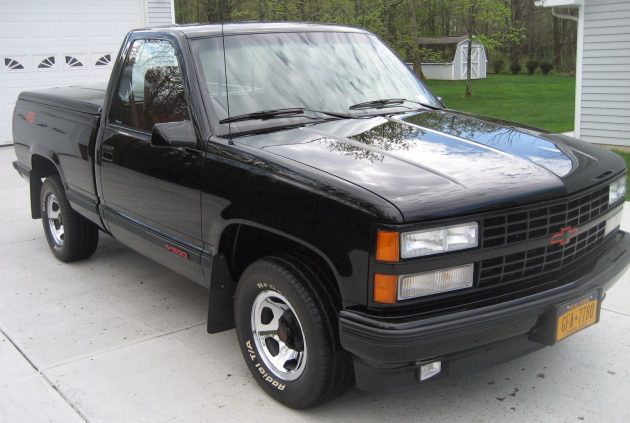 This is one tight truck. I really like this design, not overly-done, just tight, lean, and mean. I grew up with Ford pickups but I've never been one to look down on any make or model, I love everything. I would take this Chevy in a heartbeat (of America..)..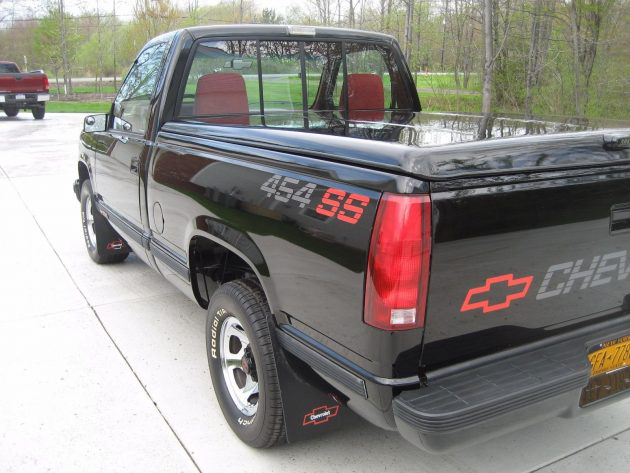 Ford made the SVT Lightning starting in 1993 so Chevy beat them to the punch. The 454 SS pickups were made for the 1990 to 1993 model years and they were around $18,300 when new. I bet this one will be close to that price, that may even be the seller's reserve. A vehicle like this will most likely never go down in value: it's rare, it's unique in its configuration, and it's most likely the nicest one left.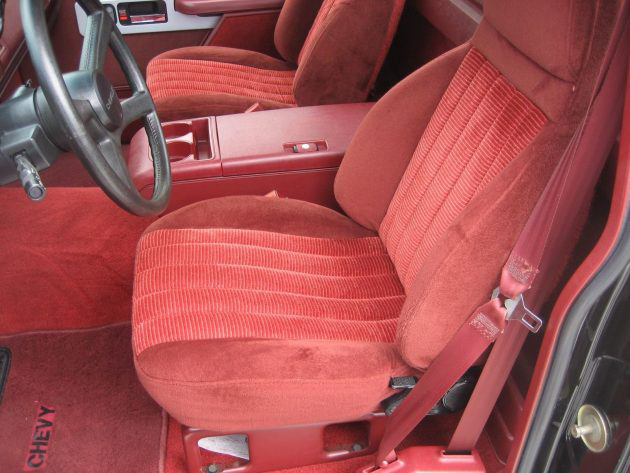 Believe it or not, and I know that by now you can believe it: there are no engine photos! A truck that's mostly about its powerful engine, yet there is not one single photo of the engine! Ugh. It would have been Chevy's 7.4L 454 cubic-inch V8 with not an overwhelming amount of horsepower at 230, but the torque rating was 385 ft-lb on tap. That combination put the 0-60 time in Mustang GT territory, not bad for a 4,400-pound pickup. The interior is as close to being like new as you'll ever find. The seller says that everything works including the ice-cold AC. How's the condition of the bed, you ask? It's like it just came off of the factory floor. Have any of you owned a Chevy 454 SS or a Ford SVT Lightning? Which one would you choose?