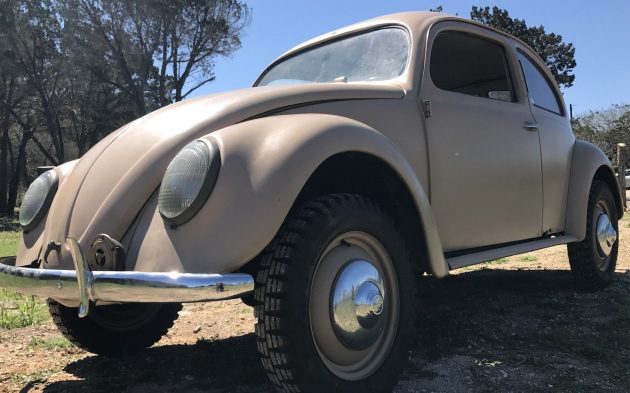 Here's the thing about Volkswagens: when you cross into the earliest examples, models used in wartime, or vans with lots of windows, the price of entry changes dramatically. No longer is it just an air-cooled 'Dub; it is an artifact. That wasn't always the case, I'm sure, but given the significance of this 1944 KDF Type 82e here on eBay, I'm not at all shocked by the half-million dollar asking price. Thanks to Barn Finds reader Wiley R. for sending it in.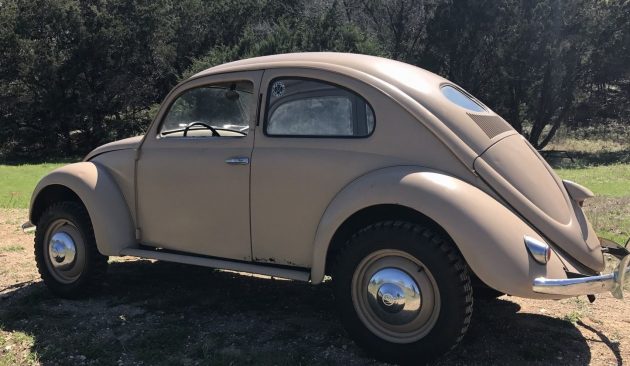 The history factor on this 1944 "Beetle" – not its official name, at this point – is incredibly high. As one of the few of the earliest examples to survive the bombings of the factories in World War II, that alone makes it historically significant. Adding to its museum-ready status is that it was delivered new to Hermann Goring, a member of Nazi party and World War I fighter pilot. I'm not saying that's a positive anecdote, but the historical significance of this car is impossible to deny.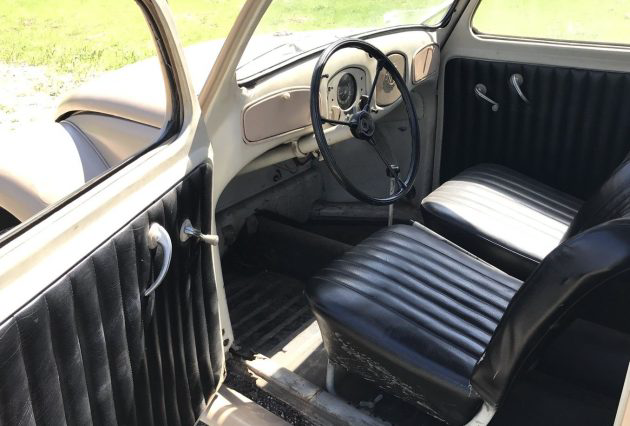 The fact that the KDF/VW has survived with so much of its originality intact is downright incredible. It retains its matching numbers engine and transmission – even if it was removed for servicing, it was bolted right back in. The interior retains all of its original paint, but the exterior has been repainted to a mediocre quality at some point. So many of the parts are unique to the KDF, including the engine lid and smaller details like the tail lights and hubcaps – and they're all still attached.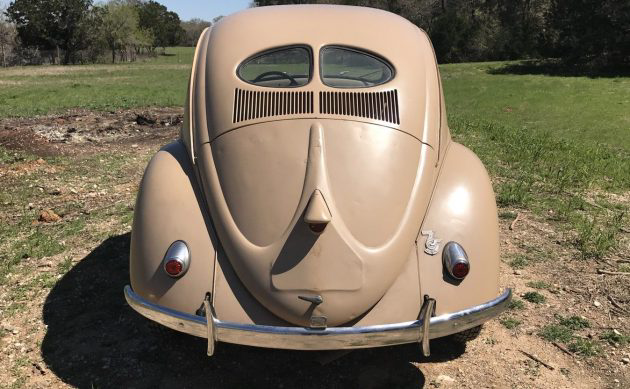 How on earth does this car still exist? That's the question in my mind. To survive Allied bombing in WWII in unbelievable on its own, but to make it all this time without being more seriously altered with newer Beetle components is mind-blowing. I do think this KDF/VW is important enough that it should, for lack of a better word, be institutionalized and retained as a historical marker as one of the biggest shocks to happen to the automobile industry. Does anyone think it will fetch the asking price?