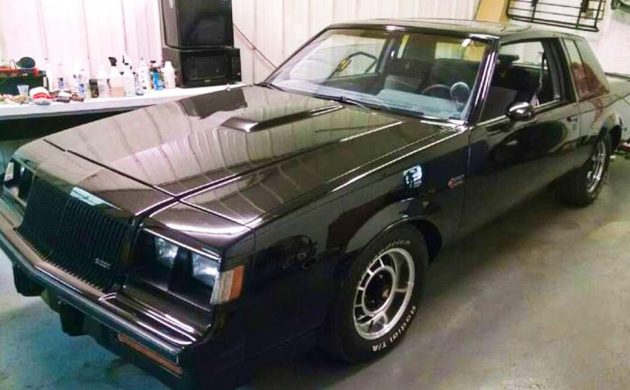 While it can seem like Buick Grand Nationals only pop up these days as total trailer queens with next to no miles on the clock, examples like this 1986 model in Massachusetts set us straight that there are still in-between options that reside somewhere between driver-quality and garage queen. This example is said to have 90,000 miles on the clock and has been treated gingerly while in the seller's care, right down to having never been washed with water – only kept clean enough so that a water bath wasn't necessary. An interesting approach, but if it keeps the scratches at bay, more power to him. You'll find the Grand National here on craigslist with an asking price of $23,000.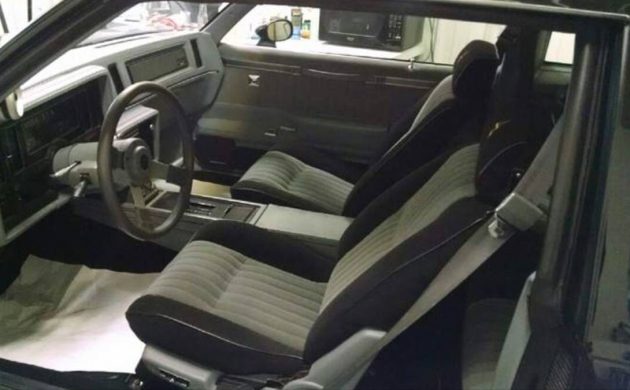 While I take no issue with garage queen examples, it can be a bit vexing as to what exactly you do with a car like that. It has to be nerve-wracking to drive it, always fearful of someone nicking the original paint or threatening a body panel that still wears its original VIN stamping. This car would likely stoke similar fears, but at least with close to 100K on the clock, you can feel good knowing the car made it quite some time without incurring accident damage. The seller doesn't specify anything of the sort, and the paint certainly looks consistent enough that I'd have a hard time believing any major panel replacement has taken place. The interior looks minty fresh, certainly reflecting a very careful 90,000 miles.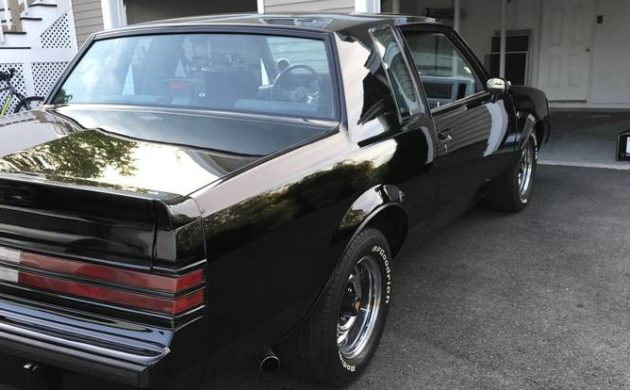 The Grand National appears to remain in completely stock condition, with the correct wheels, taillights, and rear spoiler all present and accounted for. Tough to tell from here but the tires appear to be the stock measurement as well. The seller doesn't detail any prior accidents, but his mention of always being garaged and having "….never seen rain or water" makes me curious if he's the original owner. Usually, such vehicles shout that feature from the rooftops in the listings if it's the case, but it could be an older caretaker who hasn't thought too much about the significance of being the only overseer of this fine Grand National, with its turbocharged heart under the hood.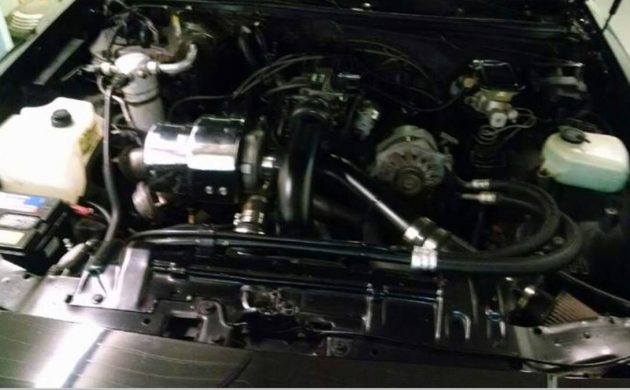 The engine bay photos are far from the greatest, but what we can see looks promising. This doesn't seem like the kind of owner or car to have lots of modifications under the hood, but there are several aftermarket gauges inside the car. Now, this can sometimes simply be due to wanting to have the most information possible when operating a turbocharged vehicle to ensure it doesn't overheat or otherwise get over-boosted, but it's also a tell-tale sign in turbocharged cars that some enhancements have been made beneath the surface. Regardless, it seems intriguing enough both in terms of condition and price to warrant a phone call and see if you're, in fact, buying it from the only owner it's ever known.