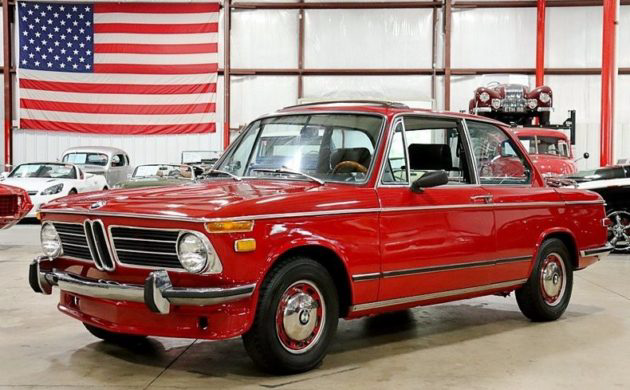 BMW's 02 Series was available in a variety of exterior paint colors, with the company offering various bright and eye-catching colors for the sporty coupe. This past September, I wrote about an Inka Orange 2002 that was a major project, but this Granada Red 1972 BMW 2002 that's available here on eBay is on the opposite end of the condition spectrum – it is a beautiful example that needs no work to hit the road.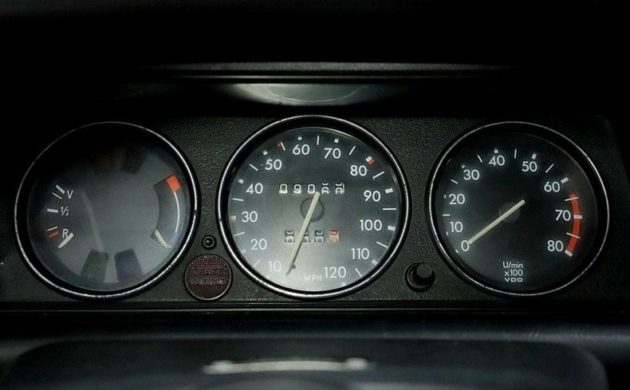 GR Auto Gallery of Grand Rapids, Michigan offers this BMW for sale. While there isn't an abundance of information about the vehicle's history, the seller does mention that this car is mostly original and was well-kept throughout its lifetime.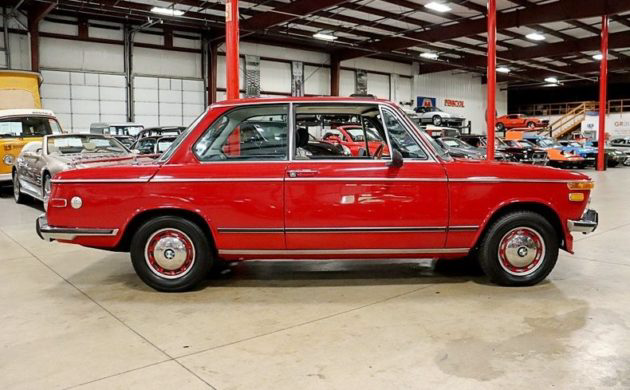 The Granada Red exterior color suits the car well, and the color-matched hubcaps are also a nice touch. This example did receive an exterior paint respray at some point, but the seller mentions that it was never completely disassembled and that it retains the factory panel fitment. It's also worth noting that this 2002 features a factory sunroof which operates without issue.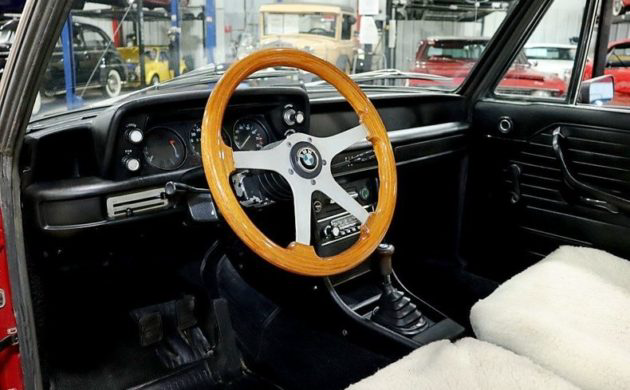 Meanwhile, the interior is very clean and it has the only noticeable change on the vehicle – an aftermarket steering wheel. The seller also believes that the carpet might not be original, but the cabin still features the original seats, dashboard, gauges, headliner, and more. While the seats are original, they have covers, and the seat material has some minor blemishes.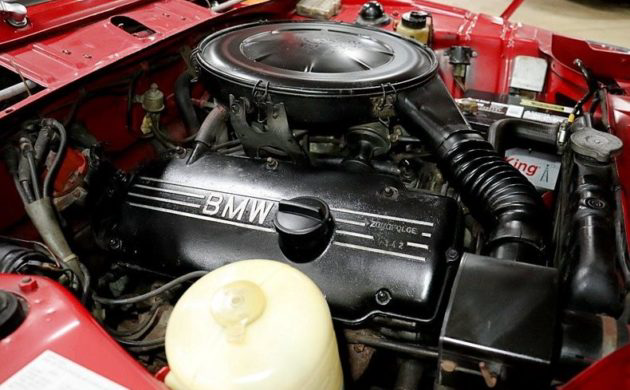 Under the hood, you'll find BMW's M10 engine, which is a 2.0-liter 4-cylinder that pairs to a 4-speed manual transmission to drive the rear wheels. The advertisement mentions that the car has 9,060 miles on its 5-digit odometer, so the vehicle could have 109,060 miles on it. In any case, the seller notes that it "starts with no issue and is wonderful to drive."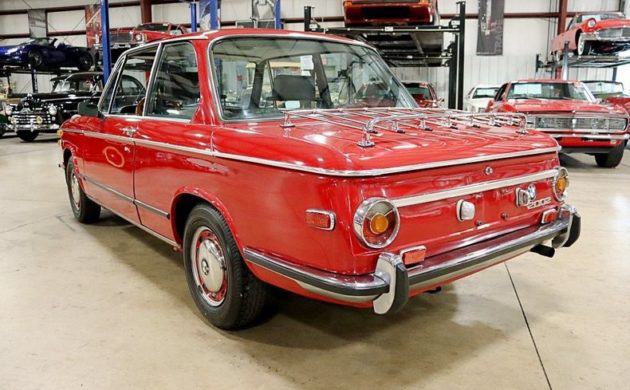 GR Auto Gallery is asking $19,900 for this 2002, though they will consider other offers. Do you think you would buy this 2002, or would you prefer this iconic car in a different exterior hue?