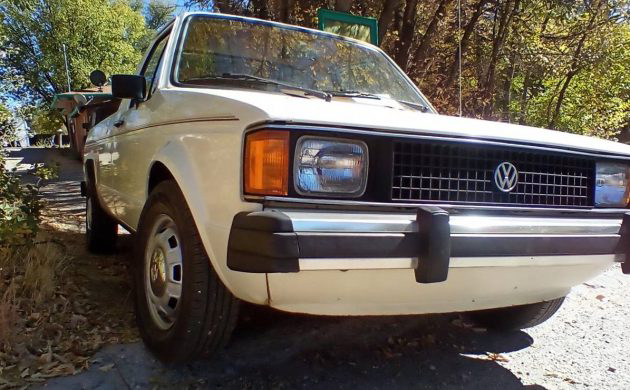 The Rabbit Pickup was developed by Volkswagen as part of a line of "leisure activity vehicles" known as the VW Caddy in Europe. It was based on the Golf Mk1 and first released in 1979. VW of America wanted in on the action and production of the Rabbit pickup would commence at VW's assembly plant in Pennsylvania where variations would be built through 1984. This 1982 edition is a one-owner vehicle that's said to have only 13,000 miles on the clock. The downside may be that the title is missing. It's located in Santa Cruz, New Mexico and available here on craigslist for $22,000 (wow!). Hats off to Ian C for bringing this one to our attention.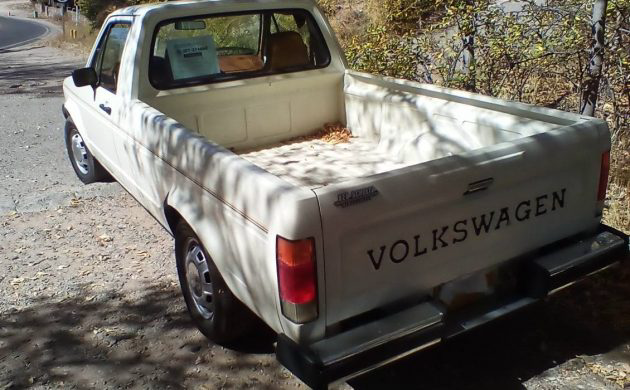 The Caddy nameplate was never used in the U.S. The Rabbit pickup in the States came with either a 1.6-liter diesel engine or a 1.7-liter fueled by gasoline (the seller says this one uses gas). With front-wheel drive, it competed with other compact pickups like the Ford Courier, Datsun Truck, Toyota Hilux and Subaru BRAT. Because of the seller's low reported mileage and the mention of many new parts having been installed, we're going to assume this vehicle has been off the road for quite some time.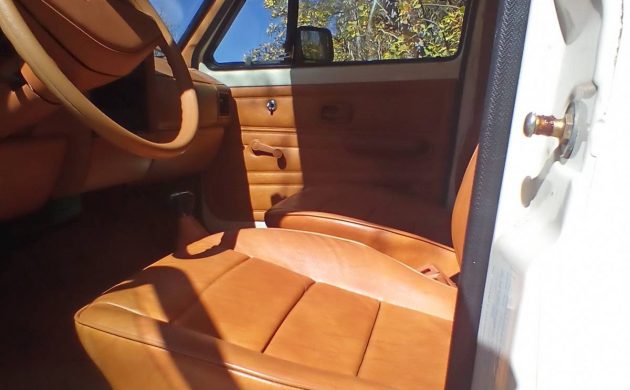 But if it has been inactive, that hasn't negatively impacted the body or interior. The sheet metal, paint and chrome all look in good condition and the truck bed doesn't look like it's hauled much of anything given a lack of scratches or rust. We don't see much of the interior, but what we do see looks like it was gently used. So apparently this is a truck with a great deal of life left in it.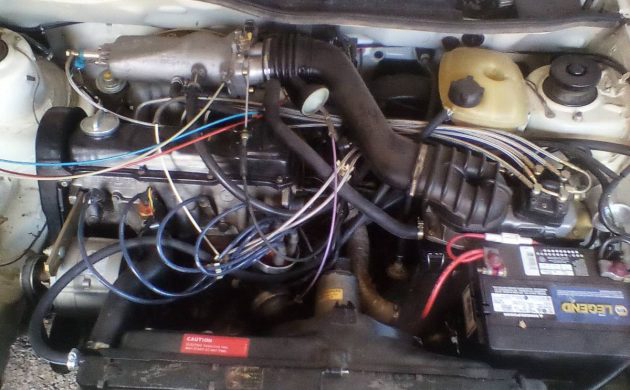 These little trucks aren't littering the internet with for-sale signs. One in a similar condition recently sold in North Carolina for half the asking price on this one and the last time we covered one of these pickups, the bidding wasn't running too high. Without a title, the seller may have to rethink his pricing strategy.