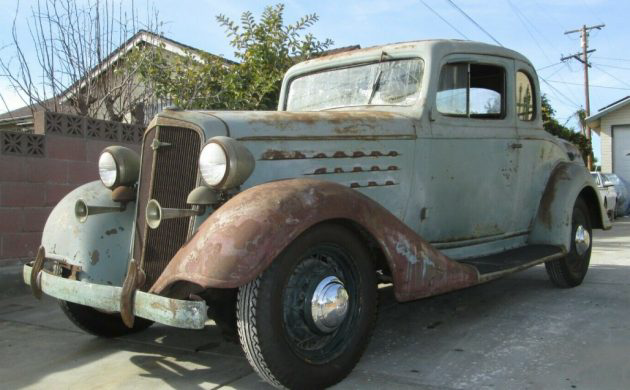 This car is a very original example of a 1934 Chevrolet and was supposedly in storage for 60 years before the current owner purchased it. Only showing 73,000 original miles, it can be found here on eBay with a current bid of $10,000. Located in Rosemead, California, you won't believe the originality of this car. Let's check out more and thanks to Ikey H. for the tip on this amazing survivor!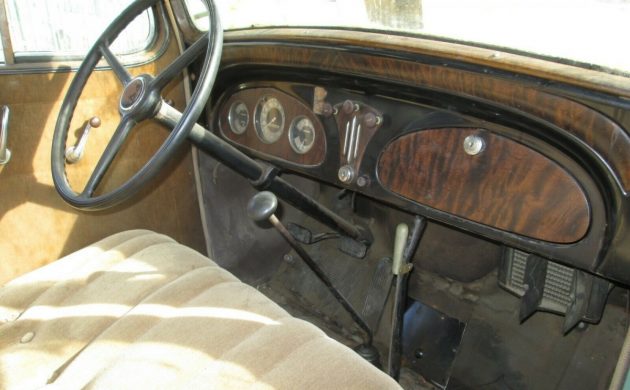 Everything about this car is like stepping back in time. Can you believe the condition of the dash, door panels, and seat? Even the headliner is in amazing shape! Too bad the original keys aren't with the car, but it wouldn't be a big deal to have someone make a set of keys. Other than that, there are no drawbacks to the interior.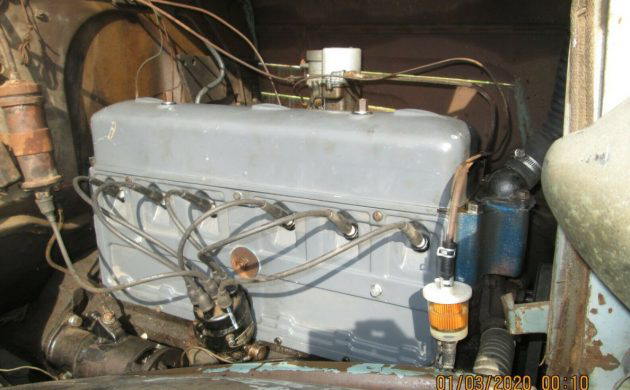 The straight-six features new spark plug wires and gaskets. The Carburetor, distributor, and starter have been rebuilt. The gas tank and lines have been cleaned up and you can see a new fuel filter. The seller also says the radiator and water pump are good. The electrical system is the original 6-volt but for some reason, there is no battery included with the car.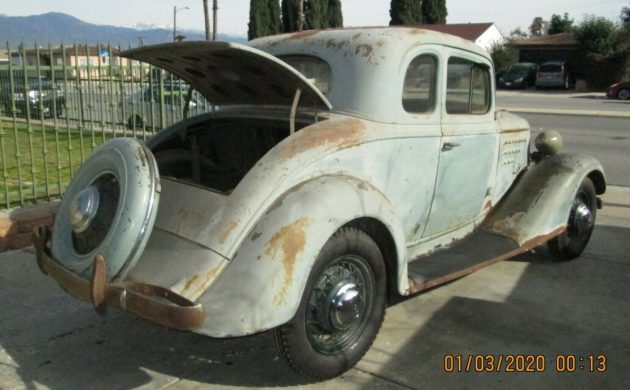 The rear features a truck and not a rumble seat. You can also see the continental kit and original wire wheels. Clearly, the paint is faded and there is some surface rust, but overall, this car looks like it's in amazing condition. What do you think? Is this car as original as it seems.