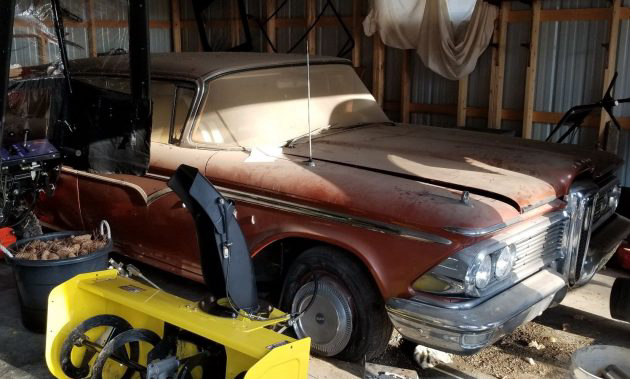 This 1959 Ford Edsel Ranger is advertised as being owned by the same gentleman since 1982. Showing only 77,000 original miles, this car is a true survivor. Found here on eBay with a current bid of $4,250, the car is located in Barnesville, Minnesota. Check out the photo of the car below once it was cleaned up!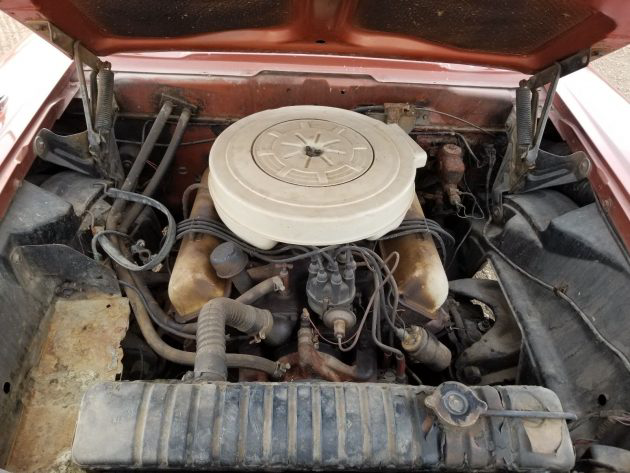 The standard engine for the Ranger trim package was a 361 cubic inch V8 rated at a stout 303 horsepower. Supposedly, the owner of this vehicle "started it every couple years" and that the last time it ran was about two years ago. The gasoline was drawn from a gas can in the trunk because the original tank contains old gas. If that's true, a good flush of the original gas tank or installation of a replacement should get this car running again.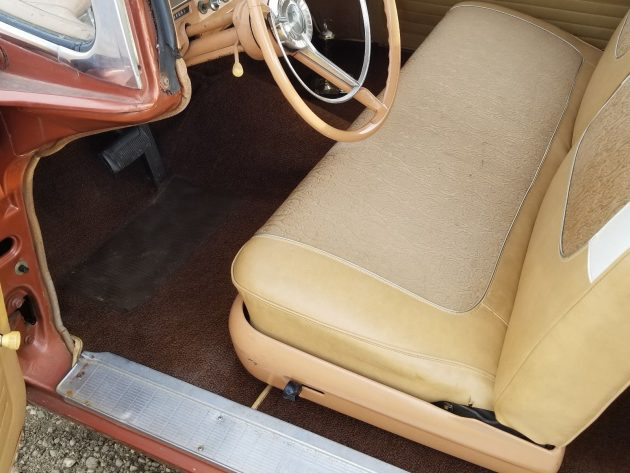 There are a few photos in the ad showing the interior, although an overall picture is not available. You can tell from the photos that this car appears to be in original condition and in great shape. The car was well taken care of and the garage seems like it was dry and free of critters.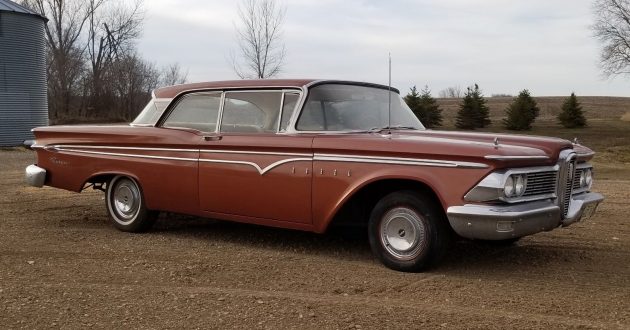 Here is the car after it was removed from the garage and cleaned up. Although Edsel's were arguably one of the biggest design flops in automotive history, they have recently picked up steam as desirable collector cars. Finding one like this in original condition is rare. If you're in the market for a unique collector car, this may be the one for you. What do you think, are you a fan of Edsel's?
Have something to sell? List it here on Barn Finds!