Debuting in 1965 at the Paris and Frankfurt motor shows, the Opel GT was originally just a styling exercise. Come 1968, however, they decided to make it a real, live car. Exceptionally lightweight, its base model 1.1 liter, 87 horsepower engine was more than enough. This example, though, comes with the more common and more desirable 1.9 liter engine, making 102 horsepower when new. Built by GM, it was sold in the US through Buick dealerships and assembled in Germany. All Opel GTs had pop-up headlights that spun around, rather than flipped up; a mid-front-engine layout, with the engine, mounted well behind the front axle; and a transverse leaf spring front suspension. You can find this one here on eBay, in Louisville, Kentucky, where the current bid at the time of writing is just $790.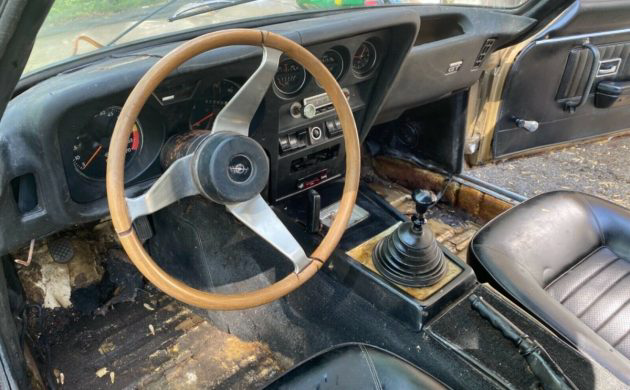 That $790 price is extremely tempting, if for nothing else than its affordability. You, too, can own a classic European sports car for less than $1,000, and that's wonderful. The caveat with that is that this car needs some work. It doesn't run, there's rust (but the seller thinks it's repairable), and it's missing the radiator and carburetor. With those exceptions, the car is complete, and the interior doesn't look half bad, all things considered. Sure, it's missing some carpet, the dashboard is cracked, and it looks like it's missing the HVAC controls, but the seats and door cards are good, and all the glass is there.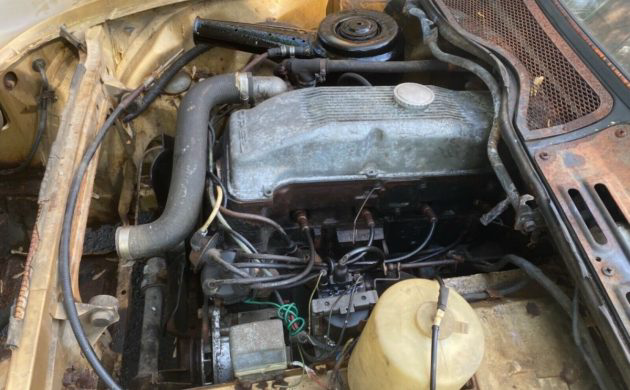 I said earlier in this article that the seller says it doesn't run, and is missing both the radiator and carburetor. Who knows, if you're lucky the reason it doesn't run could be because of the missing carburetor, then all you gotta do is put a carb on it and you're good to go. It could also be much worse than that, but I'm choosing to look on the bright side of things and take all the good I can on a sub-$1,000 Opel GT.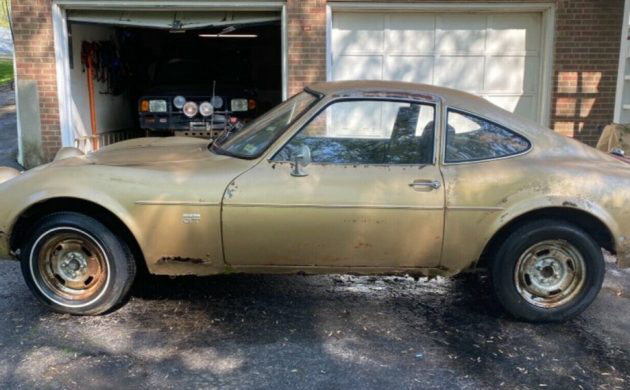 What you got here is a fantastic example of a money pit. The cost of entry is basically nothing, but the whole car will need a rebuild, with some extensive and expensive bodywork needed to fix the rust below the doors. This being a unibody car, the rust is basically a death knell unless you can get it fixed. I'm trusting the seller here, and a motivated tinkerer could probably make it work really well. You won't be winning any Concours shows any time soon, but this is a great project with a potentially very rewarding and unique experience at the end of the restoration.