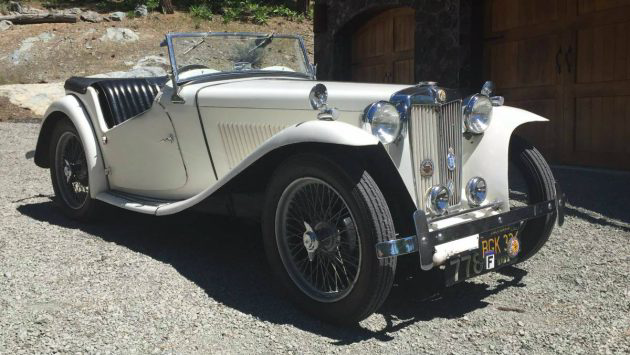 I liked seeing the response to the first 1948 MG TC we featured this week, and one of the responses was a Barn Finds reader sending in another similar car. This 1948 MG TC is listed for sale here on craigslist.  Thanks to Randy N. for this terrific find! This one is located at the other end of the country in Sonoma, California. The asking price is $33,000. I wonder if the badges on the front and the British license plate are real like the California black plate is?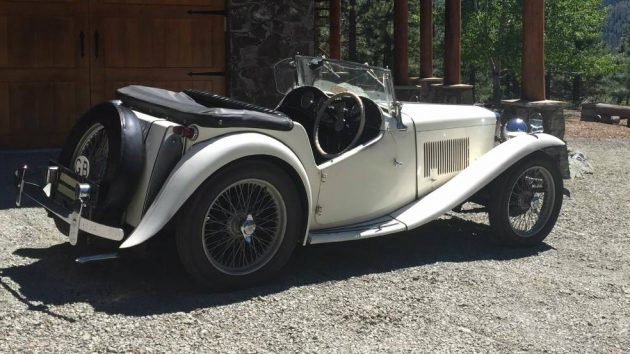 The seller tells us that they are the 3rd owner and have owned the car for over 30 years. One really cool thing is that they have all maintenance records from 1962, and another is that the paint you see is the original paint! Can you believe it? We're also told that the car has 37,000 "documented" miles. I'm not sure exactly what "documented" means, but considering they have 55 years of maintenance records, I'm inclined to believe them!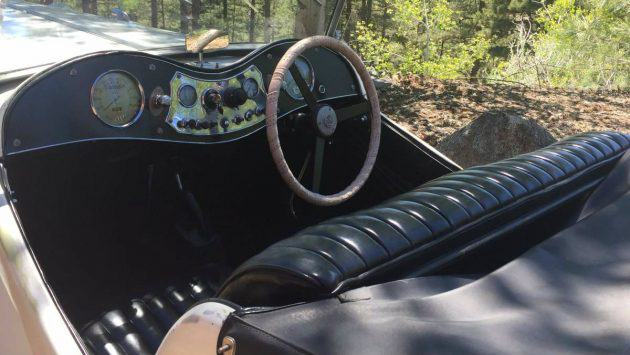 As was discussed in the comments section of the last TC, driving one is, well, an experience. This is not a car that you can drive without devoting your full attention to it. This one is ready to drive!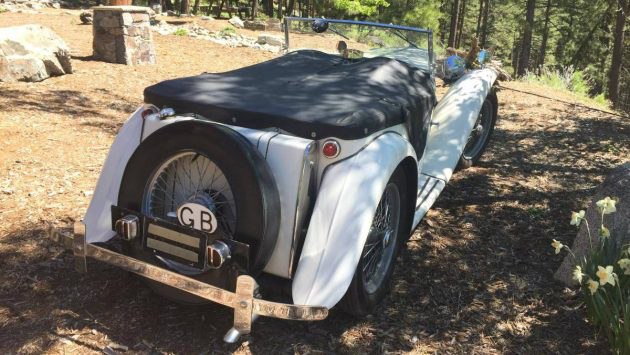 I've never seen this type of bumper on a TC before, and I'm left wondering whether they are period aftermarket pieces or were constructed for this very car. Since they look quite simple, I'd tend to favor the latter.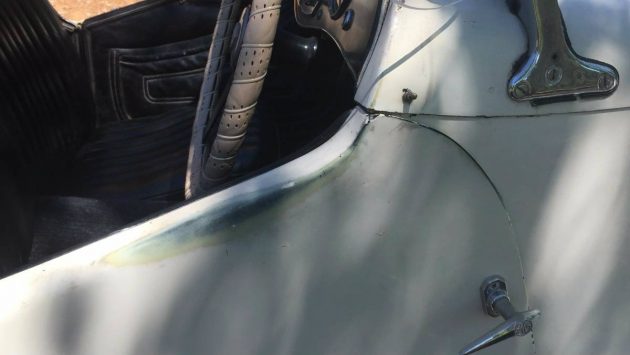 Now this is my favorite part about this car, and I'm about to use a word that is very controversial on these pages. To all that don't really have a clue what it is, THIS is patina. Having driven a car long enough to wear through the original paint with your arm on the sill–now that's ownership! And, I'd argue, car love. So sure, chime in and let's here what you think about patina–and tell me what you think of TCs, too!