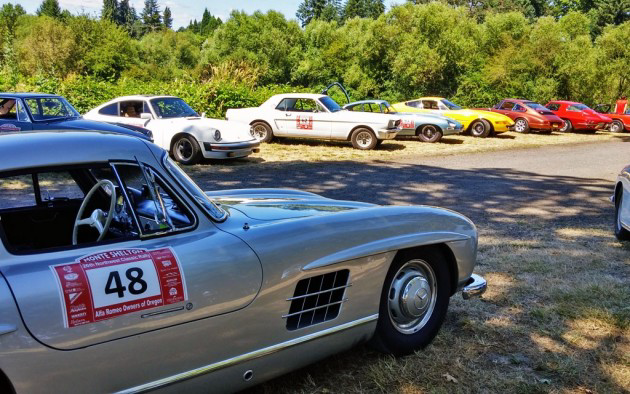 This morning a Google Photos popped up on my phone with a photo collage. The photos were of our trusty little Barn Finds Mustang at the 2014 Northwest Classic Rally. It then hit me that exactly 4 years ago to the day, we were rallying across Oregon. We've attended several rallies since, but none have been quite as exciting or as incredible as that very first one. Maybe it was the roads, the car, the way the rally was put together or simply because it was our first TSD (time speed distance) rally? I don't know, but whatever it was, that experience will go down as one of our all-time greatest automotive adventures. I thought it would be fun to take a look back at that experience and to open up the comments to hear from you about your greatest automotive adventure! Whether it was attending an event or the first time you found a barn find, we want to hear about it. So post your stories in the comments and the one with the most likes will be featured on the site!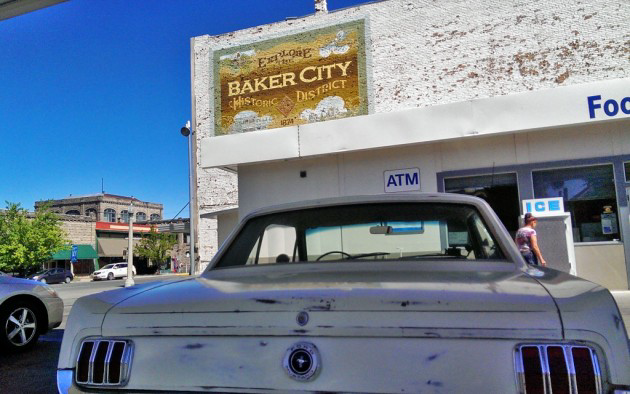 Today Barn Finds comes to you from the passenger seat of our 1965 Mustang. We've spent the past three weeks in a frantic dash to get her put together and ready to take on the Northwest Classic Rally. Well after many long days and sleepless nights, we are underway. We started out in Boise, Idaho and just left the small town of Bakers, Oregon without so much add a hiccup. Read about the rest of Day 1 here.
Well, day 2 is finally over. It was our first day of actually rally time and we have to say, it was far more intense and challenging than expected. We also discovered that while our Mustang was a bit out of place among all the other beautiful pristine cars we were competing against, it is able to keep up with the best of them! Throughout the day, we saw a number of areas and a wide variety of roads, from deep forest valleys to mountainous logging roads. We pushed our little Mustang to her limits and in return, she gave us one amazing day! You can read more about Day 2 here.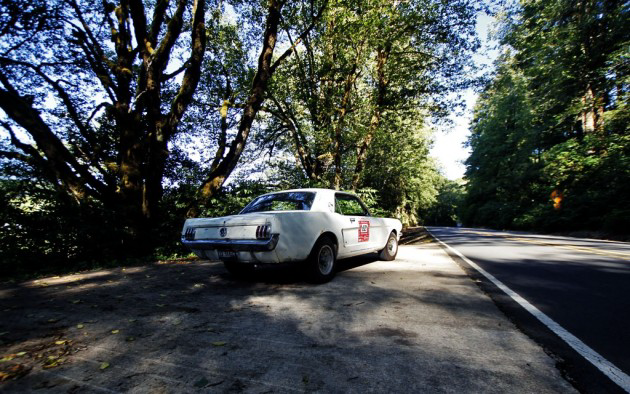 What a day! Josh and I just finished our second day of rallying. We were up bright and early after a good night's rest feeling refreshed and focused. Yesterday's results were less than stellar, so we were determined to improve upon our score and boy did we ever! We still don't know the official rankings, so we can't share our times yet, but we can say that we cut our penalties by 60 percent. The most astonishing part though is that our old Mustang is still kicking around after covering nearly 1,000 miles in three days! Read more here.
I'm sure there are lots of great adventures ahead of us, but it sure was fantastic to look back at this one! Classic cars are so much more than just transportation, they are experiences, frustrations and good memories. I for one, am excited to read about your best adventure, so be sure to share. And if you have photos from said adventure, be sure to post those too!
Have something to sell? List it here on Barn Finds!