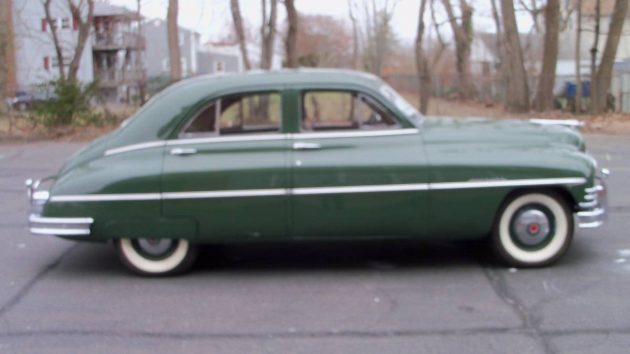 Unlike most other independent auto manufacturers, Packard survived the Depression by introducing a lower priced line of cars, the 120 model, in 1935. As many historians have noted, while this was a good, or even great short-term survival strategy, it had the paradoxical effect of diminishing Packard's hard-won reputation as a luxury car built to the highest standard.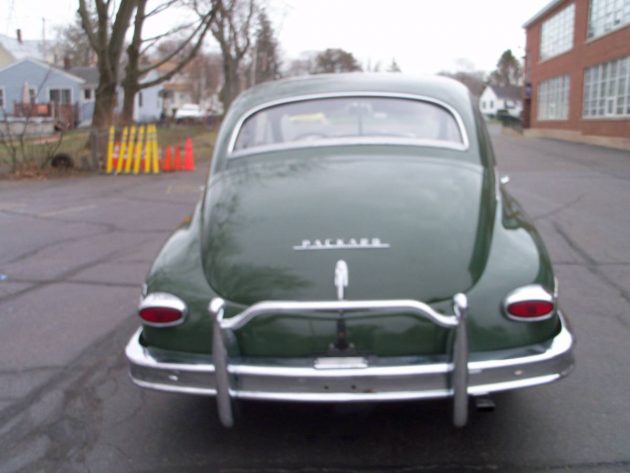 In 1941, the company continued on this path by introducing the Dutch Darrin-designed and very successful Clipper model. After World War II, the Clipper was continued, and in a further nod to cost saving, the larger "senior" Packards were actually built on the same frames, with larger engines, higher-quality materials, and a longer front end. Like every other manufacturer, Packard was able to sell every car it built during the immediate post-war period, further masking the deleterious effects of this more standardized approach to selling luxury cars.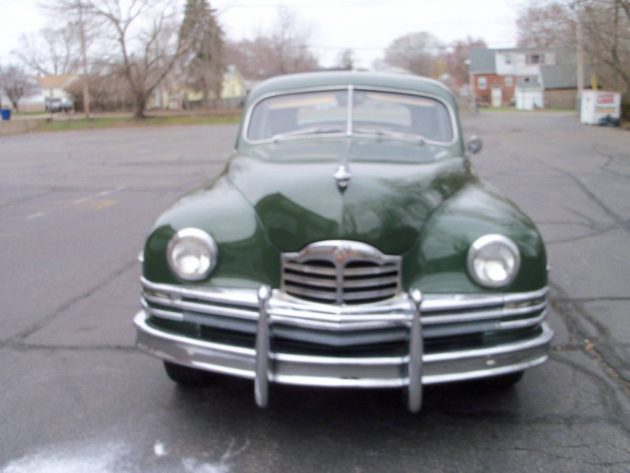 As an independent, Packard's resources were limited, and its 1948-1950 models were essentially carry over designs, with changes below the beltline to modernize and eliminate the traditional pre-war fender lines. These cars became known as the "bathtub" Packards, and in fact were quite popular when they were new, and they have a strong following among Packard collectors today.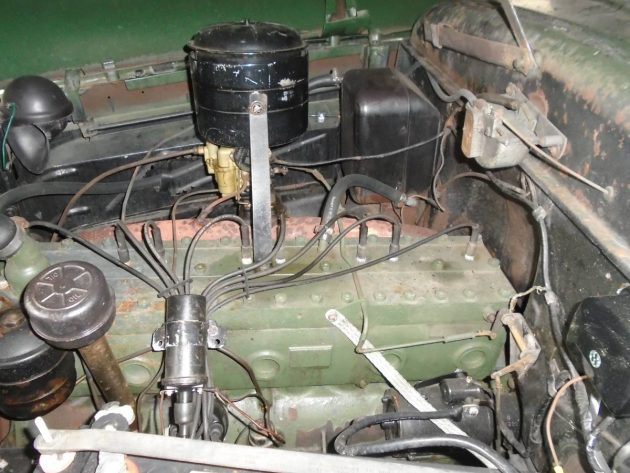 The "lesser" 1949 Packard Standard and Custom models were equipped with the 288 cubic inch L-head straight eight engine, making 135 horsepower and rode on a 120-inch wheelbase, while the Super came with the huge 327 cubic inch eight that produced 150 horsepower on the longer 127-inch wheelbase.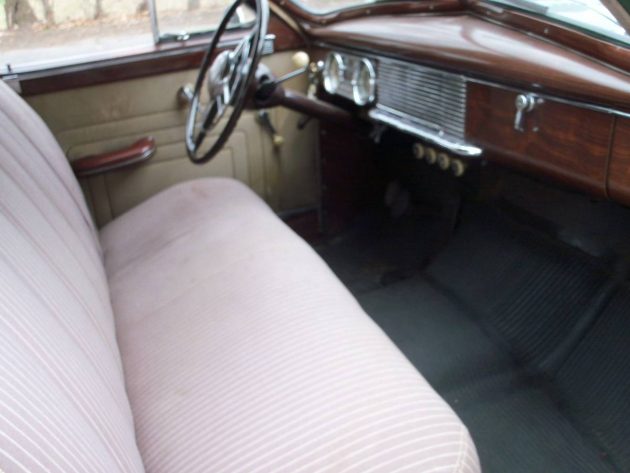 Growing up in the fifties and sixties, I saw many of these bathtub Packards on the roads in our town, and got to ride in one frequently as a kid, as one of my schoolmates' family owned one of these cars for many years. It was very comfortable to ride in and had so much room in the back seat that you could almost feel like you were in a room instead of a car – plenty of space for playing in, and of course, in those days, no seatbelts to get in the way.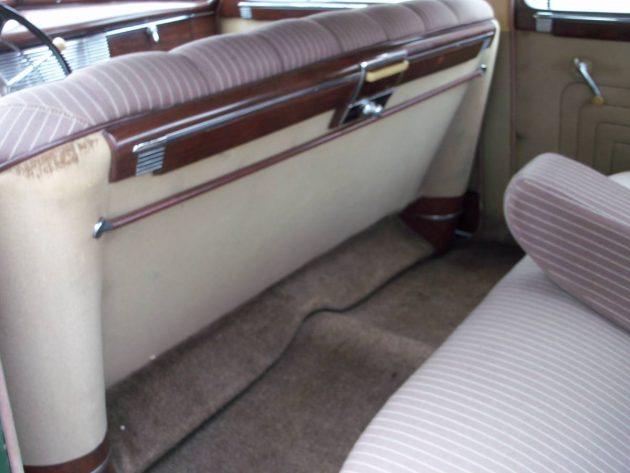 These cars were as prone to rust as any others, so it is relatively rare to see a clean survivor these days. While the photos in the ad for this 1949 Packard Standard Eight for sale on craigslist in East Haven, Connecticut, are a bit fuzzy, it is claimed to be a low mileage survivor and looks amazingly solid both inside and out.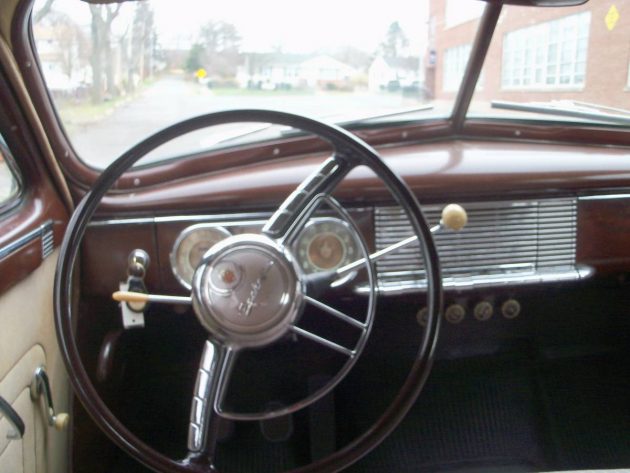 Packard somewhat famously used the series designation over and above model years to identify its cars. Therefore, early 1949 cars are 22nd Series models, while later year cars are designated as 23rd Series, and you'd most likely have to consult serial numbers to determine which series this car was in. My limited research into 1949 Packards indicates that the tail lights were more oval for the 23rd series cars, and this Packard at least appears to be one of those. Perhaps one of our more knowledgeable readers will be able to say for sure.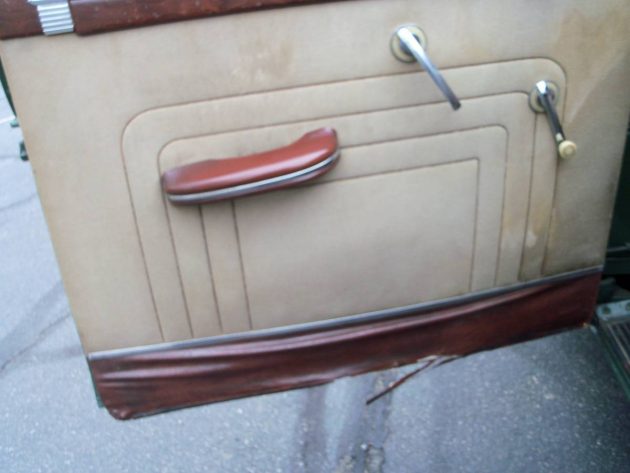 The seller of this car states that it has been driven under 41,000 miles and was in a car collection, though no information about where and for how long it was stored is provided. Except for a few flaws, like the vinyl on the lower door cards, and some evidence of moisture damage, the interior appears to be in fantastic condition.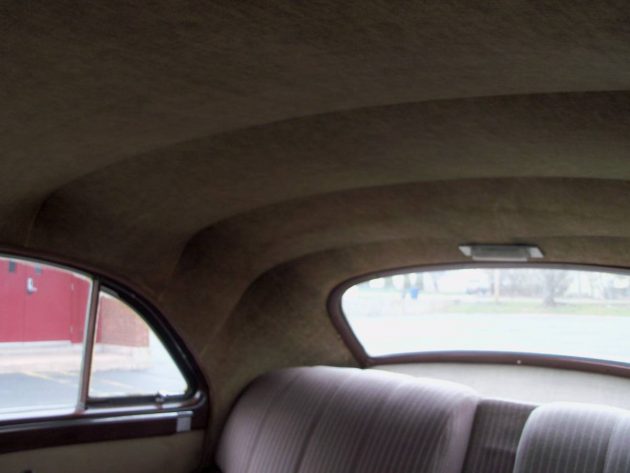 This Packard appears to be equipped with the standard manual transmission. Packard is the only independent manufacturer to have developed its own automatic transmission, the excellent "Ultramatic," which was introduced in the 23rd series 1949 Packards.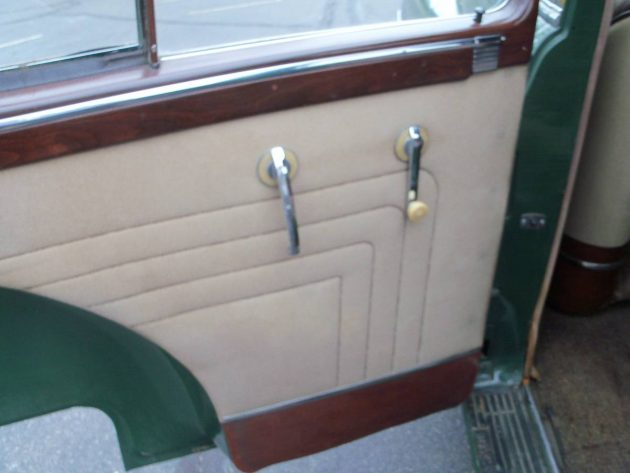 Based on the photos, the interior appears to be amazingly original, though it's hard to imagine that the carpets have not been replaced at some point. The chrome also looks to be in exceptionally good condition for the age of the car. It's impossible to determine from photos whether the paint is original, and the seller says little about the car other than that it is in "very good shape," so if you are interested in buying this car, you will want to spend some time going over it. If the body has not had rust repair and does not need major mechanical work, this car will be well worth the asking price of $8000. According to Hagerty's value guide, $7,600 is the average value for a 1949 Packard in "good" condition, and this car does appear to be in somewhat better than just good condition, much closer to excellent, where the valuation is $14,000. This seems like a lot of car for not too much money, and a relatively inexpensive way to become an owner of somewhat rare and fine old car.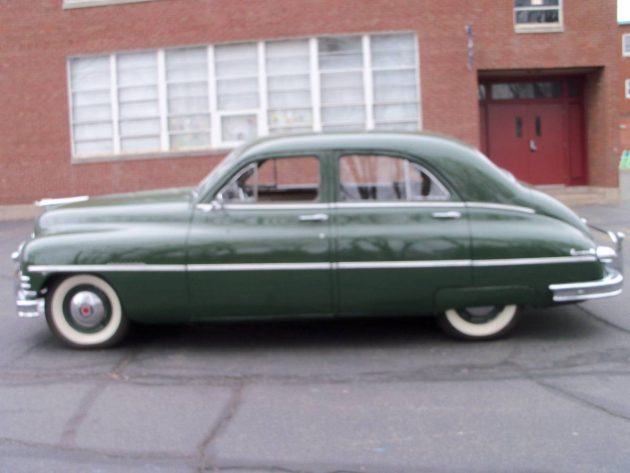 If this car checks out, and you have a large enough garage, and can afford to own and maintain this car, you could do a lot worse than to own a Packard of this vintage. It's a beautiful example of American engineering and will provide enjoyable driving for its next owner.