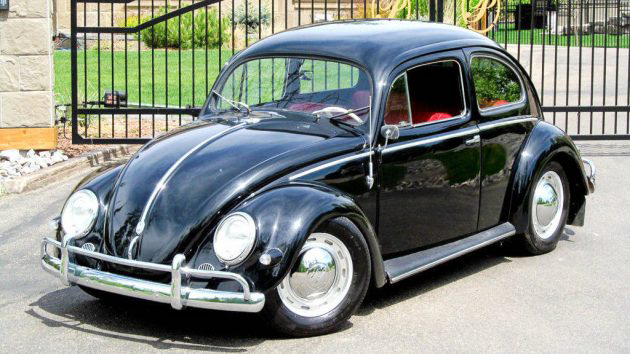 There is no way that this VW Beetle hasn't already been restored. Yes, it supposedly only has 36k miles on it, but it is way too nice to be all original. The seller thinks it may have had one respray in its life and they are sure the seat covers are new. Even if that's all that's been done to it, it looks like a brand new Bug. Given that it's an oval window car and how nice it looks, I have a feeling it's going to go for more than the current high bid of $15,600. This beautiful Bug can be found here on eBay in Reno, Nevada.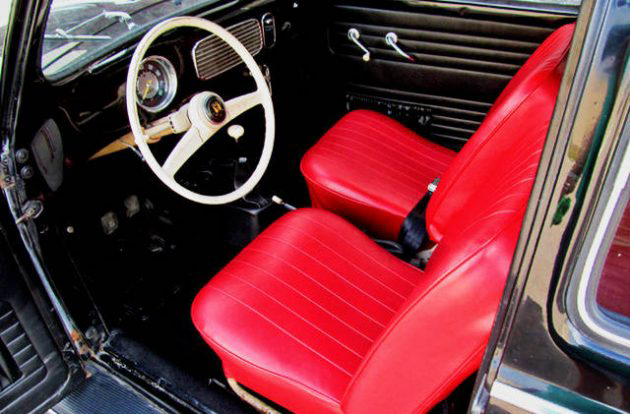 I've had the opportunity to drive quite a few Bugs, all of which were rather worn out and tired. I'd actually love to experience a nice low mileage example to see if it feels any different. While you can buy every nut and bolt to restore a Beetle, a fully restored car doesn't necessarily drive the same as the car did when it was brand new. If this one really is a low mileage survivor, it should be as close to brand new as you can get with a 61 year old Bug.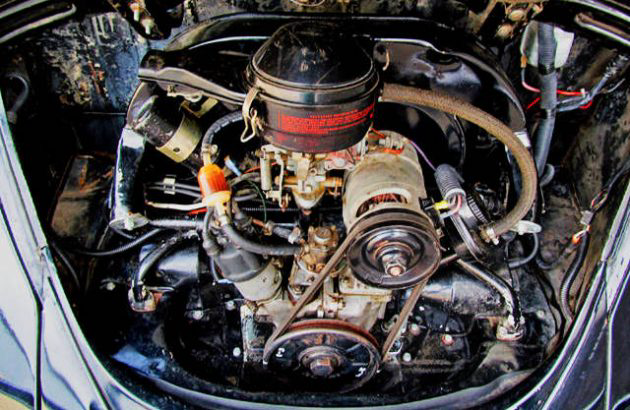 Given the newer paint job and new upholstery, it makes the mileage claim a bit difficult to believe. Looking at the steering wheel, I would guess it's more like 136k miles. The odometers in these doesn't go past 99,999, so unless the seller has paperwork to prove the mileage, I wouldn't recommend basing your bidding off of what you can see here and what 100k+ mile oval window bugs typically go for. Don't get me wrong, it looks to be a nice car, but without documentation to prove the mileage it's just an unsubstantiated claim made to drive bidding.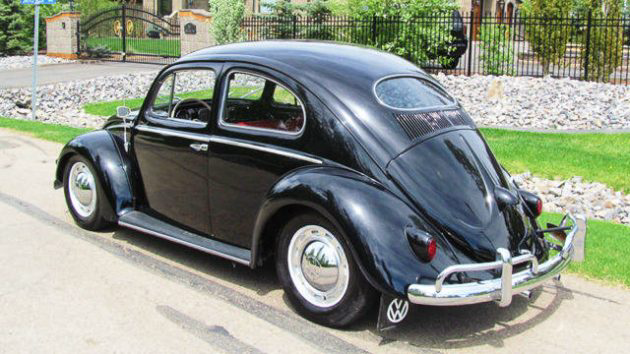 At least the seller provides lots of great photos of the car, so you at least have an idea of what you are buying. And oval windows are quite sought after, so even if it isn't a low mileage car it's still desirable!