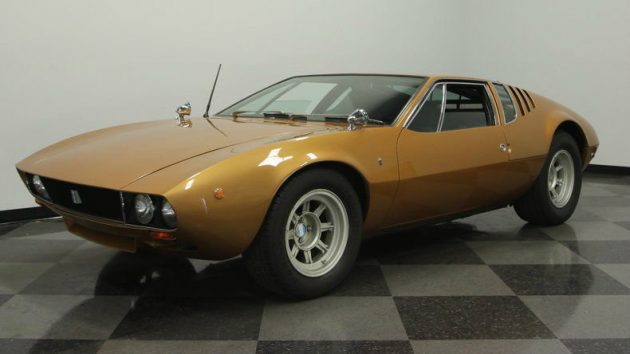 Mangusta comes from the Latin for mongoose, the snake killer. I'm not sure if that was intended as a reference to the Cobras that were winning everything in sight when this mid-engined monster was being designed, but it sounds good regardless. This successor to the Vallelunga and predecessor to the Pantera is listed for sale here on eBay with an eye-opening buy it now of $319,995, although lower offers are welcomed. However, with this true documented survivor possibly being the best and most original Mangusta in existence, perhaps it's worth that much. The snake killer is located in Lutz, Florida.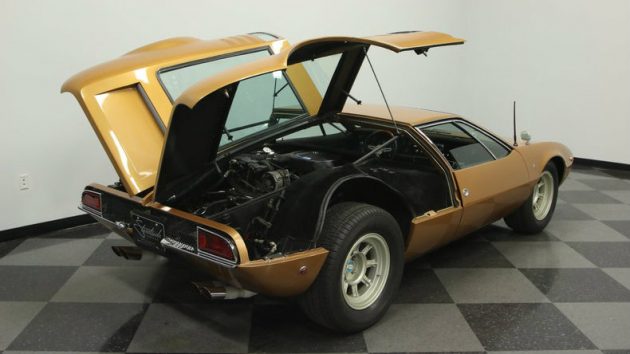 One of the many spectacular features of the Mangusta is the access to the drive train. The view is almost startling from this angle. I think this is a special survivor as well–this car is believed to have its original paint in place, as a matter of fact apart from a few maintenance items such as tires and a few pieces of carpet, the De Tomaso is believed to be completely original with 8,873 miles!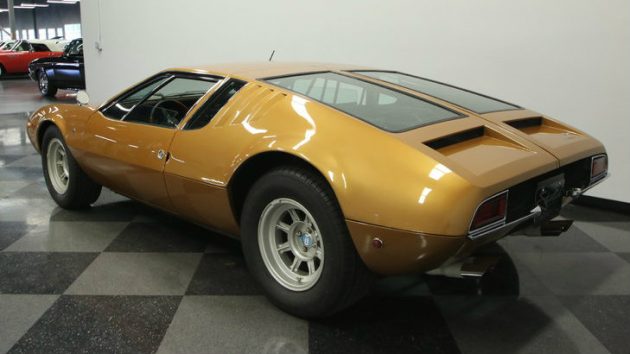 Once the cover is down, the almost impossible sleekness of the Mangusta is apparent. I had an Aurora "Speedline" version like this as a child, and I remember thinking it was unbelievably low compared to my other cars. Having never sat in one, I'm guessing rear visibility wasn't great, but the view out the front would be terrific!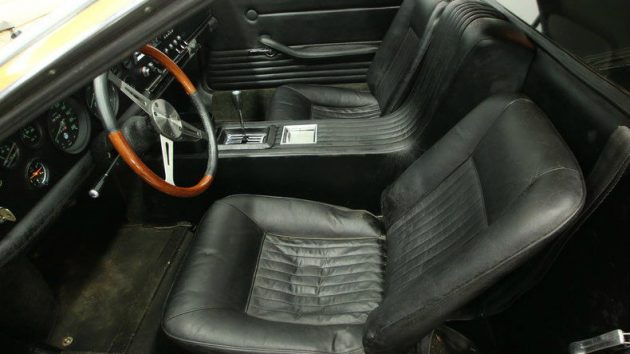 The interior is gorgeous, with the gated shifter and original leather seats being highlights. Remember, only 401 of these beauties were built; I can't imagine many survivors looking like this one!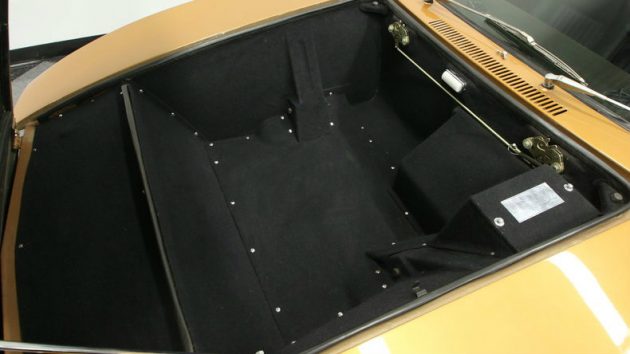 Even the "frunk" looks perfect! Hard to believe this isn't a restoration, isn't it?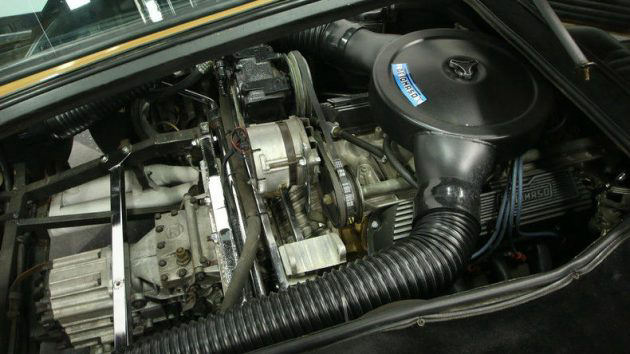 Here's the original Ford 302 V8 and ZF 5-speed transaxle. Beautiful!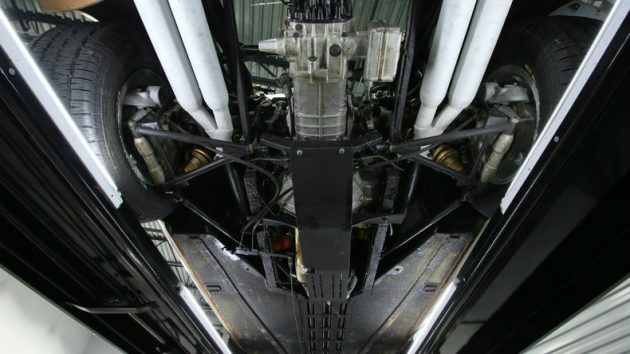 The underside of the car looks great as well. Do you want to be owner number three? I know I'd love to, but even if I sold every car I have I wouldn't be close to the asking price. But it sure is beautiful!