UPDATE 12/12/17 – This one has been relisted here on eBay with a $9k starting bid. Thanks for the tip AC!
FROM 7/7/17 – In the early 1950s, we were a can-do country. From the space race to TV dinners, we were a nation that could do anything. Cars were one of our specialties. While in most automotive categories we were world class, our sports cars were not so hot. Some attempts had been made, such as the Crosley Hot Shot and various homebuilt racecars. Sensing a demand, and wanting some pizzazz for their showrooms, Kaiser and Chevrolet were hard at work on the Kaiser Darrin and the Corvette. Unfortunately, they ended up as more boulevard cruisers than real sports cars. Woody Woodill had a different idea. While he wanted to mass produce his version of a sports car, most ended up as kits like this 1956 Woodill Wildfire listed on eBay with a buy it now price of $12,000.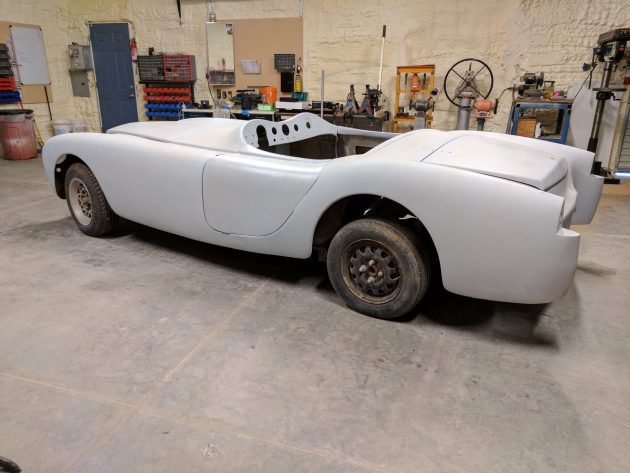 Woody Woodill was a car dealer and promoter in early 1950s California who admired the new Jaguar XK 120. Dissuaded by his mechanics who assured him that the Jaguar would be unreliable, Woodill lamented that there were no real American sports cars to buy. Working with a multi-talented friend and a young boat builder, he ended up building a fiberglass sports car that used mainly Willys components. Named the Wildfire, he struggled to convince Willys to mass produce the car, but they ultimately didn't have the financial ability to do so. Determined to make the car a success, Woodill and his team pressed on independently. Incomplete records suggest that up to 12 complete cars were built, and maybe as many as 200 kits were sold to eager enthusiasts with presumably boatloads of mechanical talent.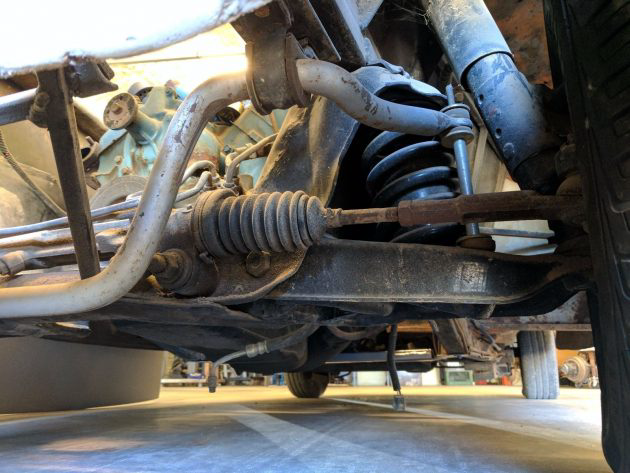 The Woodill Wildfire pictured is the automotive equivalent of a blank canvas. Sold as a kit, the seller believes that the car has never turned a wheel under its own power. The fiberglass parts of the car appear to be in fairly good shape, but the frame, which appears to be heavily modified with 1986 Capri components, will likely need a lot of work. A Ford Y block V-8 and a 3-speed transmission is included, but the new owner would have to engineer a way to mount it. On the plus side, the correct documentation is there, and these sell for a lot when they make it to market. Putting it all together and ending up with an automotive Mona Lisa is possible, but you had better know what you are doing before you pick up your tools.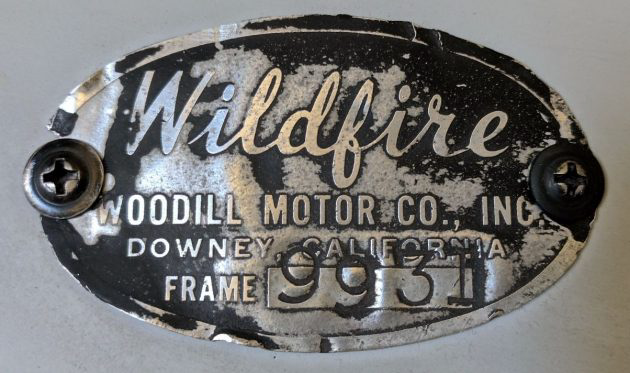 There are two questions any prospective buyer must ask themselves. First is, what type of Wildfire would you create? Period correct street rod? Cruiser? Vintage racer? Second, do you possess the ability to complete such a project?