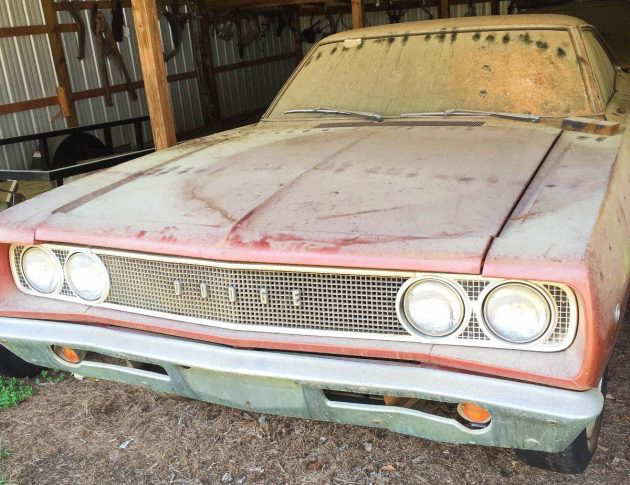 When I first spotted this Coronet here on eBay, I thought the $6k asking was rather unrealistic. There's rust in the floors and quarter panels, the original engine is missing and Coronet 440s aren't the most sought after trim level, but then I read that the seller has a 440 V8 that comes with the car. It needs to be rebuilt, but that definitely makes this a more interesting deal. The asking is still a tad high, if you ask me, but having the engine saves time and money. The car is currently located in Grovetown, Georgia, so you are likely to find additional rust when you start tearing into it.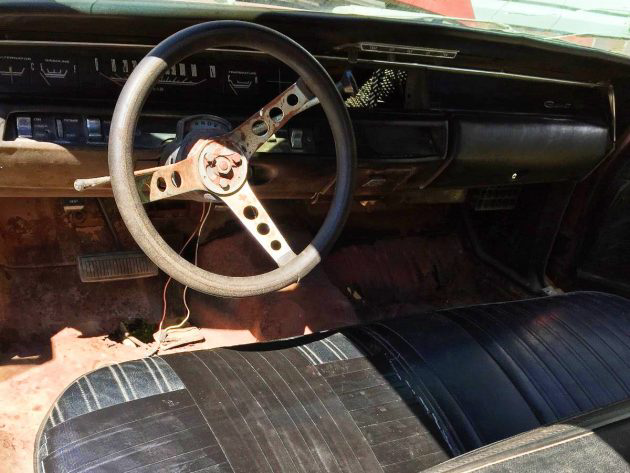 The seller is a dealer, so I'm going to guess they are flipping the car. And that's alright with me, as long as they are honest about the condition and are willing to negotiate. If this were a Coronet R/T or a Super Bee, than I think their asking would be right on the money, but 440s just don't bring the kind of money higher option cars do. Having a 440 V8 in it, would definitely increase desirability in my book, but that doesn't necessarily add value for everyone (especially considering the engine isn't even in the car). If they are willing to come down a grand or two, it would be a great buy that would be fun to build.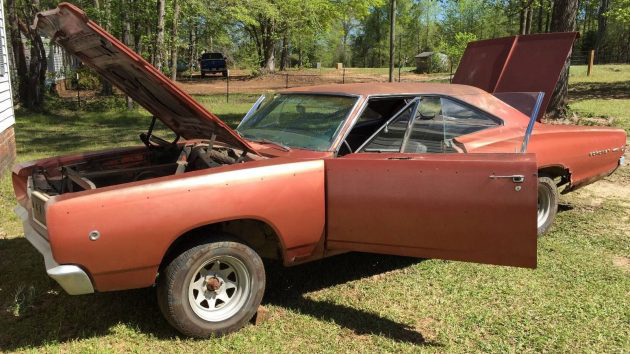 The rust is a major concern, but thankfully all the replacement metal is readily available. It isn't going to be a simple project, but it sure would be fun once done. Given the condition, lack of originality and the front bench seat I would build this into a stripped down sleeper (sort of like the Road Runner). Whether you go that route, restore it and build it into an all out street monster, this could be a great project for the right price!