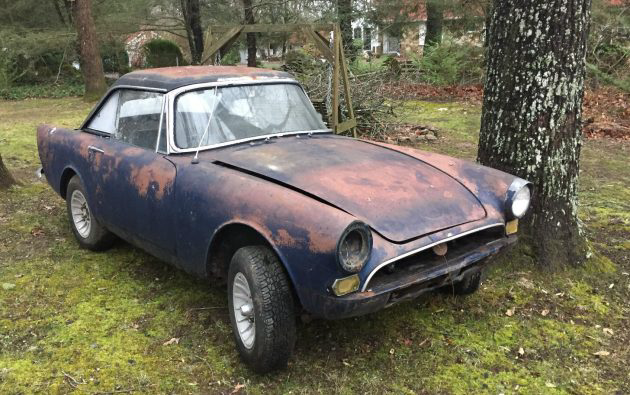 When I first glanced at this Sunbeam Alpine / Tiger duo project, I thought for sure the blue car was the Tiger and the red one was the Alpine. Nope – turns out the blue coupe here is the Alpine, a normally docile-looking vehicle that appears ready to pounce with those aftermarket wheels. However, as you can see here on eBay, it's likely to be a donor car for putting a genuine Tiger back on the road.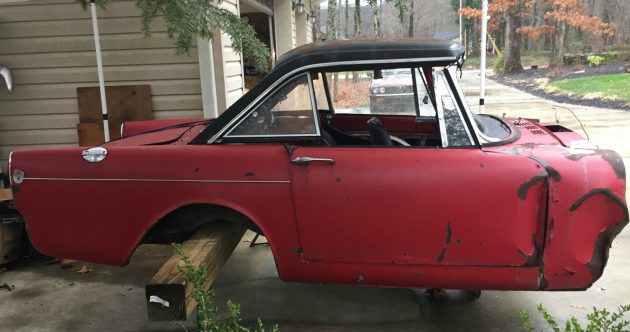 The seller is not incorrect that Tigers are on the rise. In fact, I've seen more than one magazine cite the Tiger as a rapidly appreciating vehicle, and the reasons are often valid. They weren't produced in huge numbers and it combined the best aspects of British flair with American power. This particular Tiger was in a front-end impact, but the sale will include the appropriate Ford-sourced V8 to go back into the body while the Alpine can sacrifice its front quarters to replace what was lost in the accident.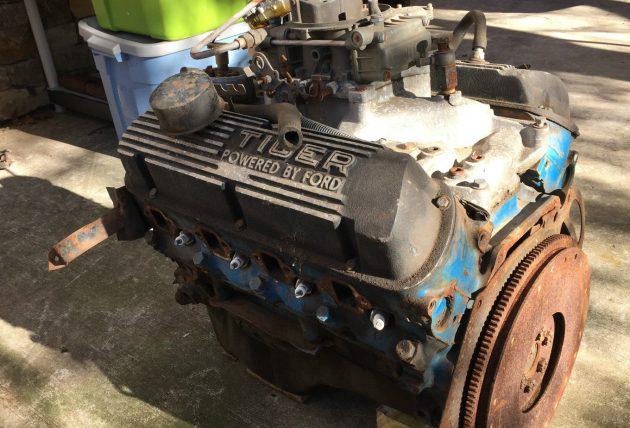 The 260 V8 will need a rebuild, the seller discloses, and there are a few other issues. The bellhousing on the transmission needs to be replaced, and there is a crack on the intake manifold. There is also a "chunk" of the block broken off where it meets the bellhousing, so some level of welding / fabrication will be needed in addition to the parts required for a rebuild. Still, the motor is what makes this project worthwhile and in a no-reserve auction, there's even a chance you'll come out ahead after the Tiger is fully sorted.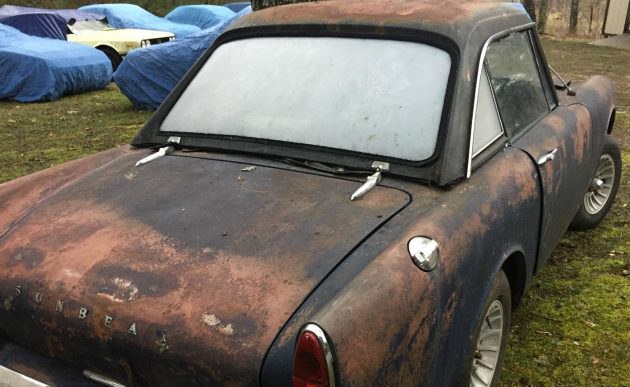 While it seems like a shame to hack up a good Alpine, I'm afraid that's exactly what I'd do in order to restore a genuine Tiger. My father-in-law had a neighbor with a Tiger, and he still talks about the white-knuckle ride he went on back in the day. Loose, poorly-constructed and somewhat terrifying, he also notes the raw speed it was capable of made for an exciting ride. This seller clearly has more than a few projects to keep him entertained (what else do you see in this photo?), so hopefully this Tiger will run again under new ownership.