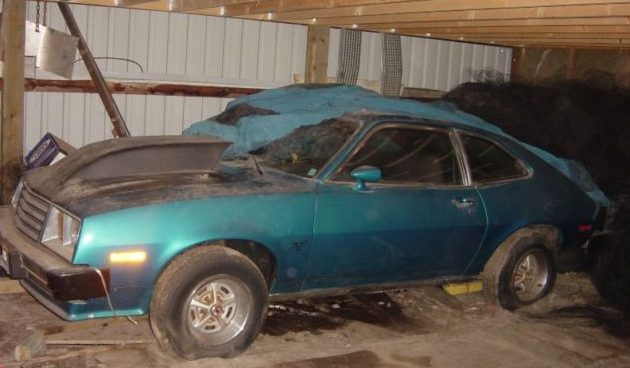 Like so many other corporate twins, the Mercury Bobcat was simply another rendition of Ford's Pinto. Over the years, as the Pinto has become more obscure, the Bobcat has seemingly sunk into oblivion. This late-production 1979 model represented the swan song of the Bobcat, complete with a more upright nose that did little to change its fate. Find this hot-rodded example here on kijiji for $4,000.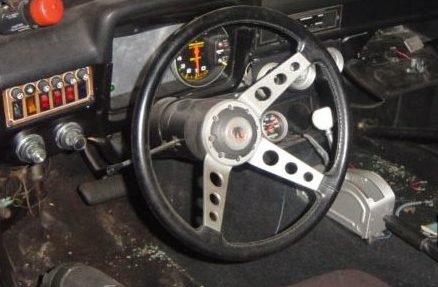 It's safe to say despite its dusty surroundings, this particular Bobcat used to rip down the strip. Now, with no engine or transmission to power it, it's not surprising the Bobcat has been idled for years. Whatever motor it did have would likely have been more powerful than what it came with stock, which included your choice of a 2.3L four-cylinder or a 2.8L V6. In addition to likely having been equipped with a beefier powerplant than that, the Bobcat also has a six-point roll cage and numerous extra gauges.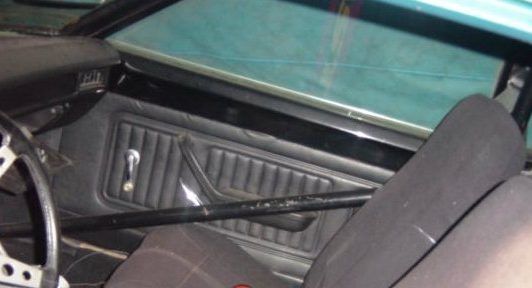 Although the seller is sparse on the details, the photos tell the story of a Bobcat that isn't exactly a replica of its sibling, the Pinto. Although it would be replaced by the homely Mercury Lynx a short time later, the Bobcat still pops up today on drag strips and even autocross courses, but is still fairly rare to find in any condition – especially as a facelifted 1979 model. Though the monstrous air intake on the hood and other alterations from stock, including the missing engine, are all a question of personal taste, restoring this one back to factory could be a worthwhile project if the body is indeed as "mint" as the seller claims it is.