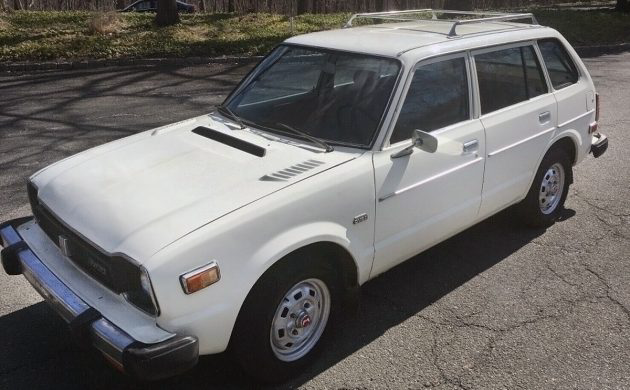 It's raining nice white '79 Honda Civics here this week at Barn Finds. What a weird coincidence to find this nice 1979 Honda Civic wagon listed here on eBay after seeing another nice one a couple of days ago. The seller says that this was a California car that they recently relocated to New Jersey, that was probably not a cheap trip. They have an unmet opening bid price of $7,500 listed and a buy-it-now price of $9,500. Thanks to Larry D. for sending in this tip!
We just saw basically the same car in the two-door version a few days ago here on Barn Finds. The other Civic had been in storage for a couple of decades and it sold pretty quickly at the seller's $8,000 buy-it-now price. I wonder if this one will sell as quickly? Certainly, the seller must have noticed that car and priced this wagon accordingly. Or, they know the market or both.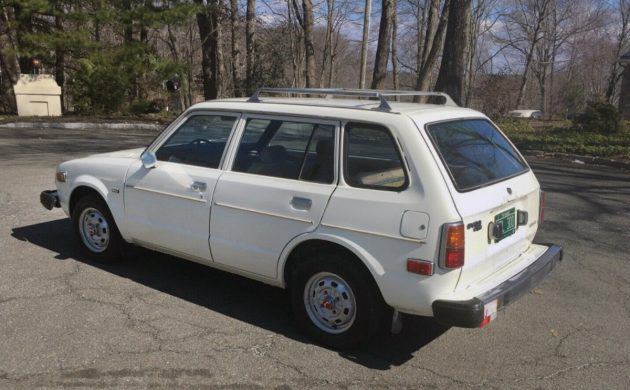 1979 was the last year for the first-generation Civic and Honda sold a jillion of them give or take. It's hard to imagine a car weighing 3/4 of a ton being street legal but the safety regulations weren't quite as stringent in the late-70s as they are today. Another visit from Cap'n Obvious there. A rear wiper would have been optional and don't ask about a backup camera. Being a California car, this one has zero rust according to the seller, and they provided good photos, even of the underside.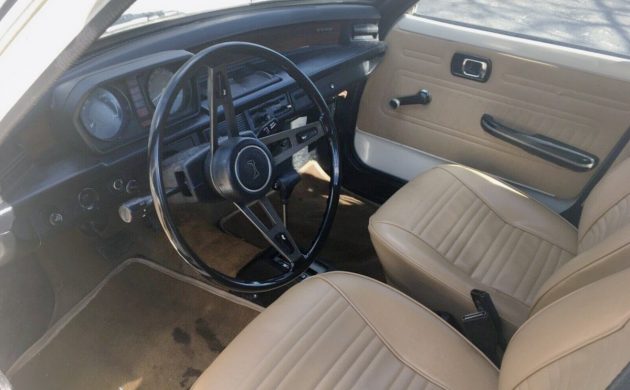 The interior looks fantastic and there's a good reason for that, the seller says that the seats have been reupholstered. They look good but it's a bit unfortunate that the new front seats don't appear to have the fabric insert. The back seat is wearing its original upholstery.  There isn't much room in the rear cargo area and this one could have used a good cleaning to try to get the highest bid price. It also has a two-speed Hondamatic transmission rather than a manual.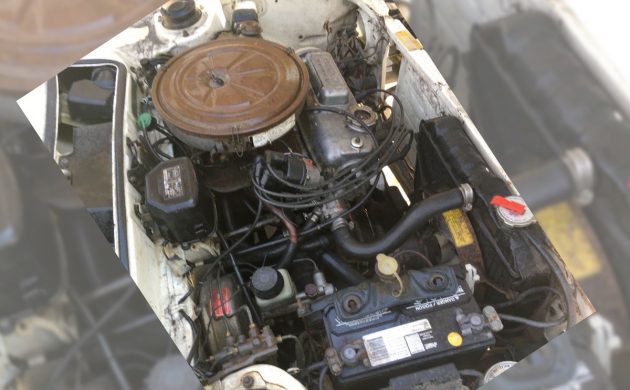 The engine is Honda's 1.5L inline-four CVCC model which would have had 63 horsepower and this one has had a new head gasket, water pump, all hoses, belts, along with all fluids and ignition components have been changed. The car has new tires and refinished wheels and it's ready to go. All things being equal, would you rather have the two-door or the wagon version of this car?