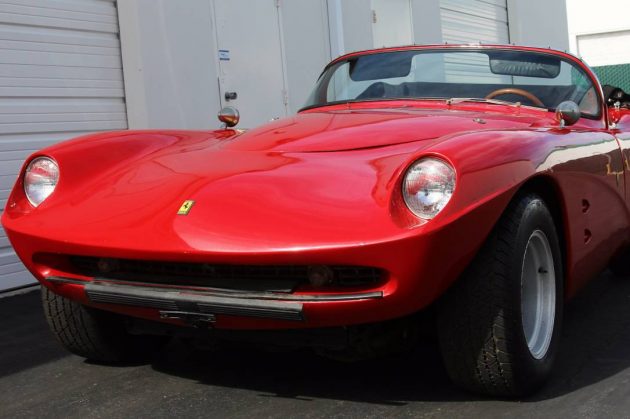 Known for making Canada's first fiberglass car, La Dawri Coachcraft offered a surprising array of bodies that could be purchased as kits and mated to a variety of underpinnings. This LaDawri Daytona offered here on craigslist utilizes a 1970 Corvette chassis and power-train.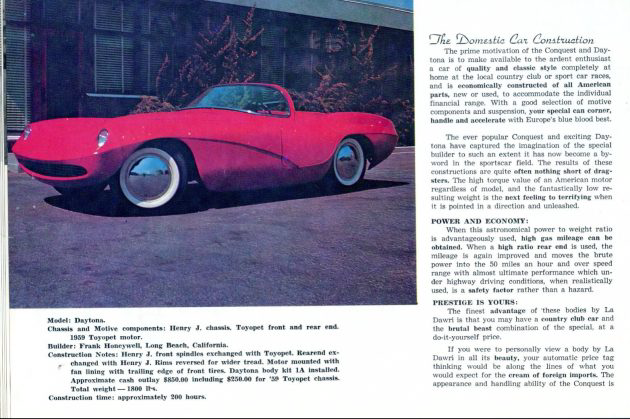 La Dawri moved to California in 1957 and produced a number of elegant, well-engineered kits through the mid-'60s. This car may have lived its entire life within striking distance of the Pacific Coast Highway or other delightful Golden State byways. The brilliantly written La Dawri brochure on ForgottenFiberglass.com says the Daytona uses a Chevrolet or GMC truck windshield and 1950 Pontiac taillights. While the ideal chassis and engine donor was a Henry J, the Corvette (albeit not a 1970 model) is listed as a suitable mate.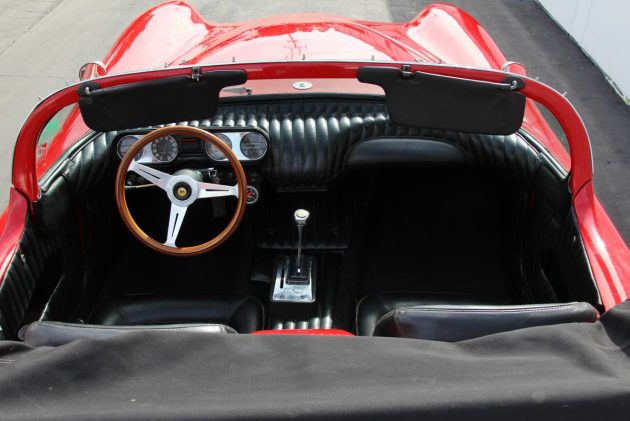 La Dawri encouraged each owner to tailor their car to suit their individual needs, so who's to say whether this interior is appropriate or not? However the TH350 transmission and B&M shifter have got to go. No car with this pedigree should be burdened with an "auto-tragic" gearbox.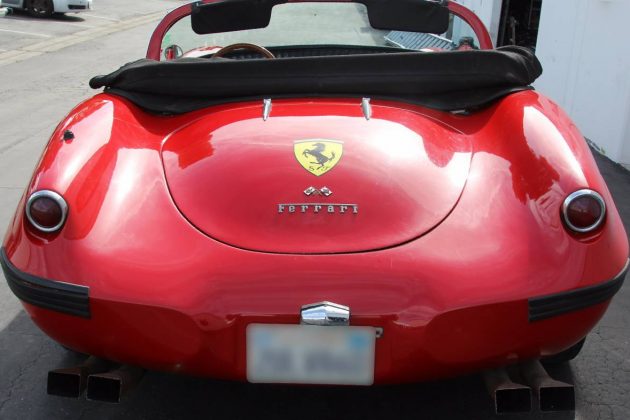 Considering the current mania for finding and preserving low-production fiberglass-bodied cars from the 1950s and '60s, badging this Canadian-American classic as a Ferrari cannot be forgiven. Hopefully the new buyer will rectify this heinous faux pas within 24 hours of inking the title. Consider yourself warned. Heads will shake. Eyes will roll.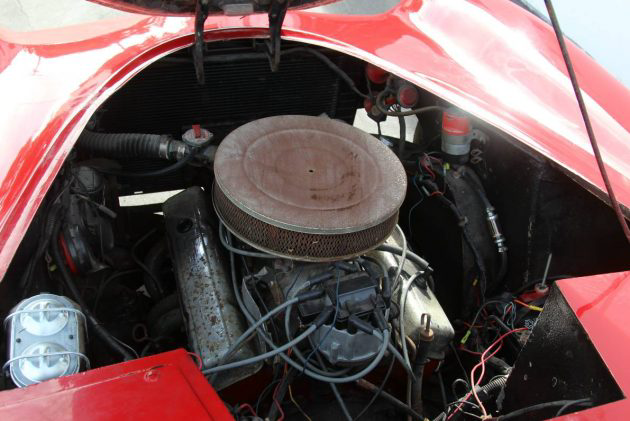 American V8 power was definitely in scope for the Daytona, and the brochure boldly states "Naturally the brute power available from stock big bore motors will appeal to many and the beautifully sculptured… Daytona will join beauty and the beast." This might make an interesting project for someone with an early Corvette chassis hunting for a body, or it could just be stripped of the ridiculous Ferrari touches and put back on the road. What is your vision for this fascinating Canadian-American sports car? Is the asking price appropriate considering the original donor chassis and power-train is AWOL?