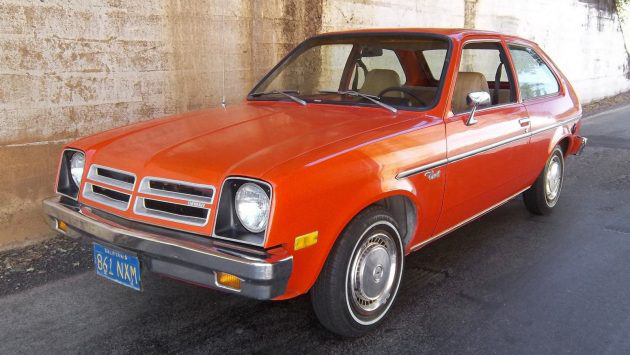 I happen to agree with the seller when they mention that this is a "charming survivor of America's oil crisis days". This 1976 Chevrolet Chevette is listed on eBay with a single bid of $1,699 and there is no reserve. It's located in Loomis, California.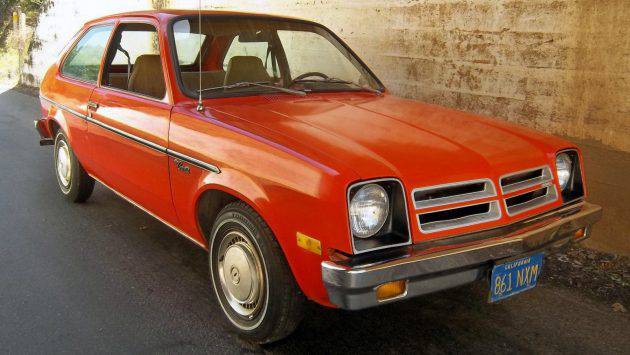 This Chevette was stored for about 20 years before the seller bought it six months ago. Maybe that's why it looks so good, or at least so solid compared to a lot of 42-year old Chevettes out there. There are a few nicks and scratches here and there but this car has amazing "salt-free metal" and it has "ABSOLUTELY no rust. It has been in central California it's whole life."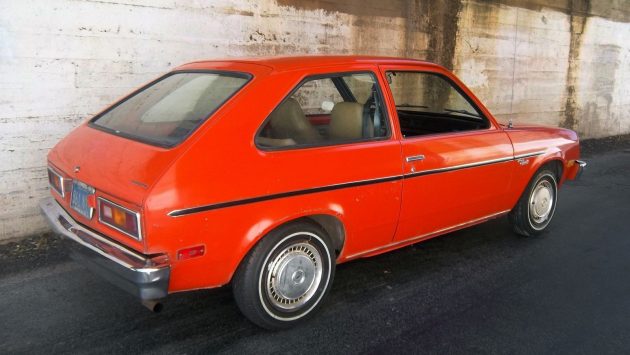 In 1976 my dad would have been driving a Ford Pinto company car – with a phone in it, believe it or not. If that isn't the oxymoron of the century I don't know what is, a Pinto with a phone in it. He may have preferred a Chevette because he always had Chevys for company cars until having two Pintos in a row. I wouldn't mind this Chevette although I would prefer a different mode of changing gears.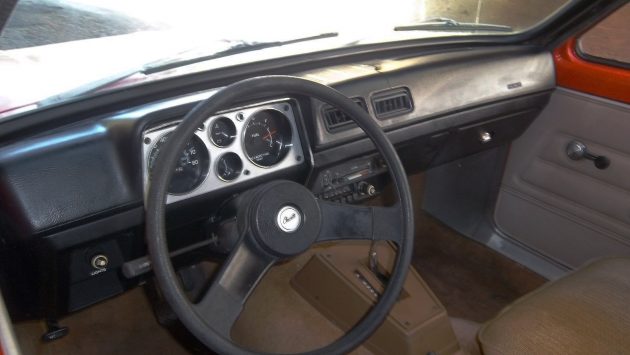 Yes, this one has an automatic. The last chance of wringing any fun out of a car like this Chevette just went out the window. But hey, a car doesn't always have to be fun, does it? Who's with me?! (clouds of dust on the horizon) The seller mentions a tear in the driver's seat and I can see a crack in the dash but otherwise it looks good inside from what I can see. Oh yeah, heater control knob is broken, too. Oops, also, there is no title!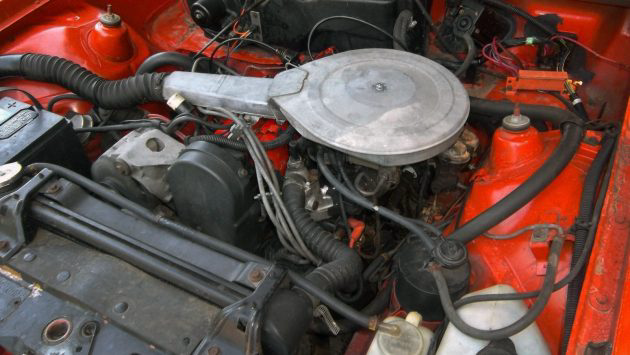 This Chevette "was parked in a garage in the mid 90s and sat there until I acquired it about 6 months ago. I brought it to my restoration and repair shop and gave it the TLC that it deserves. The motor was brought back carefully. After oiling the cylinders down, changing the timing belt and engine oil, cleaning the fuel system, changing most rubber components and rebuilding the carburetor; it fired right up! The motor doesn't smoke or tick. Runs nice and cool." It has the 1.6L inline-four with 60 hp and it sure would draw a crowd any time you parked it.
Have something to sell? List it here on Barn Finds!