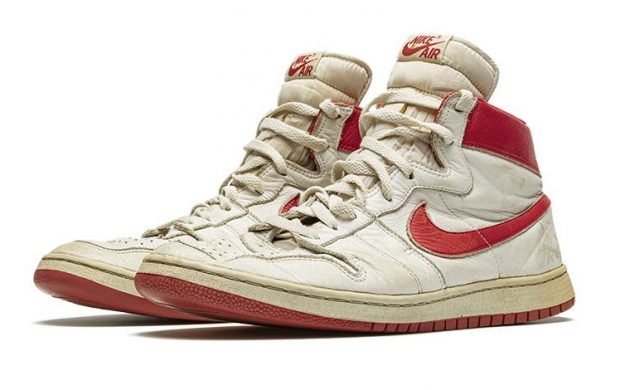 I know what you're thinking, "Why is Barn Finds featuring a sneaker auction?" Well, hear us out. Most of us are collectors, right? Automobiles, parts, license plates, beer caps, dive bar t-shirts…Whatever it is, you like your collection and love adding to it, right? Well, the sneaker collector market has sky-rocketed over the past few years. My generation now has money to spend whether that's spending thousands on the dream car of their youth or the dream sneakers of their youth, they are doing it. From July 30th to August 13th, the famed auction house Christie's along with Stadium Goods is hosting an auction titled: Original Air: Michael Jordan Game-Worn and Player Exclusive Sneaker Rarities. You can read more about the auction here on yahoo! finance.com or here on Christie's.com. Let's take a closer look at some of these shoes. You won't believe the estimated sale prices!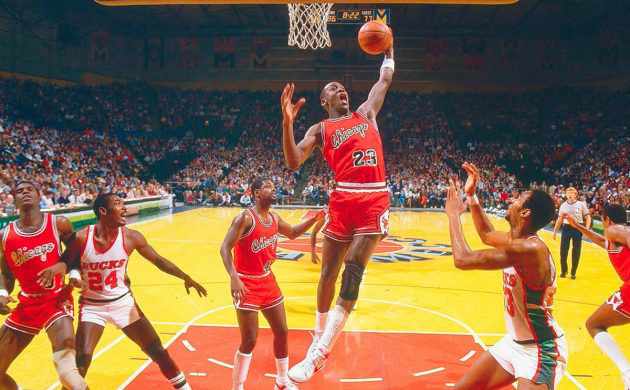 Jordan wore the Nike Air Ship early in his rookie season. Jordan's version of the Air Ships was specifically designed for him and had the designation "Air Jordan 1 TYPS MJ PE" which stood for Tong Yang Player Sample Michael Jordan Player Exclusive. The pair being auctioned is a rare game-worn pair that were sourced from a New Jersey Nets equipment manager. The estimated selling price…$350,000 to $550,000!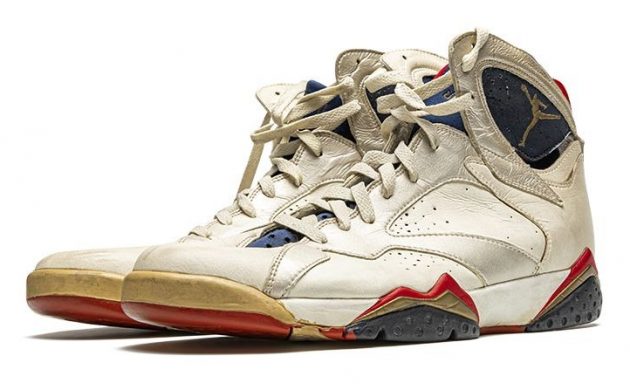 The 1992 Men's Olympic basketball team was arguably the greatest collection of players ever assembled. Nicknamed "The Dream Team" it included: Charles Barkley, Larry Bird, Clyde Drexler, Patrick Ewing, Magic Johnson, Christian Laettner, Karl Malone, Chris Mullin, Scottie Pippen, David Robinson, John Stockton and of course Michael Jordan. This pair of shoes was worn by Jordan during the gold medal game against Croatia on August 8, 1992. They have been photo matched and verified. Apparently they were given to a Barcelona hotel receptionist as a show of gratitude for running errands! They are estimated to sell between $50,000 and $70,000!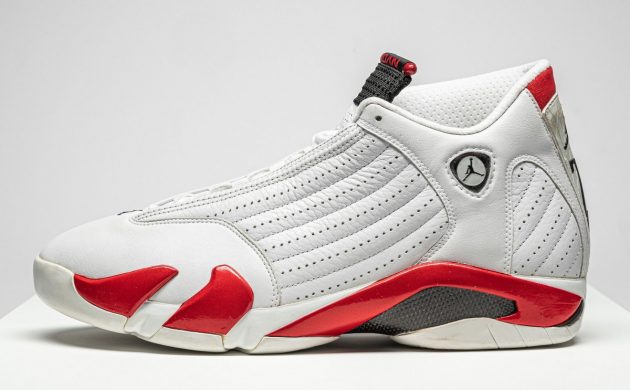 With the recent airing of the ESPN documentary "The Last Dance," it's no surprise that a pair of shoes from that era made it into the auction. They are a pair of MJ-coded "Chicago" Jordan 14 and were worn by Jordan during practice between games of the 1998 NBA finals. They are estimated to sell between $6,000 and $8,000.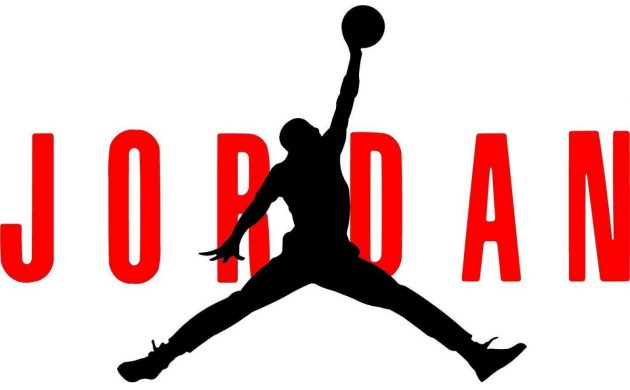 There's no denying the impact that Michael Jordan had on basketball and world culture. His brand is as popular as ever and shows no sign of slowing down. The proceeds for this auction are going to charity and hopefully, they see some strong bidding. What do you think about shoe collections? Are they a good investment or would you rather put your money somewhere else?