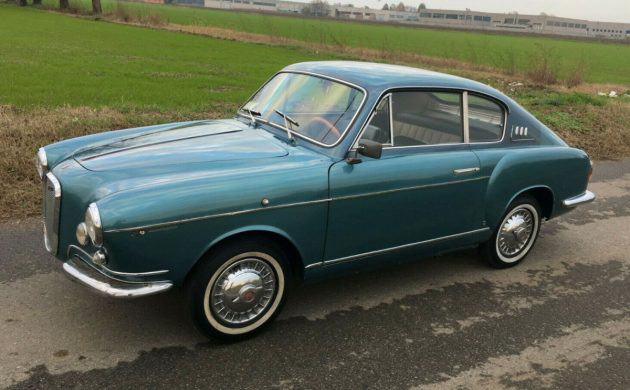 This unusual Fiat 600 Rendez-Vous is still the same humble people-mover underneath that sculpted Vignale bodywork, right down to the engine and other mechanical bits. However, the similarities end there, with a reworked nose panel and tail section that resembles far more exotic modes of transportation. Interestingly, this car sold for $45,000 on Bring A Trailer in December, and is now listed here on eBay at a steep discount. Buyer's remorse, perhaps?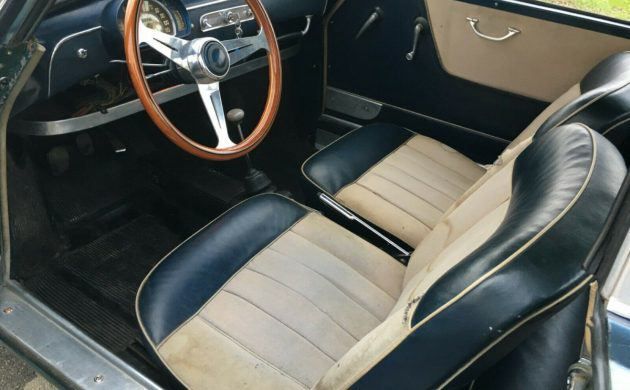 While not surprising to see flippers poach cars on BAT and post them elsewhere later, it's odd to see such a recent sale go up for grabs again with $10,000 shaved off the sale price. The car in question was in Italy at the time of sale, so perhaps the winning bidder couldn't make the numbers work on getting the Fiat stateside. Whatever the cause, there appears to be a nicely preserved specimen up for grabs, and its exclusivity is undeniable with fewer than 200 produced.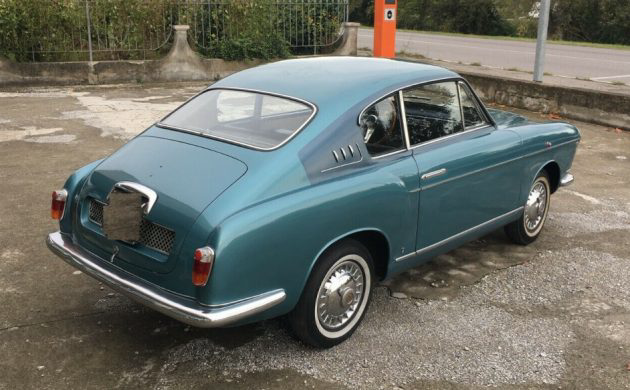 The polished hubcaps and slim chrome bumpers give the Vignale some understated bling; I'm less sold on the contrasting blue paint found around the windows. The seller says the Fiat runs and drives as it should and that the interior remains in good shape with correct "…Vignale-outfitted trim" that included a mixture of cloth and vinyl seating surfaces. The Fiat is now located in Macomb, Michigan, so there goes my theory about it languishing in Italy.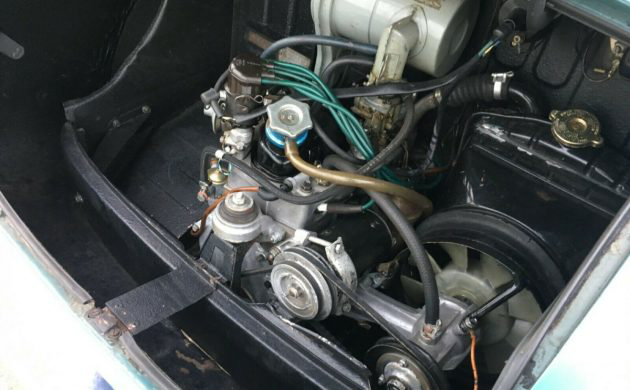 The good news is that despite the custom bodywork, the Fiat's engine is shared with any other run-of-the-mill 600's running gear, so parts sourcing shouldn't be a problem. I imagine a far trickier affair is replacing any of the trim in the cabin or door glass that isn't exactly mass produced. While I can't deny this car's provenance, if I'm forking over cash for a Fiat with coachbuilder looks, make mine a 130 Coupe by Pininfarina.
Have something to sell? List it here on Barn Finds!