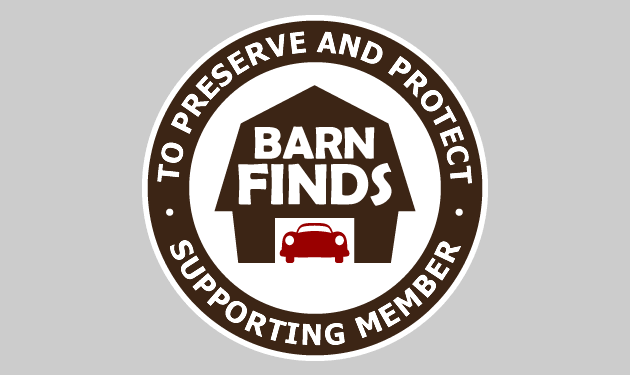 UPDATE: We have extended our Black Friday offer through Cyber Monday!
This website takes a lot of resources to run. We have a team of paid writers and the computers that host Barn Finds are expensive. To help offset the costs, we have created a membership option for our dedicated readers. Not only will you be supporting a site you love, but you'll receive some nice benefits in return. This is the perfect time to sign up too because we are offering our biggest discount ever for Black Friday! For a limited time, you can become a member for only $1 per week!
Here are some of the benefits you will enjoy:
Unlimited Access – Read as many articles as you like!
Ad-Free Browsing – No more annoying banner ads!
Early Access – View new finds before everyone else!
Advanced Commenting – More commenting features!
This introductory rate is good for one year after which it will return to our standard rate of $2.50 per week. Your payment method will be charged every four weeks and you can cancel at any time.
Click the button and use coupon code BLACKFRIDAY:
– or click here if you'd rather pay yearly –