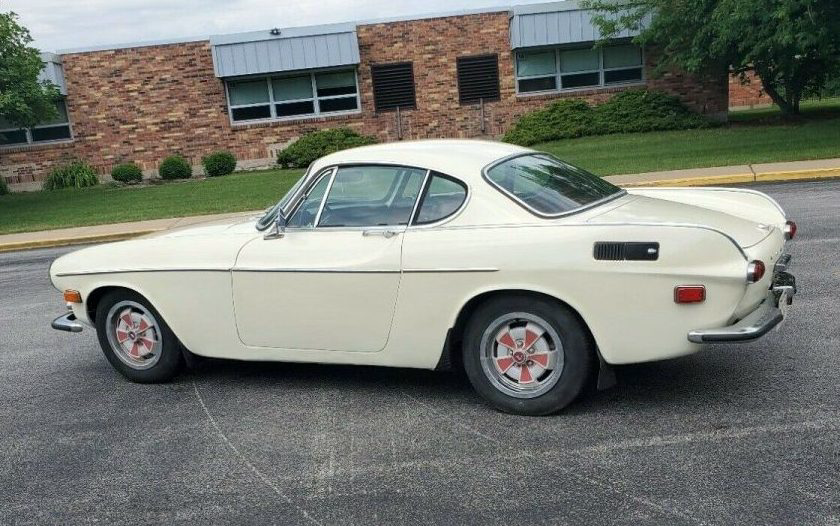 If there is such a thing as "sensibly" entering the collector car market, doing so with a Volvo 1800 may be the way to do it. This 1970 1800E example was sent in by a Barn Finds reader who found it here on eBay in Hometown, Illinois. With the current bid price at $6,300 after 25 bids, the reserve appears to have been met.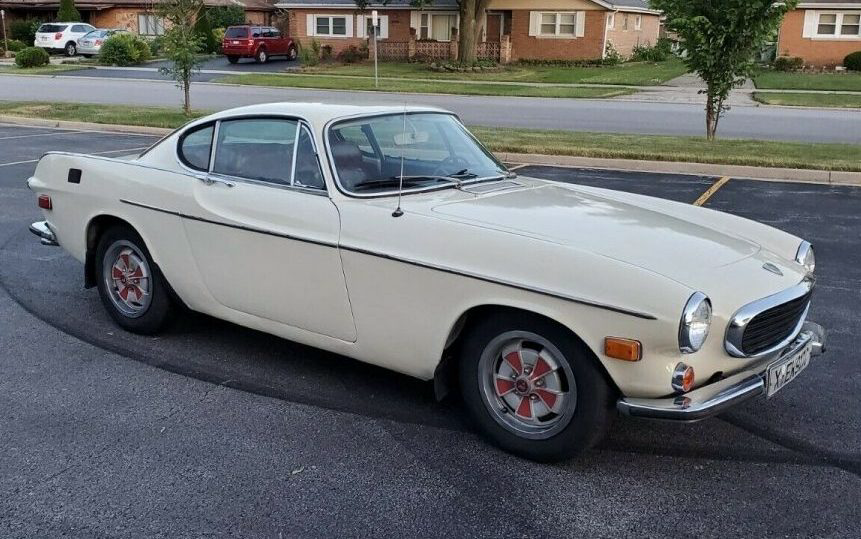 I say sensibly because at least the 1800S has been proven to endure. Irv Gordon famously logged more than 3 million miles in his 1966 Volvo 1800S. If I recall correctly, he maintained it religiously but didn't do any major work outside of replacing wear and tear items and performing a few engine rebuilds along the way, strictly due to the miles logged. The 1800E was introduced in 1970 and is what's presented here. That "E" designation meant it was fuel-injected. I won't guarantee this 1800E can make it 3 million miles, but the Volvo 1800 is generally lauded for its durability.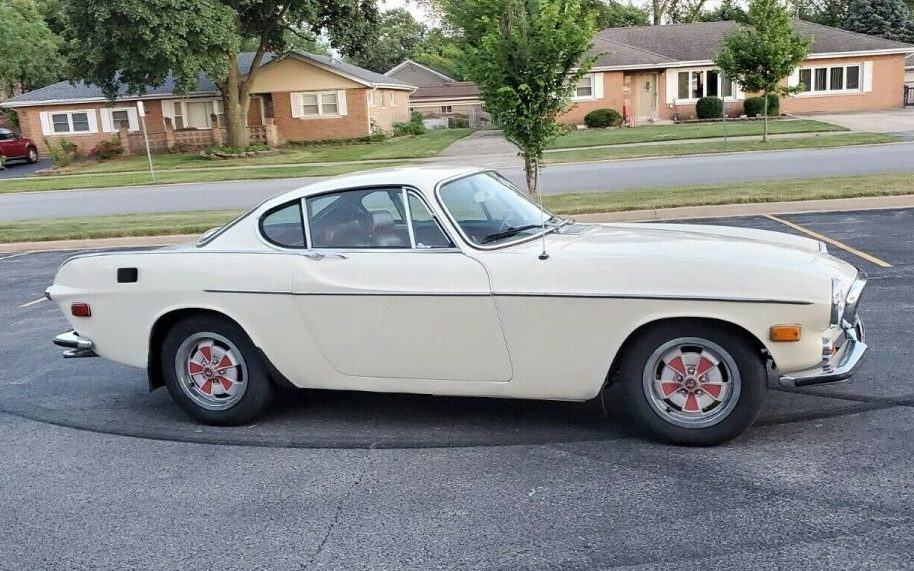 Matching the classic Volvo personality, this 1800E is painted in a very ho-hum California White. I say that in jest, as the 1800 looks sharp regardless of its paint color. The only description of the exterior that the seller offers is that it's "nice and solid," but I don't see any obvious signs of rust or major red flags in the included photos. The wheel spoke insets are painted red, matching the interior.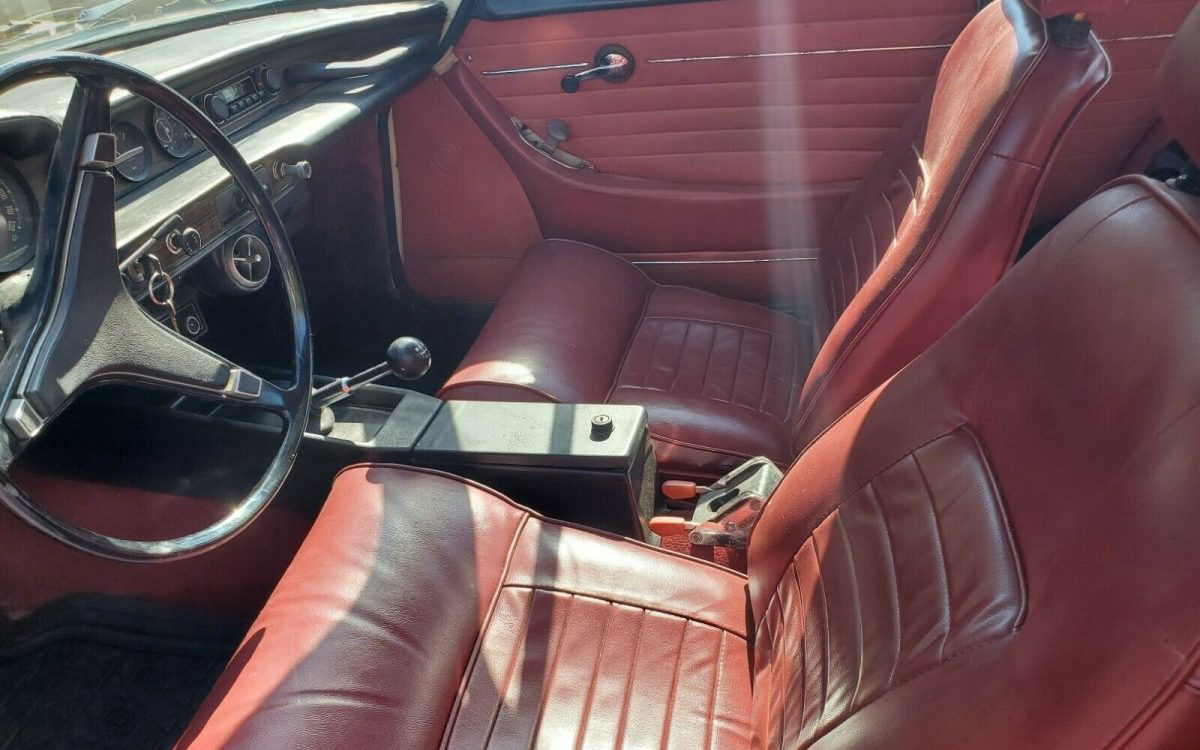 As just revealed, the interior of this Volvo is red. While the seats, carpets, and door panels are all red, the dash, console, and steering wheel are black. That contrast helps make the soft surface color less overwhelming. The passenger seat has a seam rip, but the interior overall looks like it's in rather good shape. An under-dash A/C unit is in place, but there's no compressor installed, so the "when in town windows down" rule will have to apply to the highway too.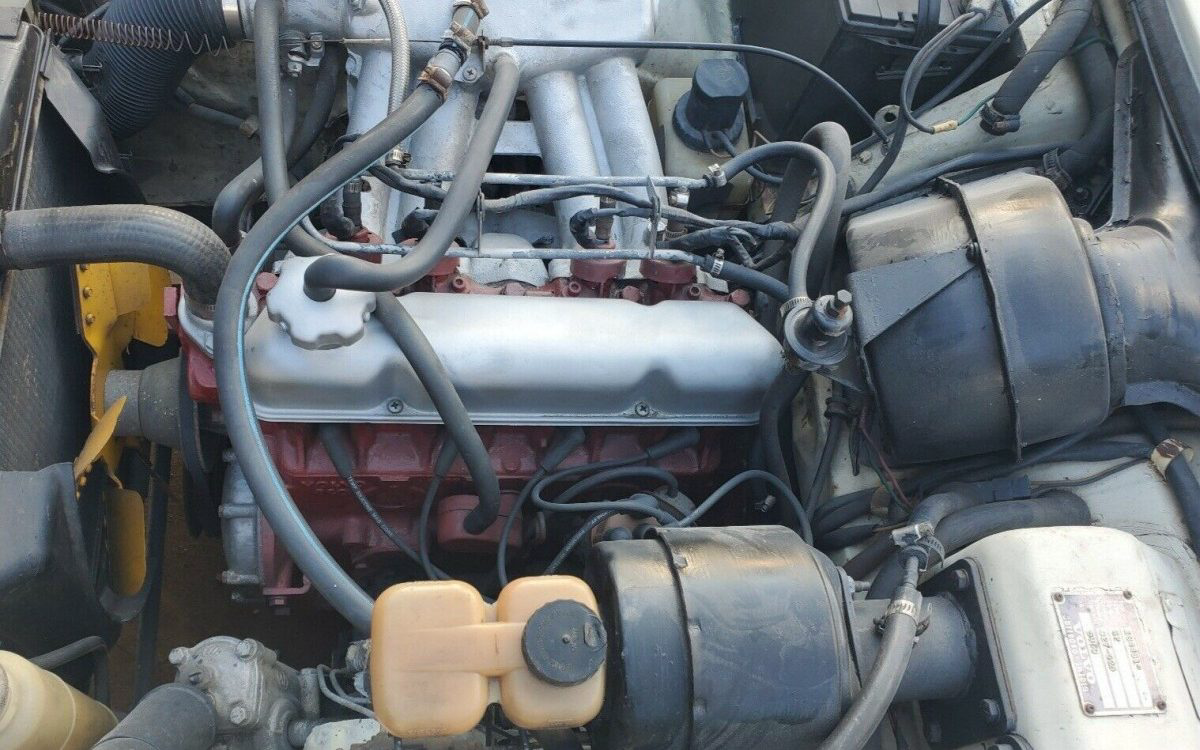 Under the hood is a fuel-injected 2.0L 4-cylinder engine which produces 130HP. That propels this coupe to 62MPH in 9.5 seconds on its way to a 118MPH top-speed. Power is sent to the rear wheels by a console shifted 4-speed manual transmission. This 1800E is equipped with 4-wheel disc brakes. The fuel pump was recently replaced and the seller says the car "runs and drives good."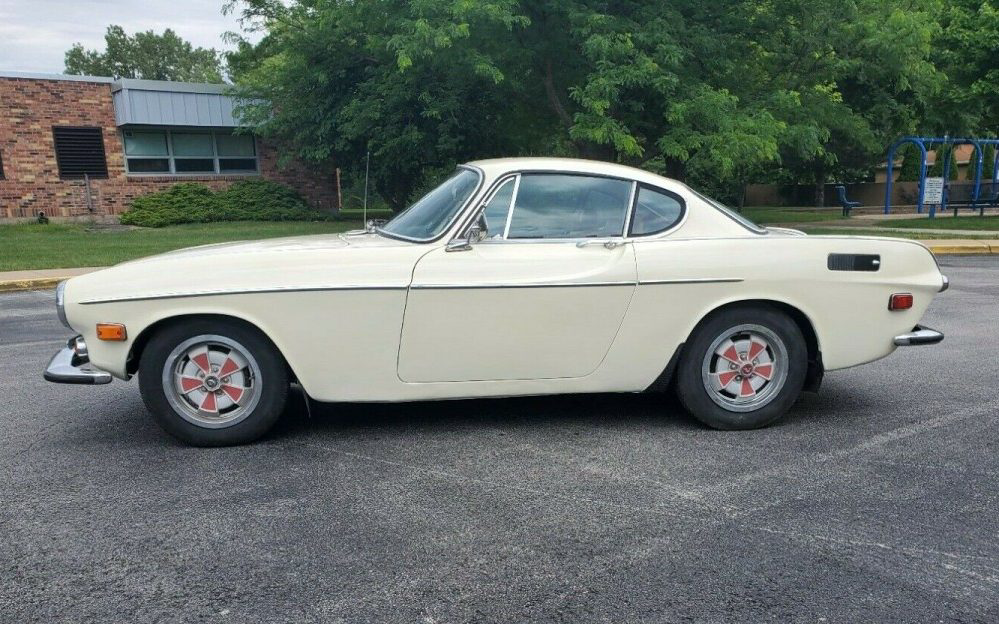 In a 2008 article, Hemmings praised the Volvo 1800: "As a daily driver, the 1800 is just about unbeatable, thanks to its durability, parts availability, and performance that allows it to keep up with modern cars." If Irv Gordon is leading by example, at a little over 108k miles this 1970 Volvo 1800E isn't even broken in yet. Would you use this Volvo as a daily driver?