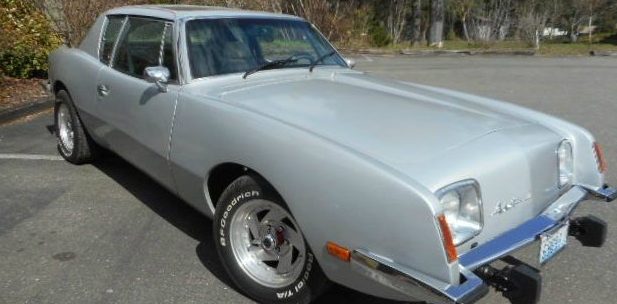 The age-old debate of dailying a classic or otherwise vintage vehicle continues in many enthusiast circles, with proponents saying it's the only way to fly and those against the idea recounting numerous negative experiences of being stranded on the way to work. Personally, I'd have a hard time daily driving any of my projects simply because I've grown to like modern conveniences, but this 1979 Avanti here on eBay may be the ultimate compromise between classic and comfort.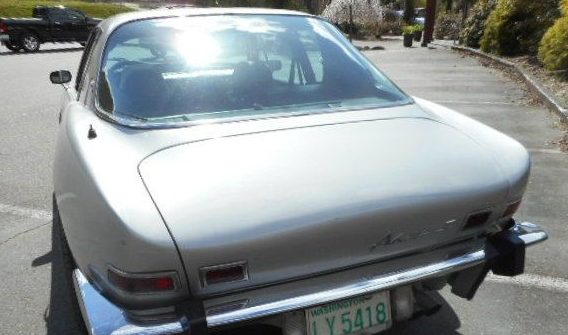 Technically, I believe this is an Avanti II, representing the multiple ownership changes and engineering tweaks the original Avanti endured over the years. It didn't change much, styling-wise, but what was beneath the skin seemed to shift with the weather, or depending on who owned the company that week. In this Avanti's case, it comes from the era where GM's venerable 350 replaced the original's Corvette-sourced 327 motor. This is a point in favor of daily driving an Avanti, as parts sourcing will be a breeze.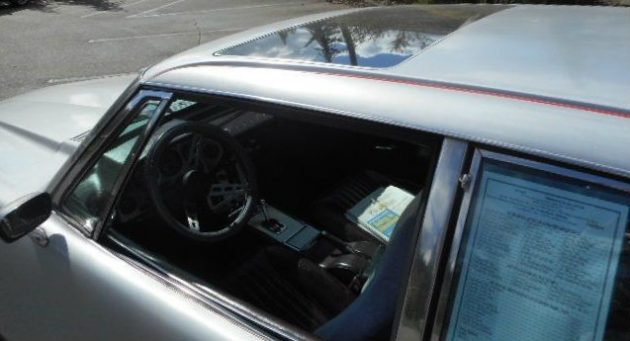 Another benefit of driving an Avanti to the grocery store or the gym is that you'll be entirely comfortable while in the car and not lacking for features. This example was even spec'd with an optional moonroof and leather seats, two fairly pricey options back in its day. You'll also find cruise control, power windows and locks, an electric trunk release, and AM/FM stereo with cassette. The seller says there's no rust but the paint could use some work; overall, there's a lot pointing in favor of using a car like Avanti for even the most mundane of chores.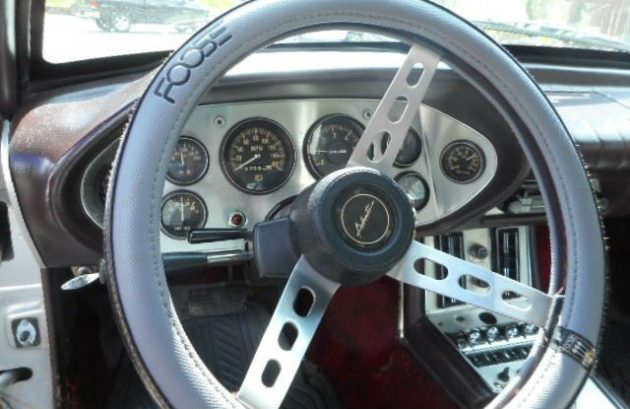 And you'll even get to stare at that beautiful switch gear while you do it! I would promptly lose the Chip Foose-branded steering wheel cover, but perhaps it has kept the original covering is preserved condition. While the original Avanti with Corvette power will always be more desirable, the later examples maintain the company's iconic looks and muscular proportions. This particular Avanti is listed with an opening bid of $8,950, but no takers as of yet. Would you daily drive a car like this?