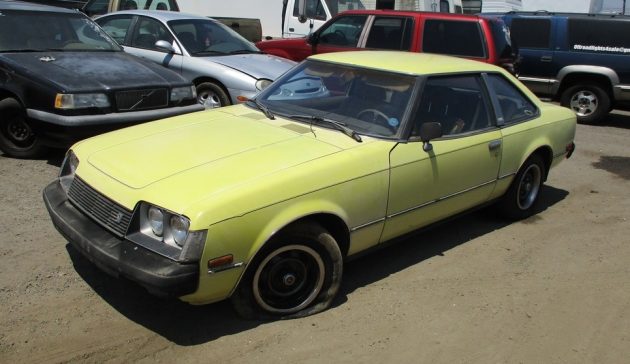 Featuring a rust-free body with paint that looks like it could come back with a serious buffing, this 1978 Toyota Celica is a recent charitable donation that is bidding quite cheaply at just over $200. Located in Anaheim, California, this seller routinely features no reserve vehicles that are nearing the end of their lifeline but worthy of rescuing. Find this rust-free Celica here on eBay with bidding just over $200 and two days left on the auction.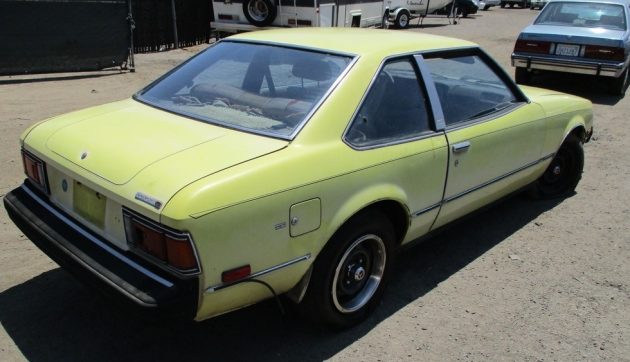 When purchasing a car from a seller like this, you're accepting the no reserve pricing as the trade off for not knowing anything about the vehicle. While they typically road test vehicles when possible, they're selling this Celica as a complete unknown. However, the seemingly damage- and rot-free body, combined with the 20R motor's reputation for longevity, could make this a gamble worth taking. The wheels still have their period trim rings and shut lines look good going down the side; the imprint left by the license plate reveals this Celica sat for quite some time.
The interior is where the most work is required, aside from the mechanical restoration itself. Seats are torn, the dash is cracking in multiple places and the carpets are filthy. In places like California, Toyotas of this era still show up in the wrecking yards, so keeping an eye out for a decent interior (or even just the driver's seat) could make a world of difference. If the same car has a good dash, grab that – and then simply yank the carpets out for shampooing to see where you stand. Consider a manual transmission conversion, too, if you're extra ambitious.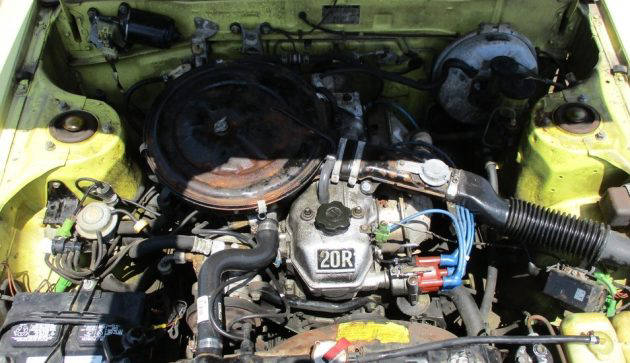 The wild card with a long-lived motor like the 20R is the timing chain: these are interference engines, so a failed chain can make for an expensive rebuild – or an all-out engine swap. Early chains were not exactly lauded for durability due to guide wear, especially if oil changes and routine maintenance were neglected. Needless to say, this is a roll of the dice – but with strong evidence of a clean body, these engines are so plentiful that even in a worst-case scenario, the outcome doesn't look too frightening.