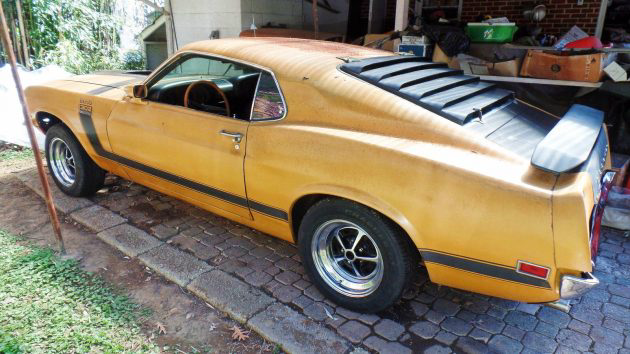 I would absolutely love to have a Boss 302 Mustang, but these Fords are incredibly sought after. This one has issues, including rust and the engine is missing, yet it's already bid up to over $20k! That's some serious money for a project that is going to need a ton of work and will never be numbers matching, but that's just how desirable real Boss 302s are. It's just too bad that the engine is missing. If you happen to have a 302 lying around or just want one of these as badly as I do, you can find it here on eBay in College Park, Maryland.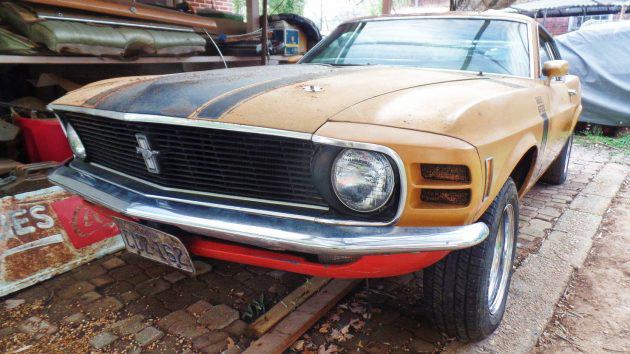 Like many of these cars, this one has an interesting story. It's moved around quite a few times over the past couple decades. It started out in Atlanta, Georgia, then made it's way to Michigan. At that point it was with its second owner, who repainted it and installed a Boss 351 engine in it. Why? I have no idea, but at least they put a Boss engine in it. They eventually moved from Michigan to Southern California and brought the car with. It sat outside until the current owner bought it in 2015 and it has been in Maryland ever since.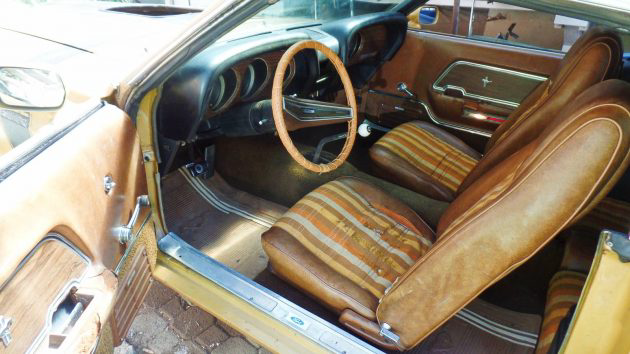 When the seller bought it, the previous owner wanted to keep the 351, so they agreed to help them remove that engine. Seeing as it wasn't the original, that really wasn't a huge loss. Thankfully, the original transmission and rear end were left in place. They are the components this car left the factory with, so at least if you were to take on restoring it, you only have the wonderfully difficult task of tracking down a Boss 302 engine rather the complete drivetrain.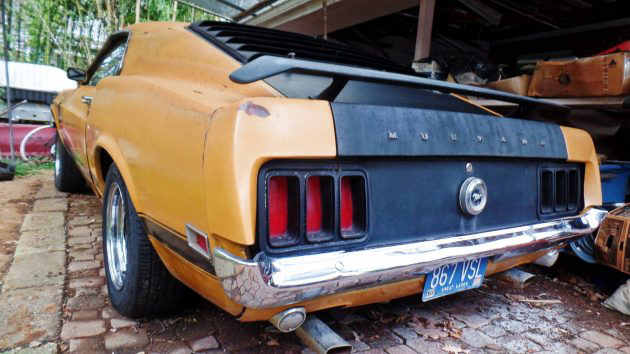 For all of it's problems, this actually isn't the worst Boss 302 project I've ever seen. The interior looks complete and the body if fairly straight. Rust looks to be an issue, but if you are going to have to do rust repair, there aren't too many cars easier to work on then a Mustang. The engine being MIA is a huge bummer and hurts value, but that certainly hasn't stopped bidding. It will be interesting to see what it ends up going for!