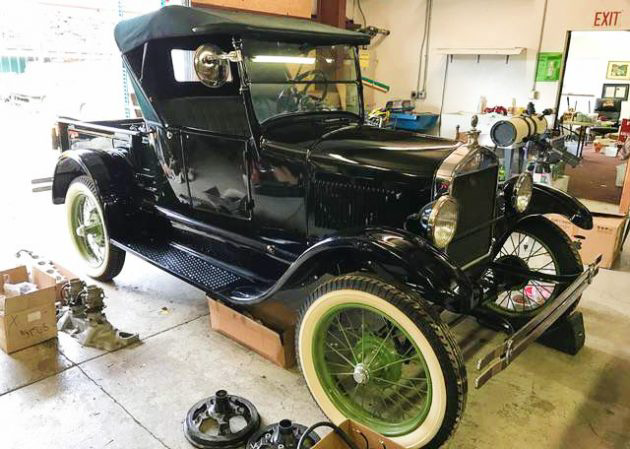 This estate auction listed on craigslist includes a little something for most folks, including this 1927 Model T pickup, a Cushman Trackster, a restored 1951 Ford F5 Stakebed and even a choice of trailers, open or enclosed, to haul your treasures home. It's happening next Sunday, April 23, in Creswell, Oregon. It's all to be sold to the highest bidder with no reserve.

Here's a nicely restored 1951 Ford F5 stake bed. Wouldn't this be a stylish ride for hauling your stuff to swap meets?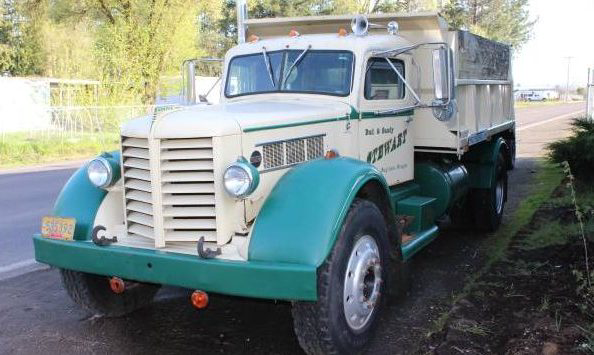 Here's something you don't often see, a retired Air Force 1952 Federal 5 ton dump. Perhaps one could sell the wet kit and dump body and build a unique car hauler and tow vehicle.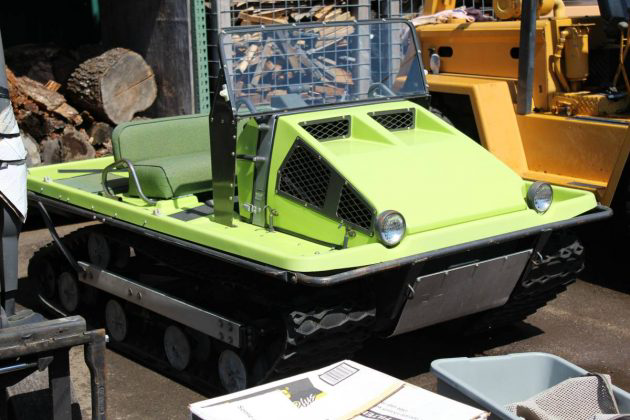 Here's something for Scotty and other folks who live in snow country, a Cushman Trackster. Hopefully, this auction will attract a good crowd of active bidders. You can never tell how the bidding will go, but perhaps there'll be a bargain or two to be had.