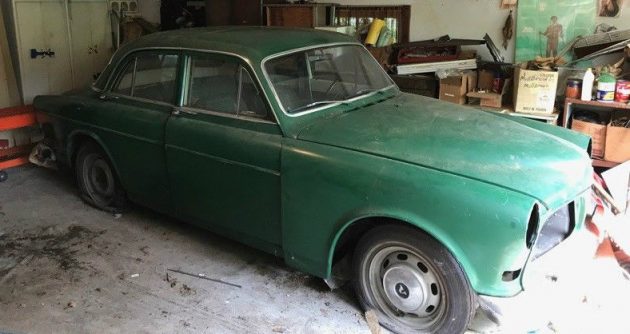 Said to have been found at a local estate sale, this Volvo 122 sedan is a stalled restoration project of unknown quality. Looking like it was loved at one time, the sedan sits on flat tires but has a clean engine bay and a desirable manual transmission. There is some rust on the body and questions about which parts are included, but the $3,999 asking price doesn't seem out of line. Find it here on eBay and located in Windsor, Connecticut.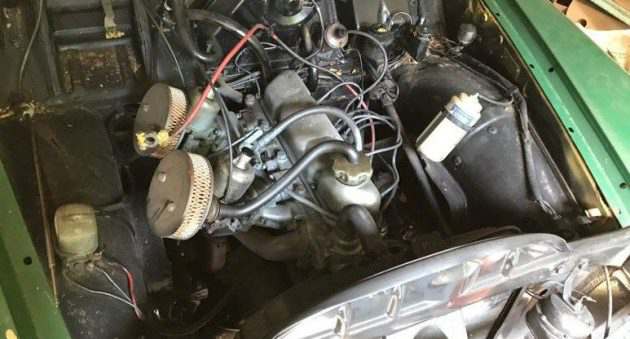 Known as both the Amazon and the 120 Series, this example appears to be what was known as the "Sport" model, featuring a dual carbs. The original configuration should be an SU setup, but some owners convert them to a single Weber carb for slightly less finicky operation. The seller here knows very little about the car, and doesn't seem to be a Volvo expert of any kind – just a guy who stumbled on an interesting project at an estate cleanout. Wiring looks pretty tidy and we don't see any major red flags in the engine bay.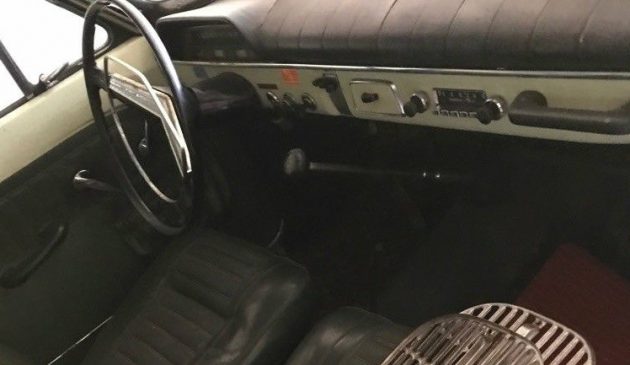 The interior looks quite good as well, with sharp black vinyl bucket seats and the original grills sitting on the passenger side. The Volvo retains a stock radio, steering wheel and shift knob, all good signs that it has remained well preserved despite undergoing a period of disassembly. Mileage is reported to be 71,000 but no word on whether the odometer still turns; the one part the seller can't find are the headlights, but those are easily sourced with possibly the exception of the trim rings.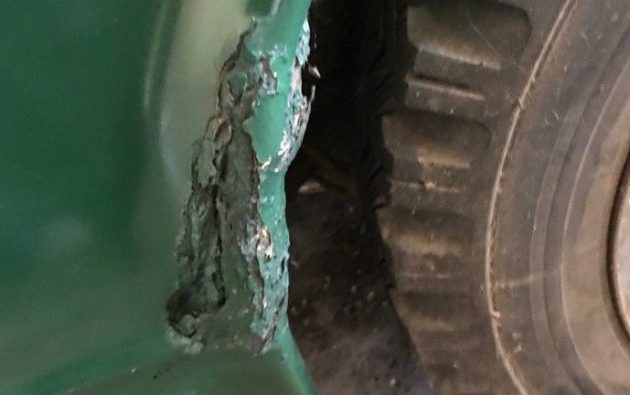 There is rot behind the rear wheels that looks like it's been painted previously; also, the presence of snow tires may indicate this Volvo saw four-season duty. That's not a bad thing in and of itself, as the attempted restoration may be a sign of long-term ownership in the hands of a sympathetic caretaker that wanted to reward his steed for years of trusty service. The seller is also accepting best offers, and if the rust can be pinpointed to just a few spots, it could be worth throwing out a slightly lower number and finishing this tempting project.